Price Action Battle Station
The Ultimate Candlestick Detection Algorithm Plug-in for MT4
A tool made by a Trader, for Traders
iPhone/Android Notifications
Get candlestick pattern notifications on your Apple or Android device.
Detects 10 Common Patterns
Detects 10 different candlestick patterns and price action events on any MT4 chart.
Renko Chart Support
Designed to work with MT4 Renko charts including new Renko candle alerts.
Powerful Quality Control Filters
Includes a set of 'quality control' options to filter out low quality signals.
Get Candlestick and Price Action Alerts Straight to Your Smartphone
One of the best features of the Price Action Battle Stations is it's ability to connect to your Apple or Android device via MT4. This includes your iPhones, iPads, Galaxy phones and other Android phones and tablets.
The notification system will give you a better way to manage your time, and your life around your trading by removing the need to sit in front of the screen for hours waiting for your favorite price action pattern to form.
Load the Battle Station on the charts, let it do the hard work for you, and send you a notification to your device when it finds something.
---
Notifications contain pair and time frame information
Notifications outline the event, or candlestick pattern that was detected
Control what patterns and events you are alerted about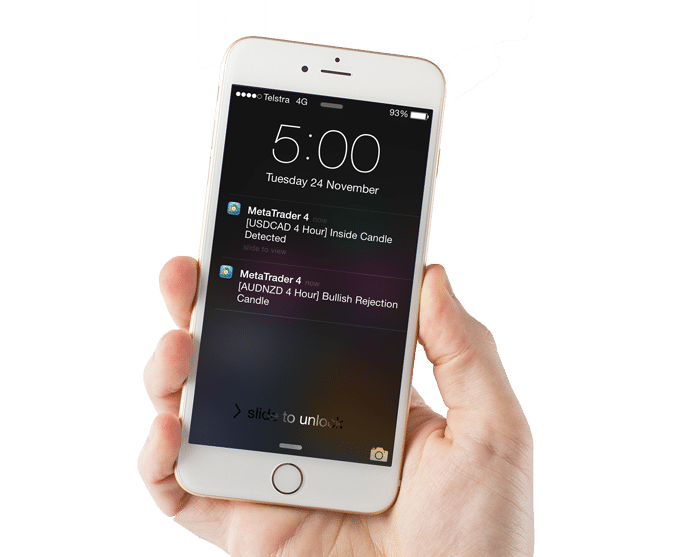 Detects Popular Candlestick Signals
If you're a price action trader who uses candlestick signals, you're going to fall in love with the Battle Station. It can detect all the commonly used patterns, flag them on your chart, and send you notifications when they form.
Don't miss any more price action trading opportunities, load the battle station onto your charts, and let it monitor the markets for you.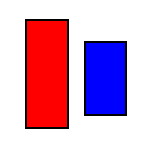 Inside Candle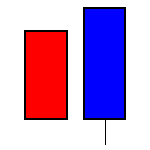 Outside Candle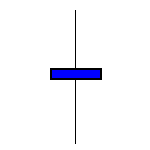 Doji Indecision Candle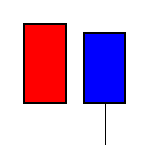 Engulfing Candle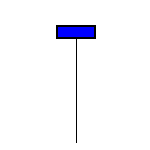 Pin Bar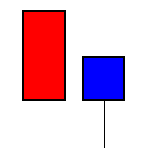 Piercing Candle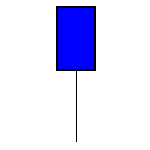 Rejection Candle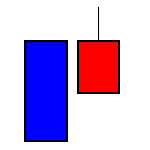 Dark Cloud
Renko Chart Support
The Battle Station works seamlessly with Renko charts on MT4, offering Renko traders some very convenient notifications and pattern recognition when trading with Renko strategies.
Renko Direction Change Notifications
One of the advanced Renko notification options is a 'only notify on direction change'.
When enabled, the Battle Station won't notify you about every single new Renko candle that forms, but rather only let you know when a Renko candle forms that signals a potential direction candle. For example;
Last Renko candle was bullish, and a bearish Renko candle forms – or the last Renko candle was bearish, and a bullish Renko candle forms.
Quality Control Filters
The Battle Station includes a set of quality control checks which you can enable or disable at your leisure. You don't want to be notified of every single pattern that forms, so this feature will eliminate low quality patterns only filter through the higher probability patterns.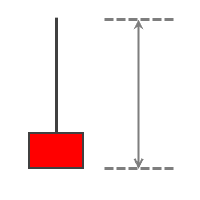 Range Filter
The candle range filter will skip over candlestick patterns that are either too small, or too big to be a viable trade opportunity.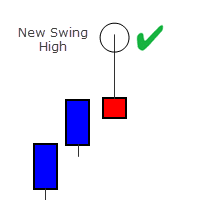 Swing High/Low Filter
Allow reversal candles to pass only if their high or low price create a new recent swing high or low on the chart. This helps avoid notifications about candles that formed in the middle of consolidation or turbulent price action.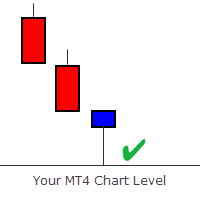 Chart Level Filter
Turn this filter on, and you will only be notified of reversal pattern that bounced off your horizontal 'support & resistance' levels, or your trend lines that you've drawn on your MT4 chart.
Colored Candlestick Pattern Marker Control
The Battle Station also includes on chart drawing features which provides a visual medium to the pattern recognition system. Great for back testing purpose and seeing the quality control filters in action…
Candlestick Pattern Color Marker
Multiple Time Frame Scanning
The Battle Station can passively scan the H1 & H4 time frame while loaded onto any chart.
On-going Improvements
The Battle Station is an on-going project that will feature continuous upgrades and improvements.
Unlimited Access
All War Room members have lifetime access to the Battle Station, and will have access to all future updates.
Want Access to The Price Action Battle Station?
This tool is available for unlimited use to all War Room traders. To find out how to become a War Room member – click on the button below for more information.
War Room Membership Info