Need A Reliable & Trustworthy Broker?
Use Mine & Get Access to a Lifetime Spread Reduced Account!
Go Markets Australia
Australian ASIC Regulated Broker: AFSL 254963
Use A Broker That Doesn't Put Up 1000 ft Walls When You Try to Withdraw Your Profits…
Use the sign up button below for the spread reduced account with Go Markets Australia
Contact: +61 (0)3 8566 7680
Why Use These Brokers Over the Other 1000 Out There?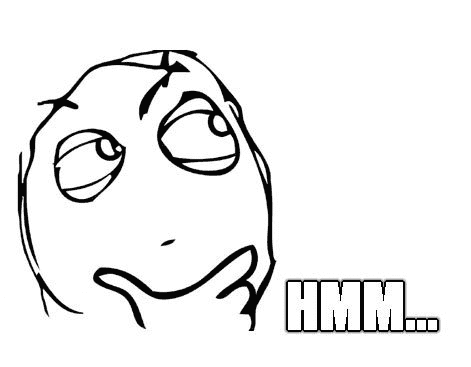 If you need a Forex broker, you've got to be careful who you decide to trust to do the right thing with your money.
I know you're getting bombed everyday with broker ads, enticing you to trade with them using their marketing money buzz words.
The Forex broker industry is the wild west, it is full of wolves who hide under sheep skin. It is these 'sharks' which will promise you anything and everything in order to get your money!
You don't have to search far online before you bump into 'horror' stories from other traders who have been screwed over by a shady broker!
I am going to give you a couple of key points on why you should consider using the brokers I've listed.
Trustworthy – Brokers Who Do the Right Thing
Have you ever had that feeling your broker might be doing unethical things with your account, and cheating you of your hard earned money…?
Maybe you are unaware right now, but it could happening be if you're using a shady broker located somewhere like Cyprus, or on some island off the coast of Africa.
Trading is hard enough as it is, you don't need a broker making things 2x-3x harder behind your back!
These brokers I've listed here are trustworthy! They are operated by people like you and me, who actually have souls, and don't wake up in the morning to find a way to rob you.
These are some of the few Forex brokers I've had only good experiences with.
I've developed a close relationship with the managers of the firms, and they are ethical people who only want the best for the traders who use their service.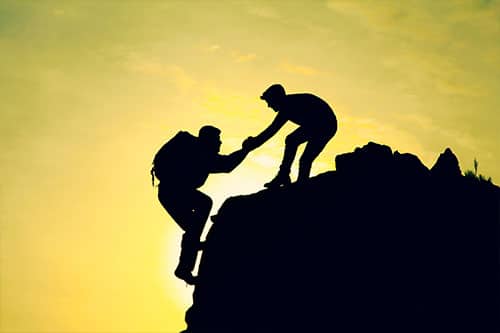 Regulated – For Your Protection!
It is fine for me to say these brokers are trustworthy, good guys, and to follow through with my recommendation – however, you need more security than just my word!
What you really need from your broker is for them to be regulated by a trusted country.
Financial regulation is your 'last line of defense', or a guarantee that the broker is not going to do anything shady, or unethical with your trading account.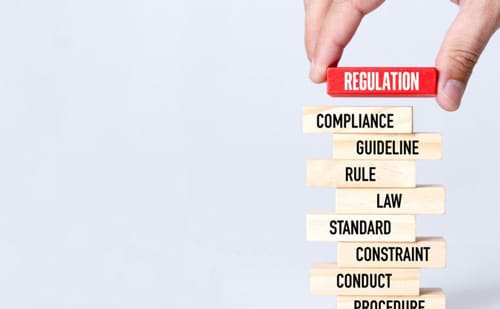 Side story: I get traders who contact me all the time with horror stories from a previous broker they used. A common one is that the broker's staff started trading the clients account without their permission, and disintegrated all the money in the trader's account.
You don't want this to happen to you!
When you use a regulated broker, this kind of treachery is highly illegal! Any regulated broker that got caught tampering with trader's price feeds, or account would be closed down by their government.
Every broker says they are regulated, be careful on this play of words.
Some brokers try to piggy-back off other company's regulation numbers, or they are regulated by a country that really isn't going to do much for you if something goes wrong, and you want to file a complaint
For example, most brokers whom are regulated by the Cyprus government – that means nothing for you!
Do you expect the Cyprus government to come to your rescue when one of the brokers under their watch did something bad to you? The answer is: Highly unlikely!
Go Markets are one of the few Forex brokers regulated by the Financial Conduct Authority (FCA) & Infinox is regulated by the Financial Conduct Authority (UK FCA) – which are some of the biggest, most trusted, and well recognized financial regulators in the world.
This means your money is Safe, Secure and Protected!
These 1st world financial government bodies enforce their brokers to treat their customers (you the Forex trader) fairly.
There won't be any manipulation of your price feed, stop hunting or re-quotes. These brokers actually have a 'no re-quotes' policy, so your trades will be executed the first time, every time.
Don't make the newbie mistake of trusting your money with an unregulated broker (or a broker who is regulated by a untrustworthy country) – choose a FCA UK, or ASIC Regulated broker like Go Markets, or Infinox, and have that extra guarantee you're always being treated properly.
Personal Account Manager – Get Help Quickly
Have you ever called your broker, been put through to a random support person, and spoken down to like you were just another number they didn't care about? I have!
You don't have to be treated like that any more…
Sign up with one of the brokers listed here, and you will have your very own personal account manager.
They are customer service driven companies.
If you have any issues with your account, any queries or questions – you will have a direct number to call where your personal account manager will be ready and eager to help you. These brokers have some of the best customer service in the industry.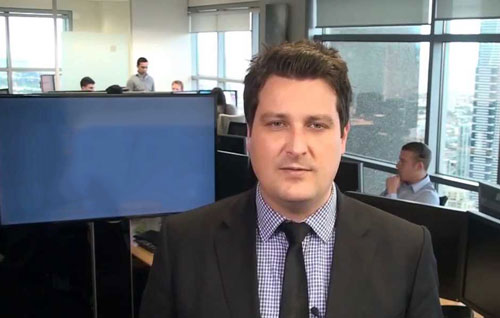 New York Close Candles Naively On Metatrader 4 & 5
Especially Nice For Price Action Traders
Has your Forex broker got some weird offset time zone price feed which makes your charts look a lot different to everyone else's? Then you need to switch to a broker with a New York Close market data feed.
A New York close price feed is basically now the industry standard…
This will synchronize the close of your daily candlesticks to the closing bell of New York (5pm local time). Having access to a NY close price feed is important because it gives you an accurate representation of a TRUE Forex session.
There is nothing more annoying than a broker who feeds you offset closed candles. An unsynchronized price feed can cause 'ghost Sunday' candlesticks – which are one annoying, and two – hinder your end of day trading analysis.
If you're using our end of day price action strategies, you will need a New York Close price feed which are packed into the broker's Metatrader 'out of the box'.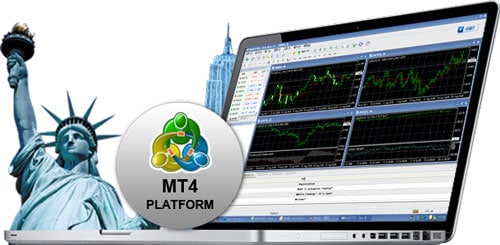 Use A Broker That Doesn't Put Up 1000 ft Walls When You Try to Withdraw Your Profits…
Use the sign up button below for the spread reduced account with Go Markets Australia
Contact: +61 (0)3 8566 7680