MT4 Trade Panel Guide
The video below is my embedded MT4 trade panel playlist from YouTube.
If you hover your mouse over the video you should be able to see controls to skip forward/back and to select a specific video.
All the videos below are a guide on how to use the various functions of the trade panel.
Want to Try My MT4/5 Tools ? Download Here...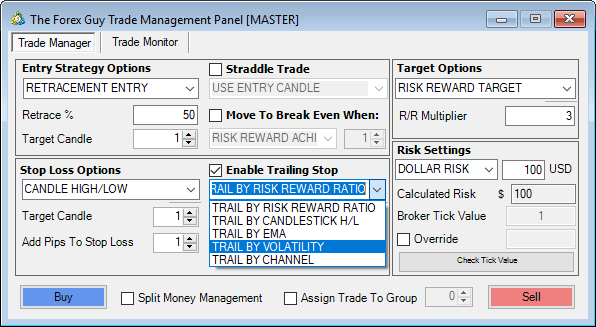 Trade Panel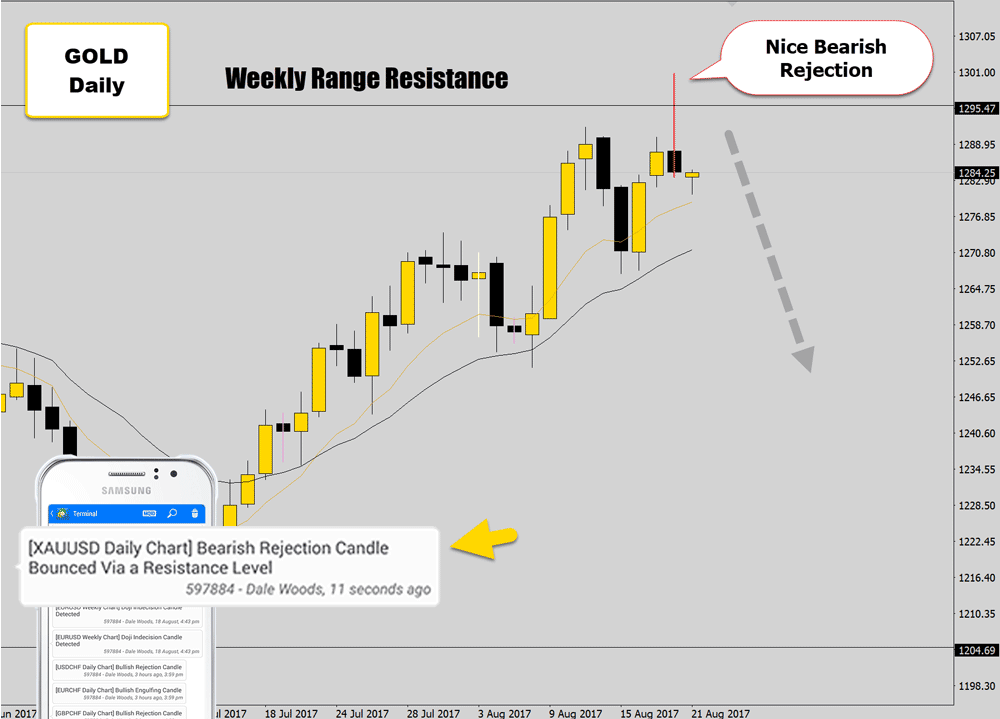 Battle Station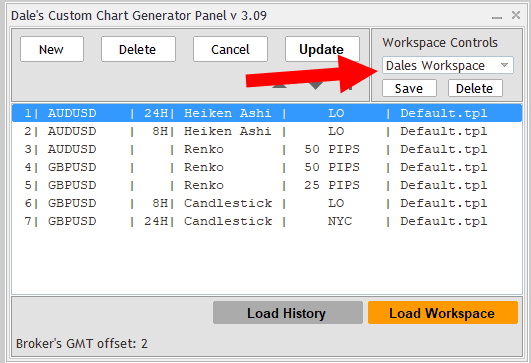 Chart Builder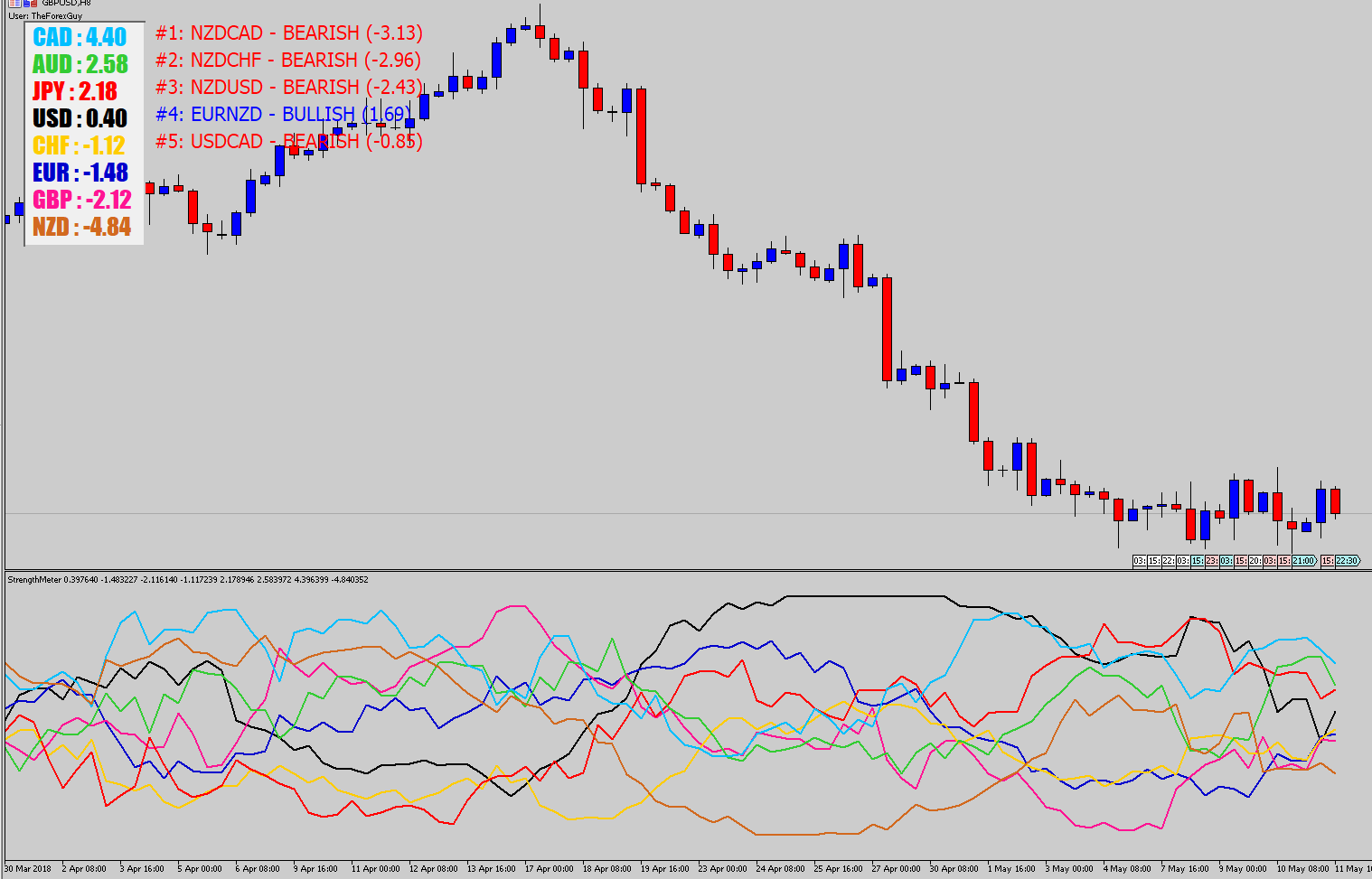 Market Analytics
Howdy traders,
By popular request, I've release trial versions of all my custom MT4/5 tools myself and the War Room traders are using in our day to day trading.
Follow the download button below if you would like to try them out :).
Download