Breakout Trap and Reverse Trade Strategy Introduction
In today's price action video, I walk through a live bearish breakout trap and reverse setup on the EURJPY daily chart. This was a good opportunity to show aspiring price action traders a very powerful setup that we use regularly in the War Room.
A big thank you to Vasude for posting up this setup and sharing it with everybody in the War Room forums.
Want to Try My MT4/5 Tools ? Download Here...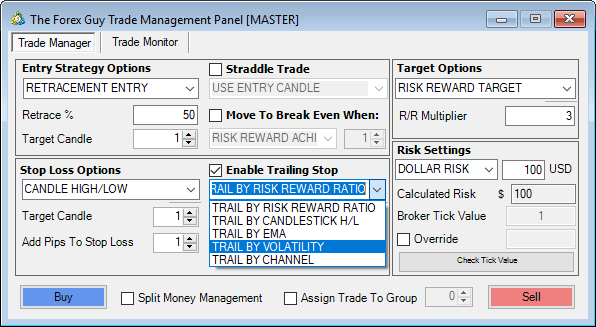 Trade Panel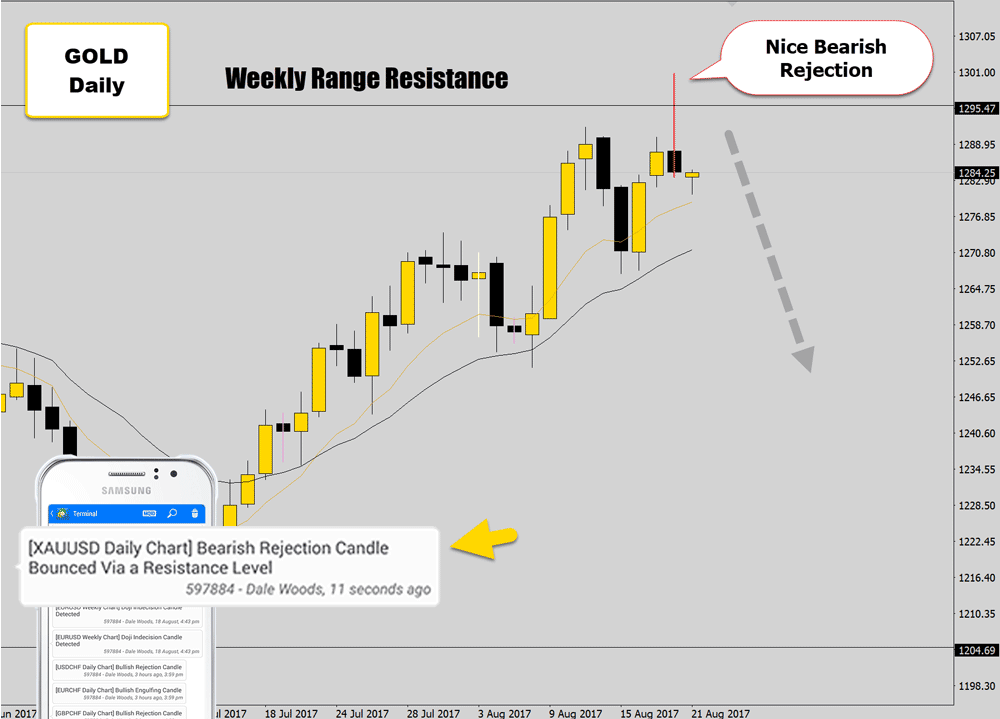 Battle Station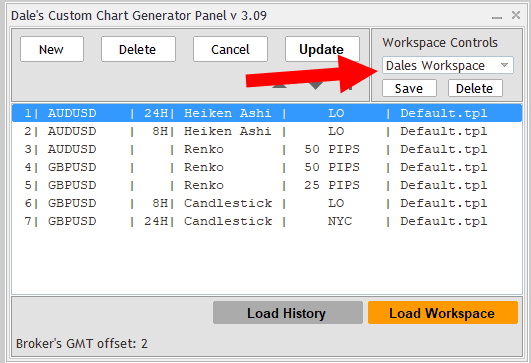 Chart Builder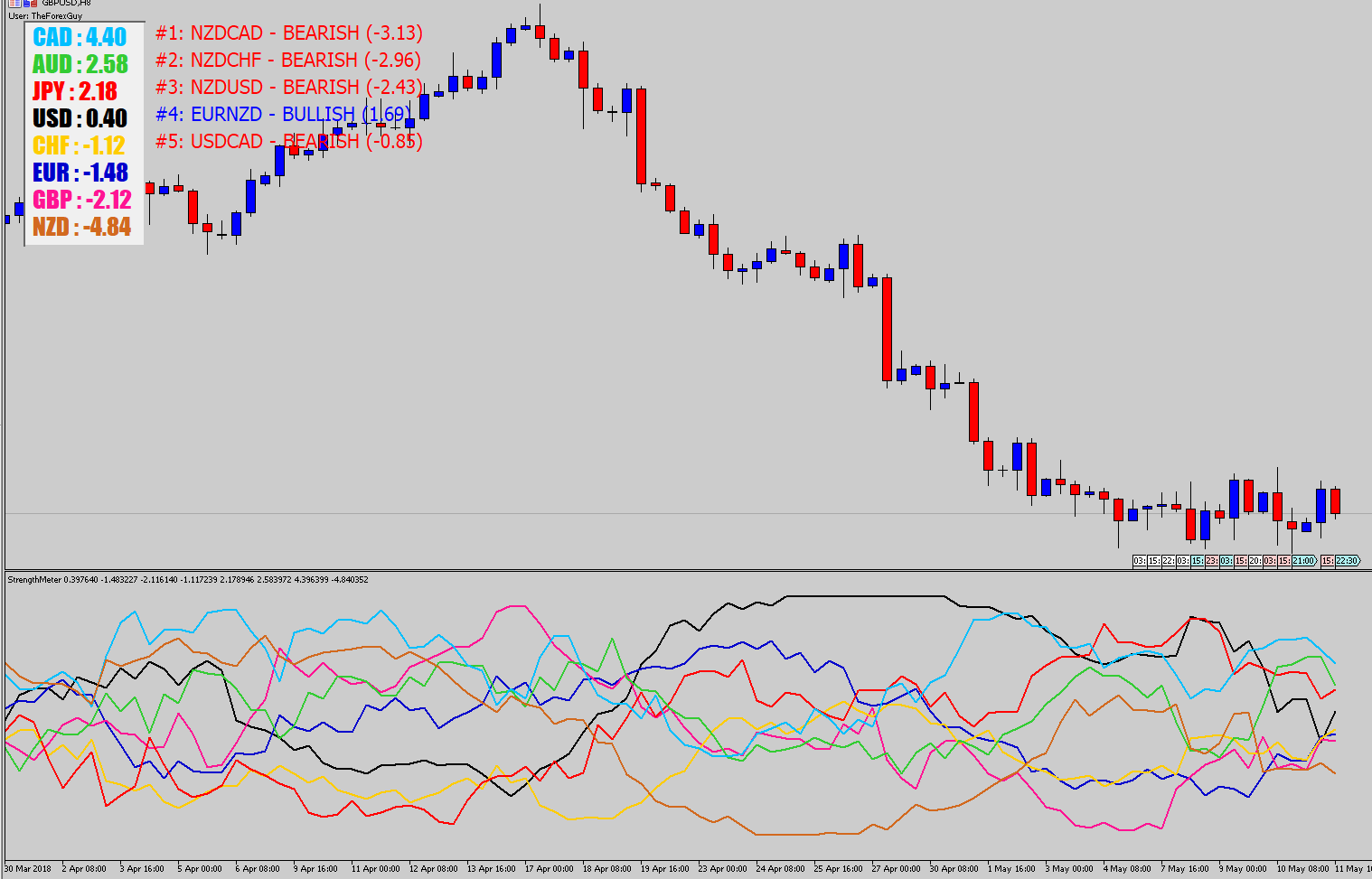 Market Analytics
Howdy traders,
By popular request, I've release trial versions of all my custom MT4/5 tools myself and the War Room traders are using in our day to day trading.
Follow the download button below if you would like to try them out :).
Download