Crazy Swing Trade on AUDJPY & GBPJPY – NFP & Weekend Gaps
I recorded a video journal for the previous week's trading, recording my thoughts and trades. I started off by eyeballing a nice GBPJPY double inside day breakout, but I abandoned the trade idea in favor of a 'breakout and re-test' type trade on the AUDJPY that I couldn't resist.
The trades actually played through NFP and some weekend gaping. Check out the video to see what happened.
Want to Try My MT4/5 Tools ? Download Here...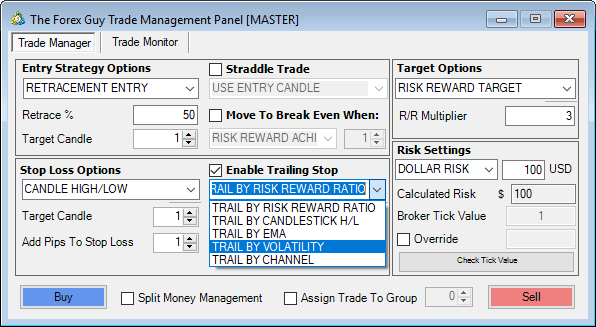 Trade Panel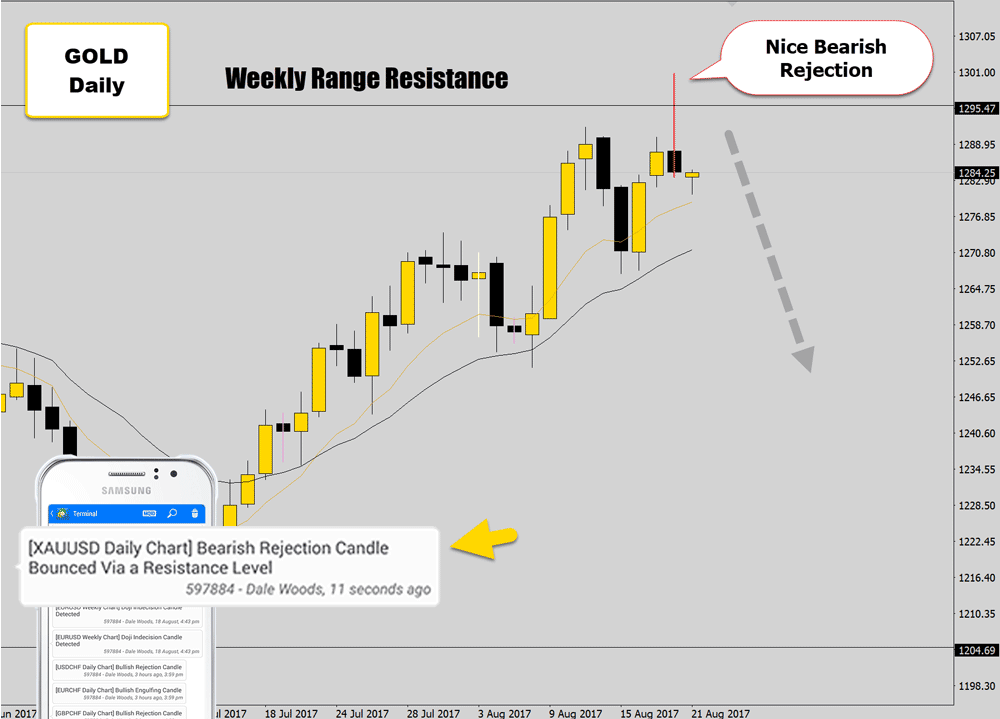 Battle Station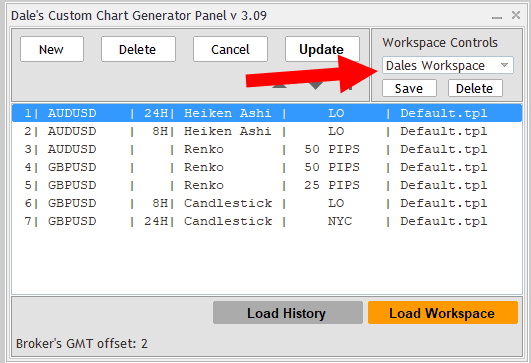 Chart Builder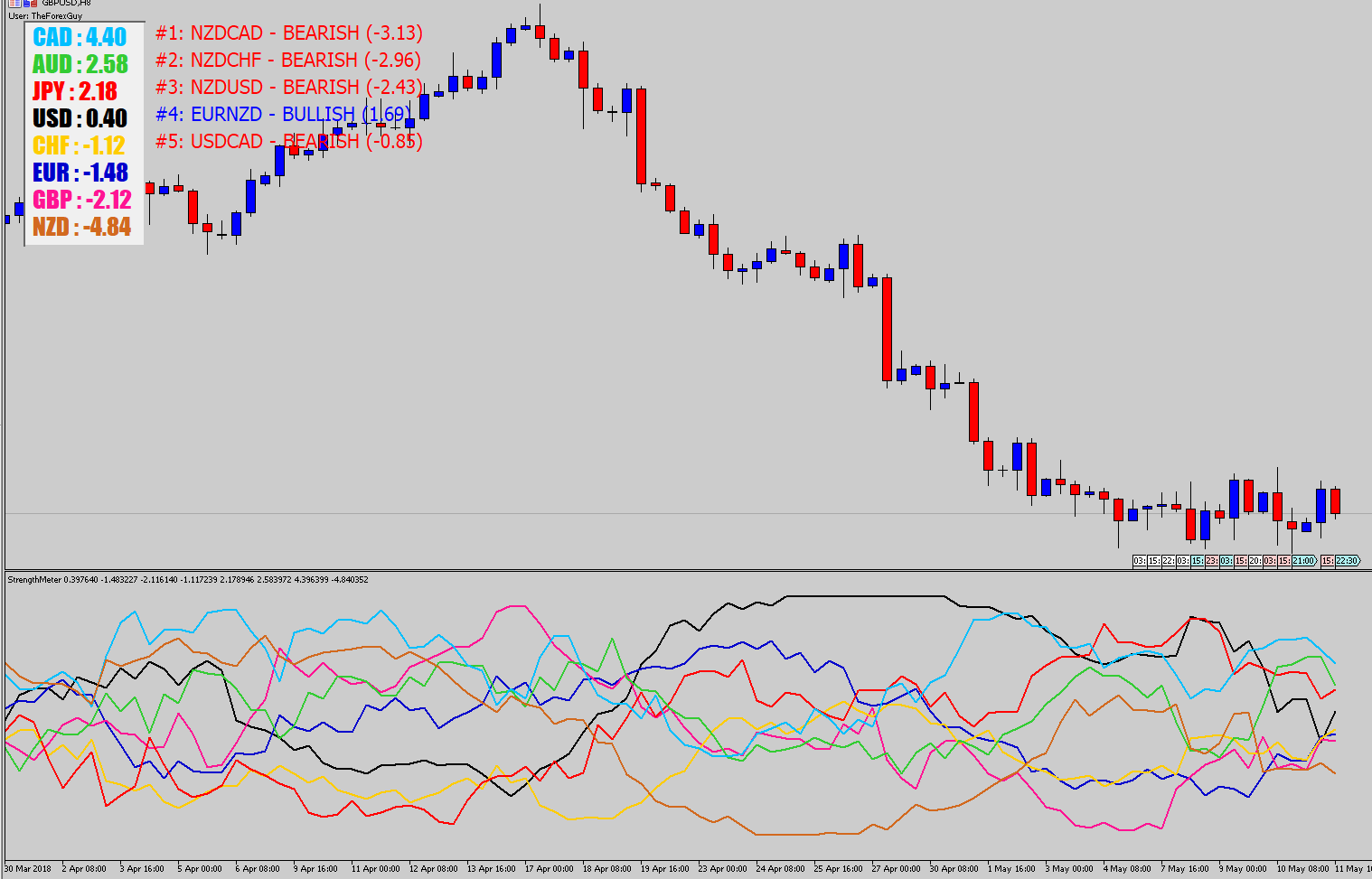 Market Analytics
Howdy traders,
By popular request, I've release trial versions of all my custom MT4/5 tools myself and the War Room traders are using in our day to day trading.
Follow the download button below if you would like to try them out :).
Download