How I Traded This Weekend Gap On Crude Oil Using a Reversal Signal
In this video, I demonstrate a recent bullish trade opportunity in the crude oil market.
There was a large weekly gap to the down side, followed by a nice 4 hour price action reversal signal.
Watch the video to see how I analysed the market, built quality into the trade idea, and finally how I handed the trade execution.
There is a little bit of a plot twist at the end of the video. Enjoy.
Want to Try My MT4/5 Tools ? Download Here...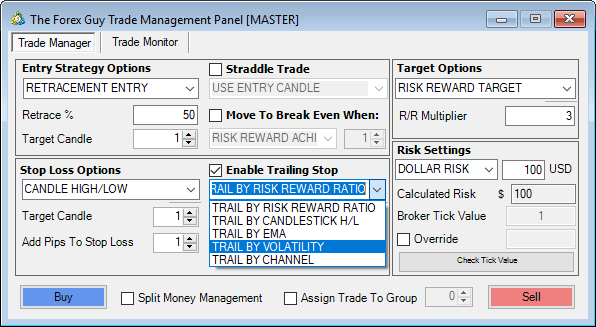 Trade Panel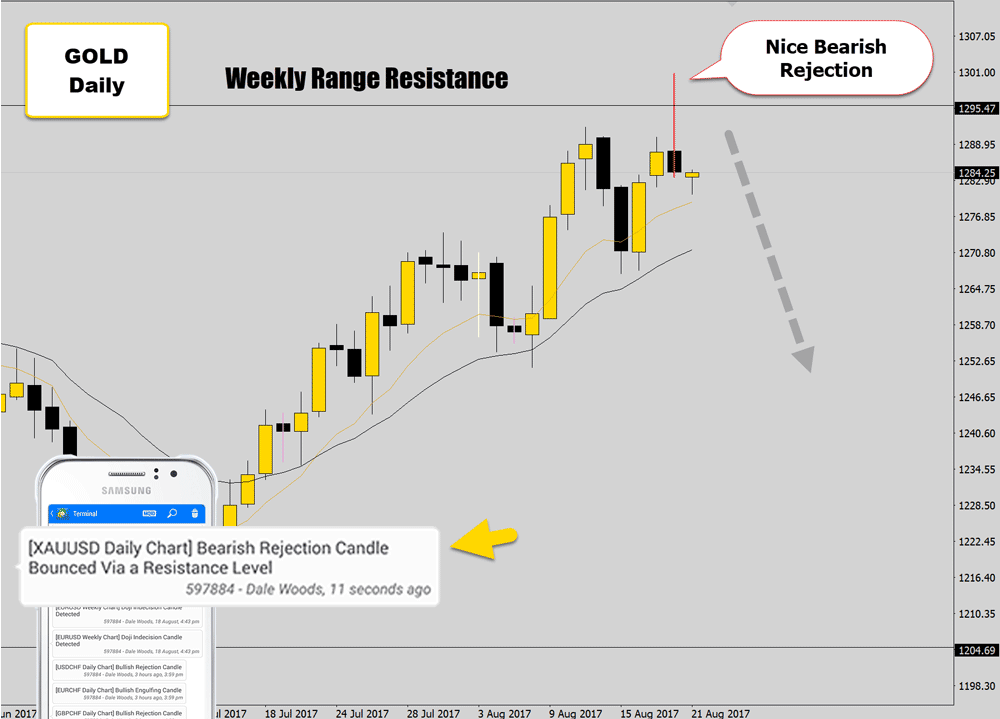 Battle Station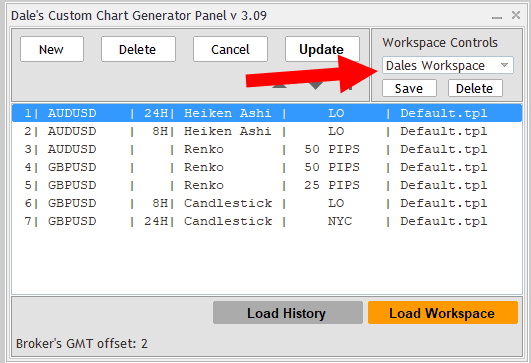 Chart Builder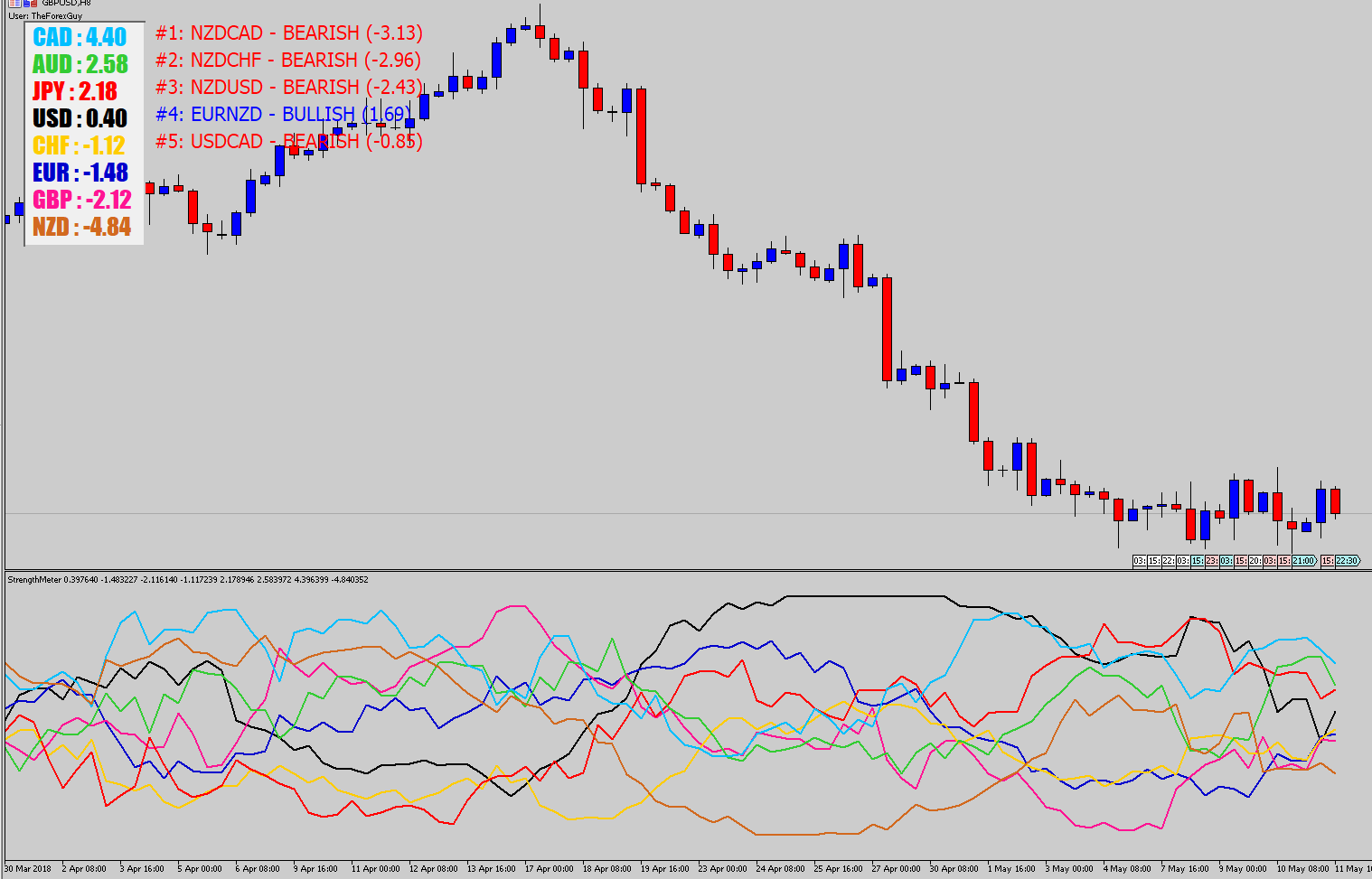 Market Analytics
Howdy traders,
By popular request, I've release trial versions of all my custom MT4/5 tools myself and the War Room traders are using in our day to day trading.
Follow the download button below if you would like to try them out :).
Download