EURGBP Double Inside Day Breakout – Sneaky Scale In For $10,000 Profit
I've got another live trade to show you all today. This one is on the EURGBP market, where a the price action from a weekly level, and a trend line support meet.
This was a big 'decision point' on the chart, and would be the catalyst for a big breakout. My technical analysis pointed me to a down side breakout, and I was correct. The bullish trend didn't have any more to give, as it had already been in existence for many months.
Breakouts of technical structures like long term trend lines can cause explosive moves, because it changes all the dynamics on a chart, and switches everyone from buying to selling, or vice versa.
In this video, I show you step by step how I used a double inside day breakout catalyst to catch the moment when the trend shifted.
There is also a bit of a surprise when I conclude the video.
Enjoy, and best of luck with your trading this week.
Want to Try My MT4/5 Tools ? Download Here...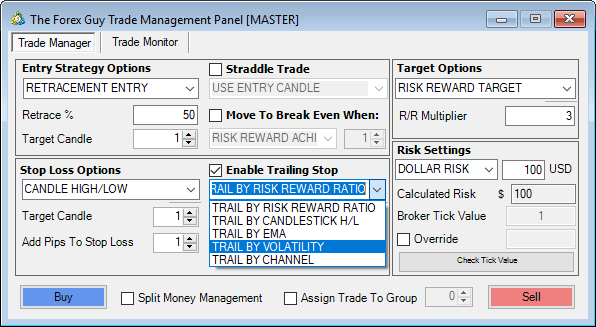 Trade Panel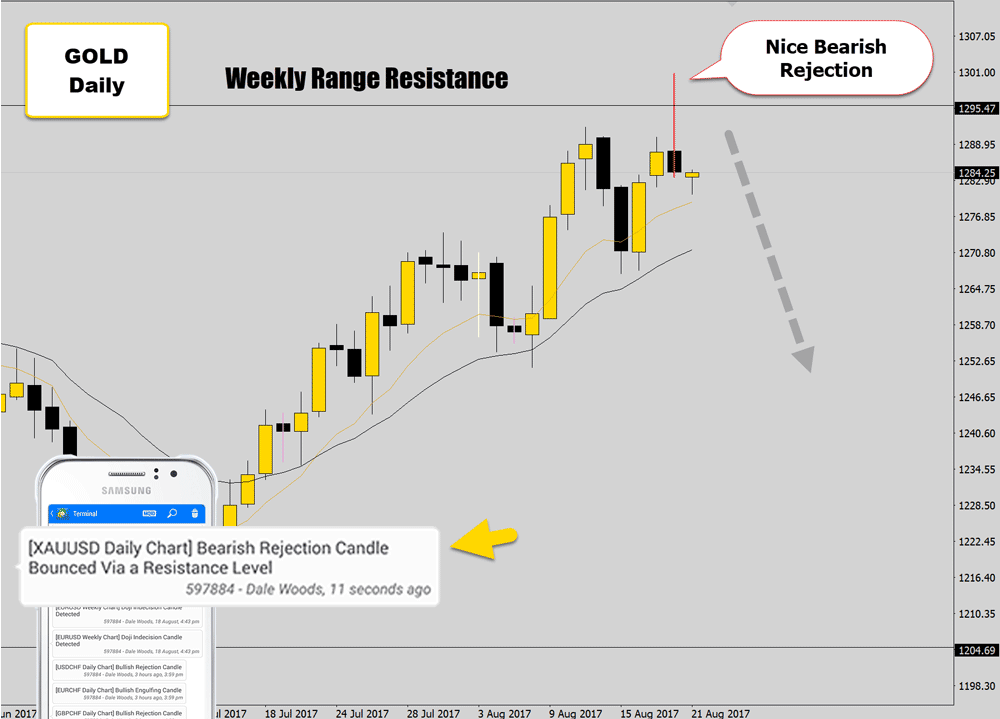 Battle Station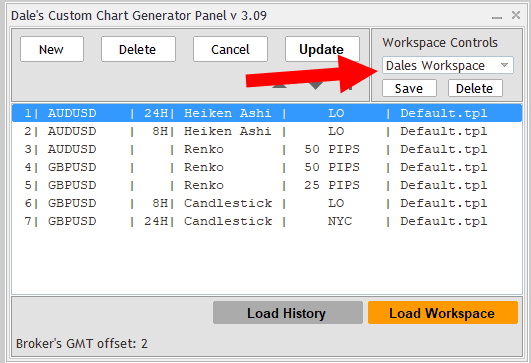 Chart Builder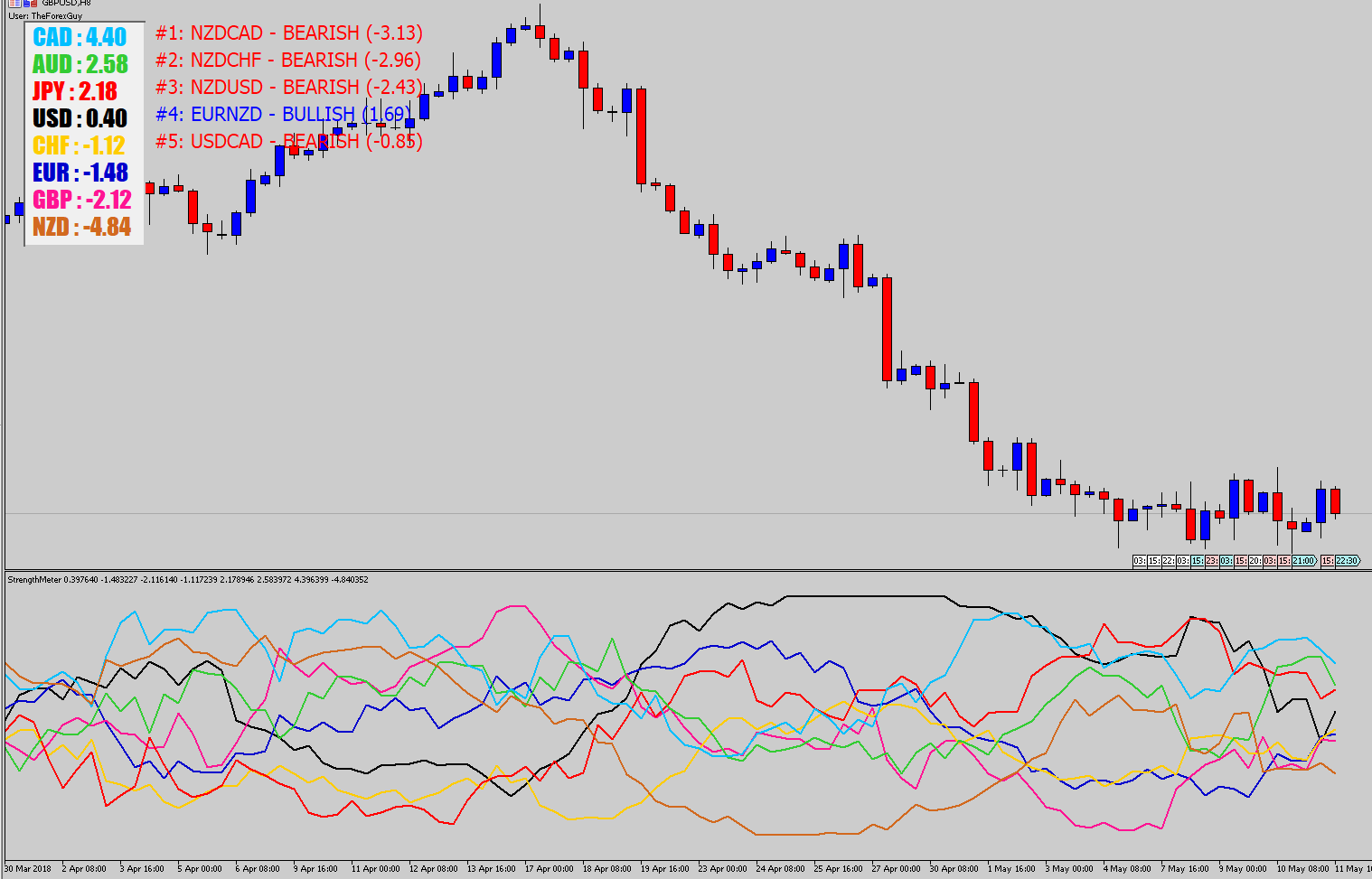 Market Analytics
Howdy traders,
By popular request, I've release trial versions of all my custom MT4/5 tools myself and the War Room traders are using in our day to day trading.
Follow the download button below if you would like to try them out :).
Download