EURNZD Taps Trend Line Resistance & Prints Bearish Rejection Candle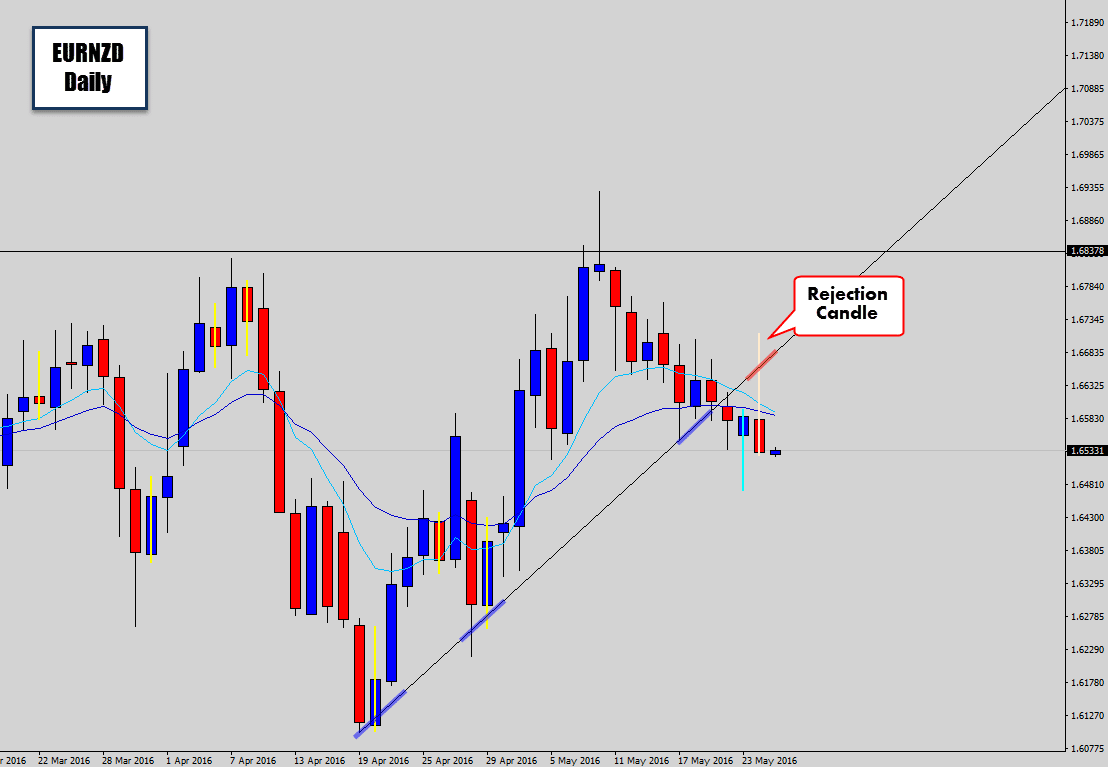 Some nice price action for this week on the EURNZD daily chart.
We can see a recent trend line support has been breached. Price did move slightly lower after the breaks, but then retraced back up to test the old trend line as new resistance.
This is common price action behavior for a breakout event, and it creates a nice swing trading opportunity.
We've got a nice thick bearish bodied rejection candle here for this session, which adds to to the value of this bearish trade idea.
Looking to grab retracement entries, but the market did bleed lower a little at the session open.
Now we're seeing some retracement price action come in, so there is still a chance the retracement entry limit order may be hit.
If it doesn't get hit, I would be looking for short opportunities after London open using our breakout methods.
Retracement Entry Hit – HUGE Move!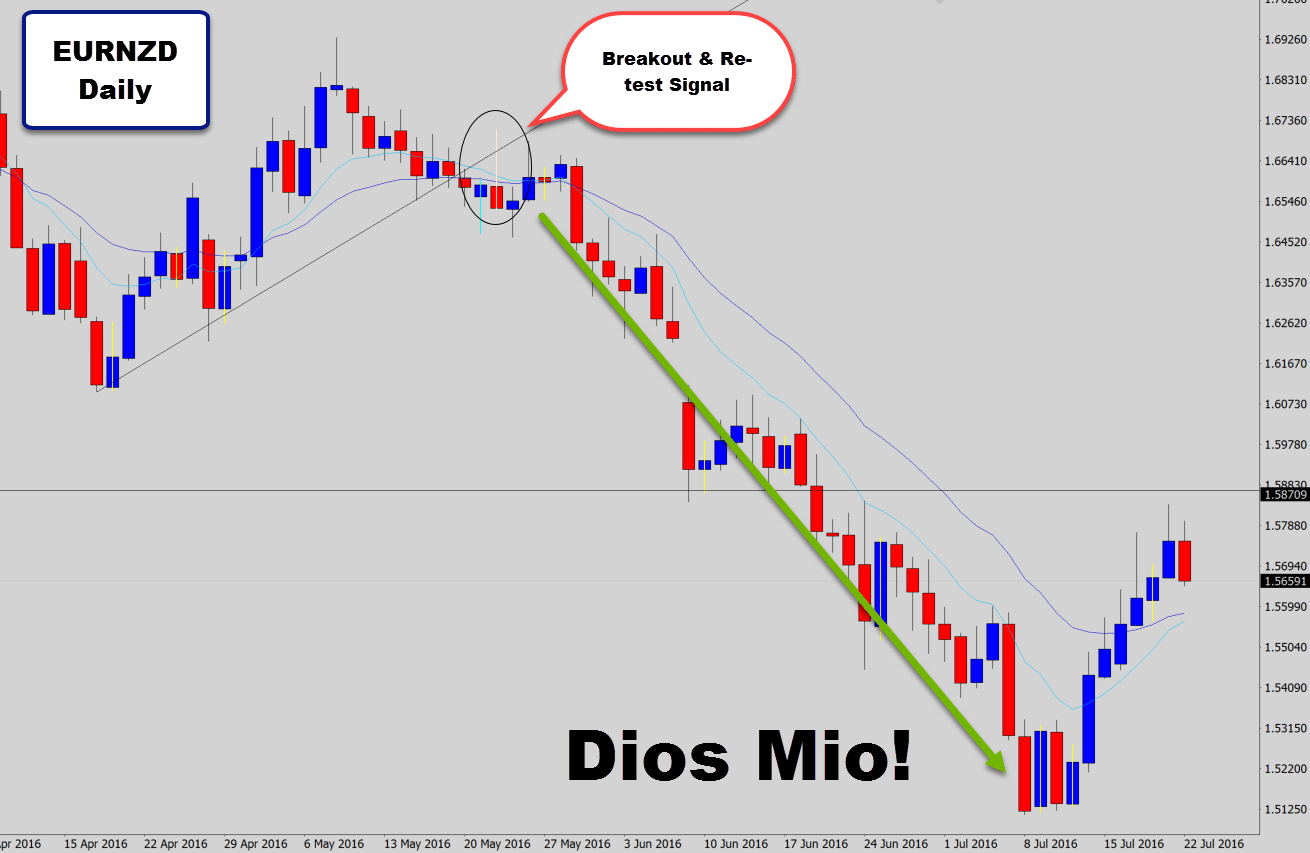 A great result here, but I was a little late posting an update sorry!
I didn't catch the whole move but I did get 1:6 on this one. But you can see the sort of move that was generated from this kind of trade.
These structure breakout and re-test pattern trades are very powerful, and probably one of the most powerful swing trade you are going to get .
They have a really good success rate and produce extended moves. The only issue is traders don't have the discipline to ride them out.
Structure breakouts like this one occur from major trend lines, as we've seen here – also box patterns (tight ranges) and price squeeze patterns (wedges).
If you would like to learn more about these trade signals and how to trade these breakouts, or get alerts when they do occur from the Battle Station, check out the War Room information page, as it may be of great interest to you.
All the best on the charts for this week!
Want to Try My MT4/5 Tools ? Download Here...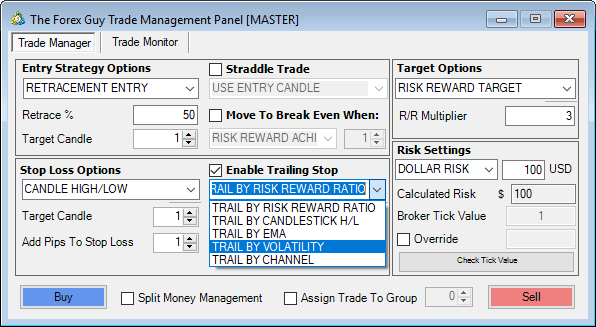 Trade Panel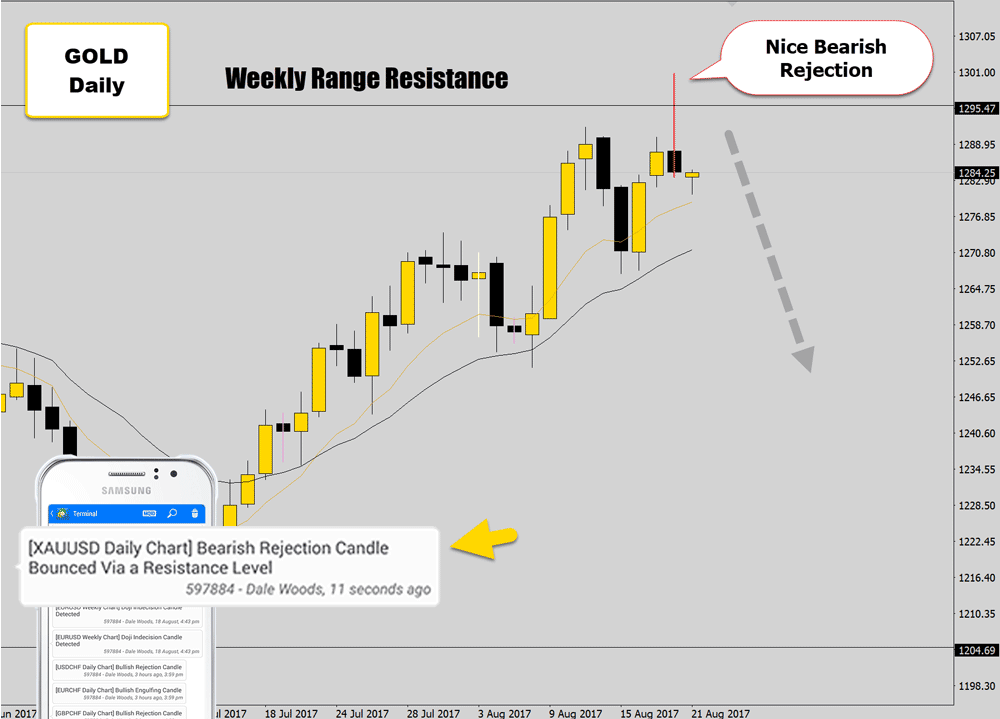 Battle Station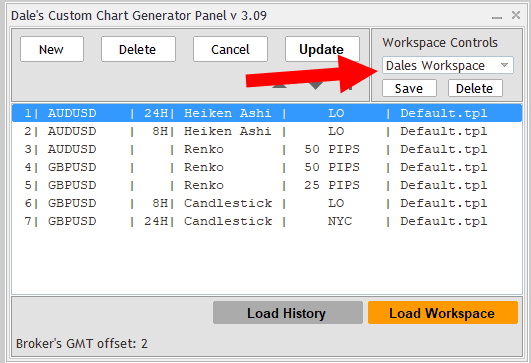 Chart Builder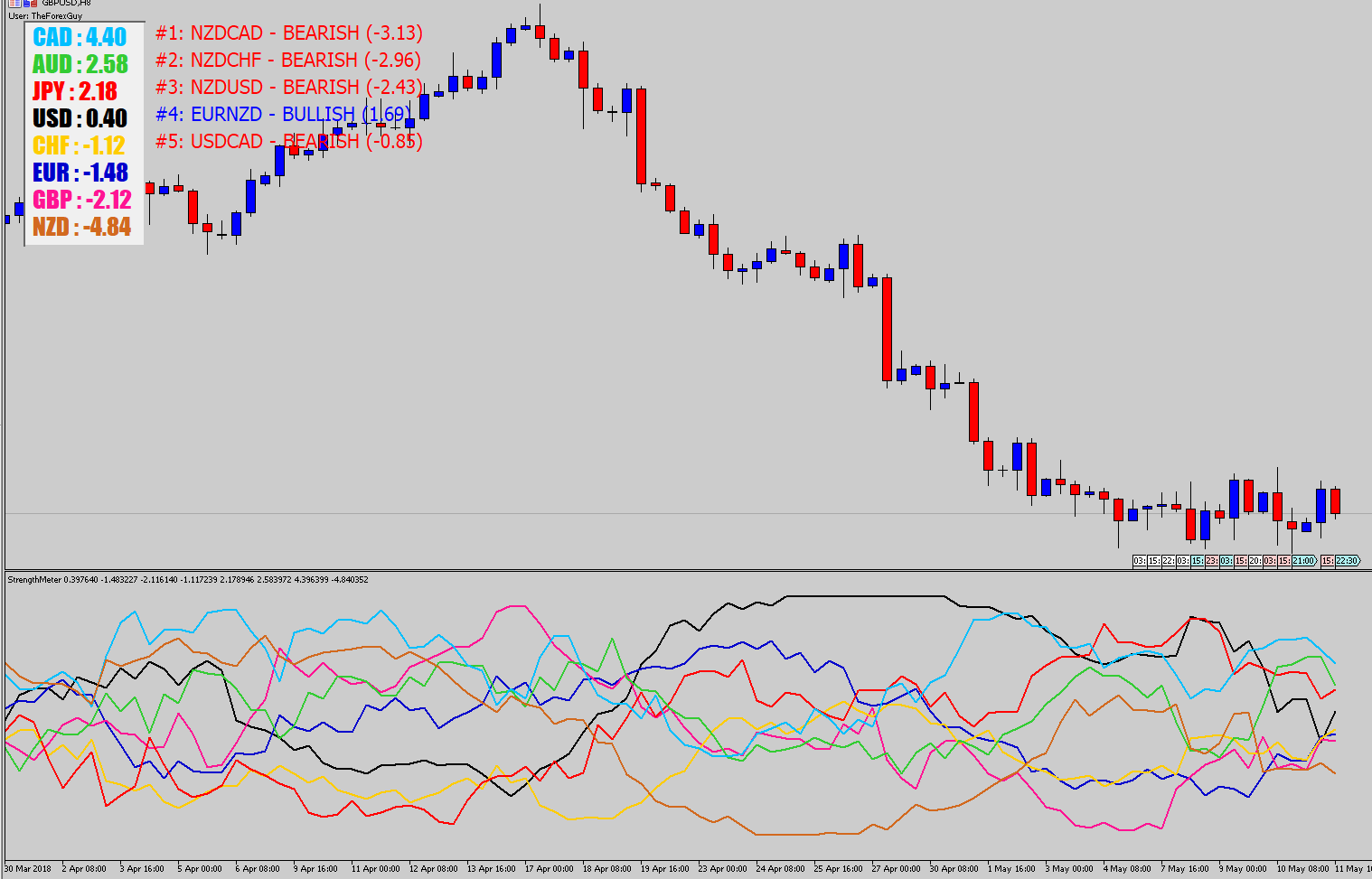 Market Analytics
Howdy traders,
By popular request, I've release trial versions of all my custom MT4/5 tools myself and the War Room traders are using in our day to day trading.
Follow the download button below if you would like to try them out :).
Download