Gold Making It's Move – Bullish Price Squeeze Breakout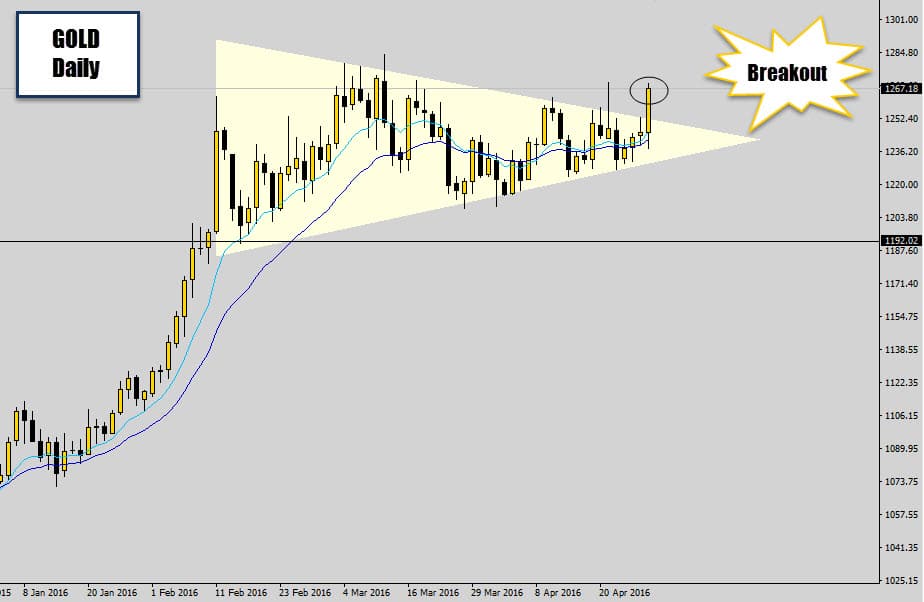 We've got an event that is occurring today on Gold, which has drawn in my attention, but first, let's have a look what's going on here.
The Gold market broke it's down trending structure and quickly reverted to an aggressive bull market, causing price to recover some of its losses very quickly.
The rapid move upward was just a nice burst of volatility, but then price stalled and wasn't making any higher highs, or lower lows.
A consolidation pattern formed as the market churned sideways.
We've been waiting for gold to break out of consolidation structure, and our wishes may come true today.
When the US session fired up, gold erupted higher, forcing price outside the price squeeze pattern.
If the market can remain closed outside the pattern, it could be the catalyst for the next bullish rally.
Gold Continues To Push Higher
This pattern seems to be holding now, the main thing is we got continues bullish momentum from the breakout candle.
These patterns a notorious for fake outs, that's why we have quality control checks for the breakout candle, which are all covered in the Forex course.
The upside momentum seems to be dying here, and price is rolling back towards the mean.
Here we can look for any further buy signals that developed off any higher lows – a new higher low would be the first sign of a bullish trending foot print.
For more information on structure breakouts and how to build quality into them – check out our Forex course which comes with the war room membership.
All the best on the charts for this week!
Want to Try My MT4/5 Tools ? Download Here...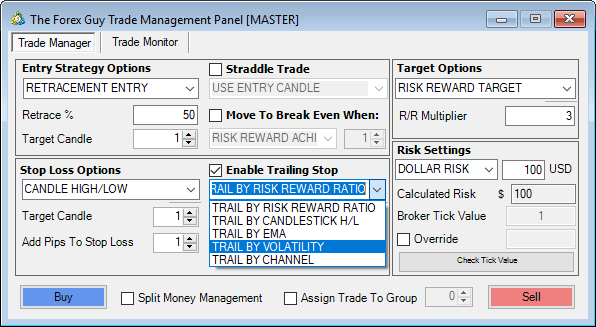 Trade Panel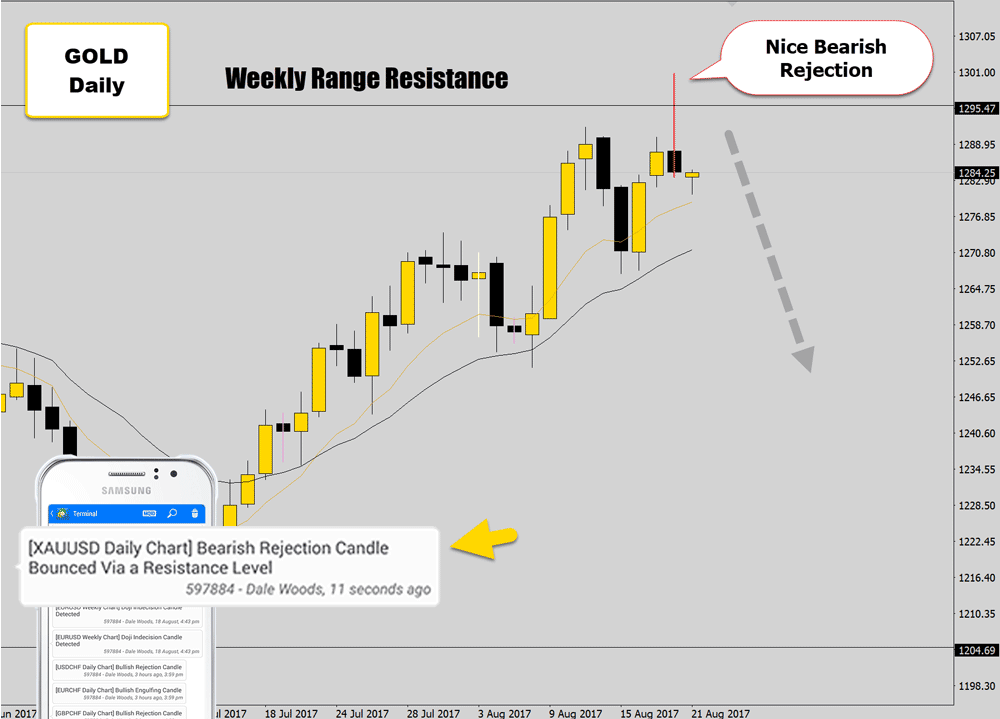 Battle Station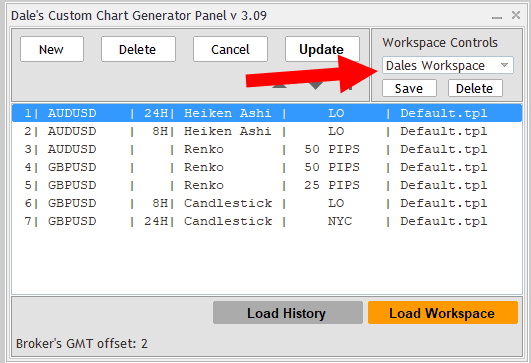 Chart Builder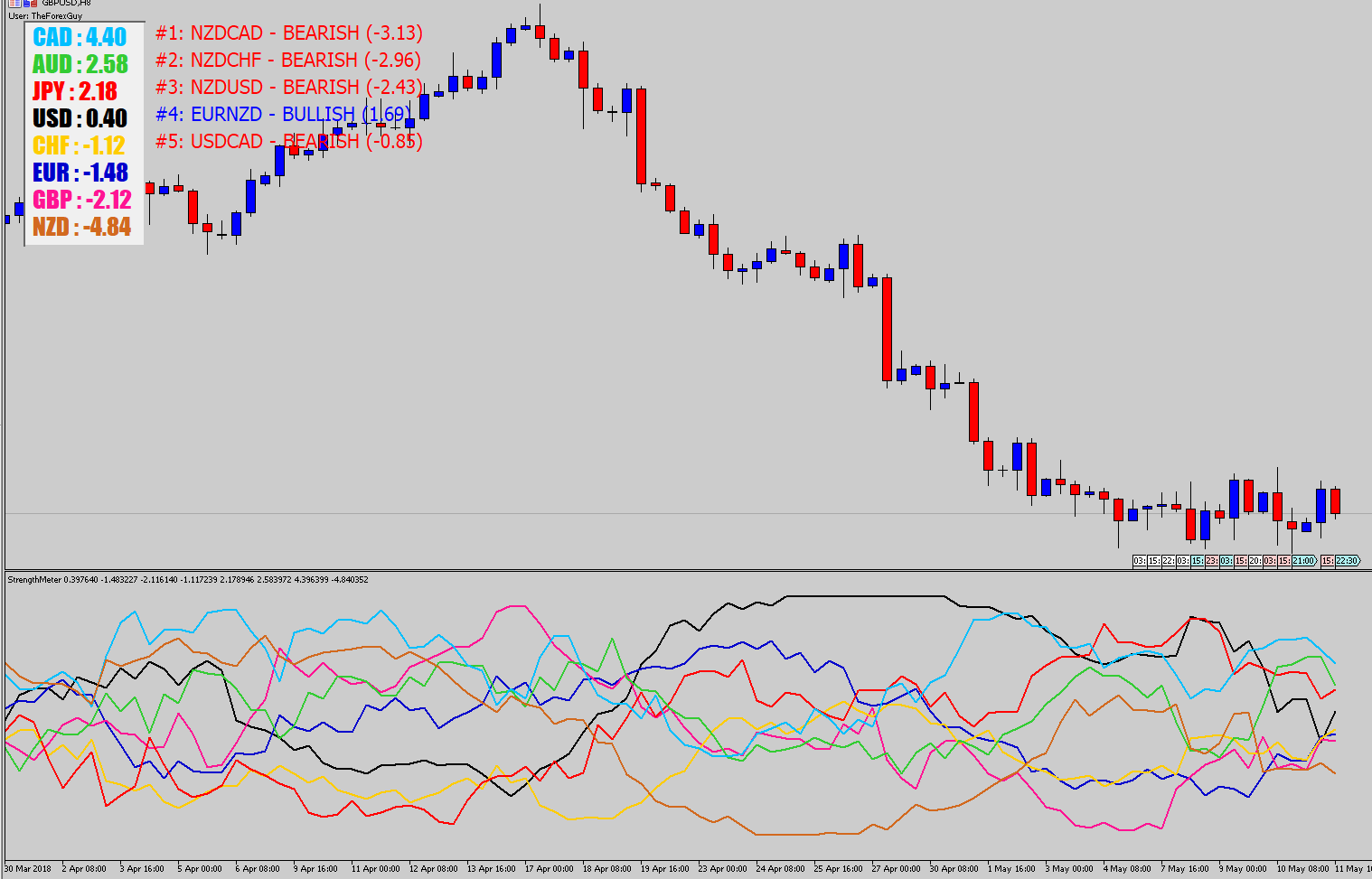 Market Analytics
Howdy traders,
By popular request, I've release trial versions of all my custom MT4/5 tools myself and the War Room traders are using in our day to day trading.
Follow the download button below if you would like to try them out :).
Download