How to Use Top-Down Analysis in Your Technical Analysis for Better Trades
I think video tutorial, I am going to show you one of my favorite technical analysis approaches – "Top-Dow Analysis"
This is a really powerful technique you can use, especially on lower time  frames, to build value into your trades, and ultimately filter to good signals, from the bad signals.
This video game me an opportunity to demonstrate a good signal backed with top down analysis, and a bad, or 'risky' signal which was also highlighted with the top down approach.
I hope you enjoy.
Want to Try My MT4/5 Tools ? Download Here...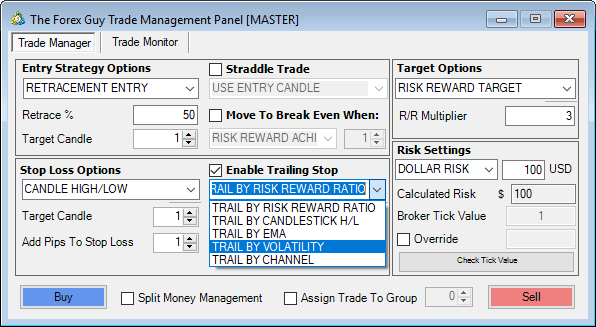 Trade Panel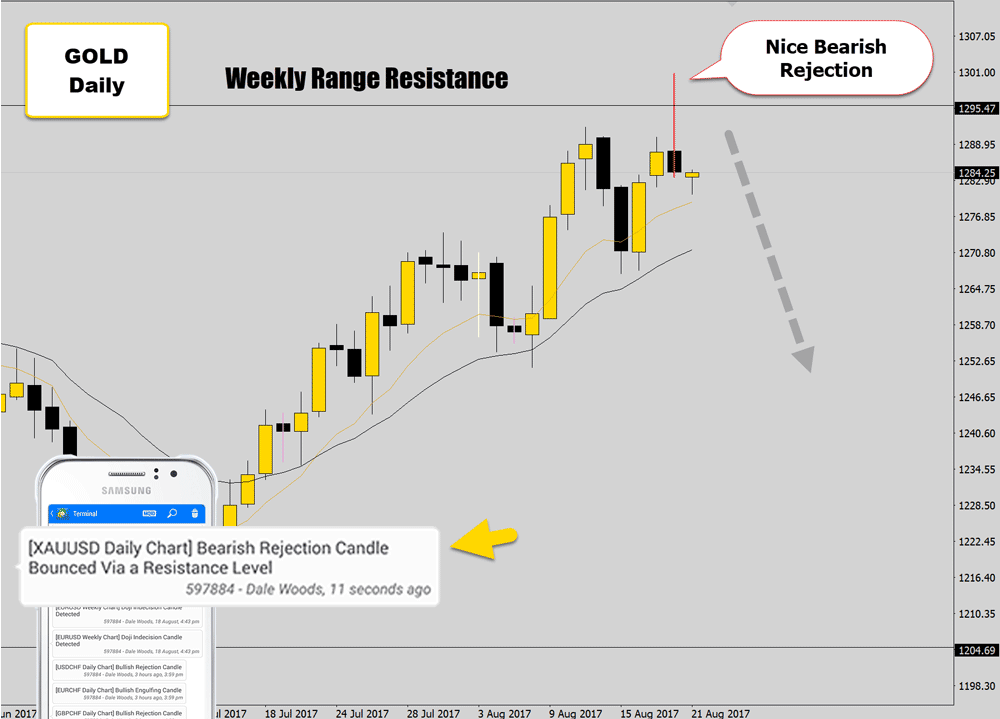 Battle Station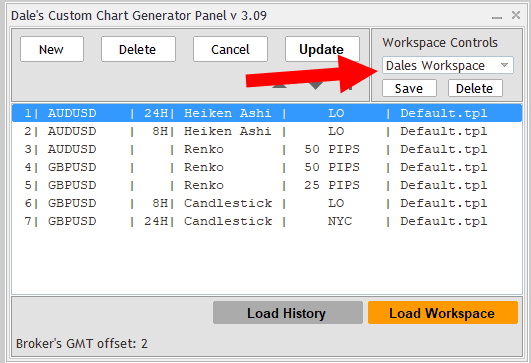 Chart Builder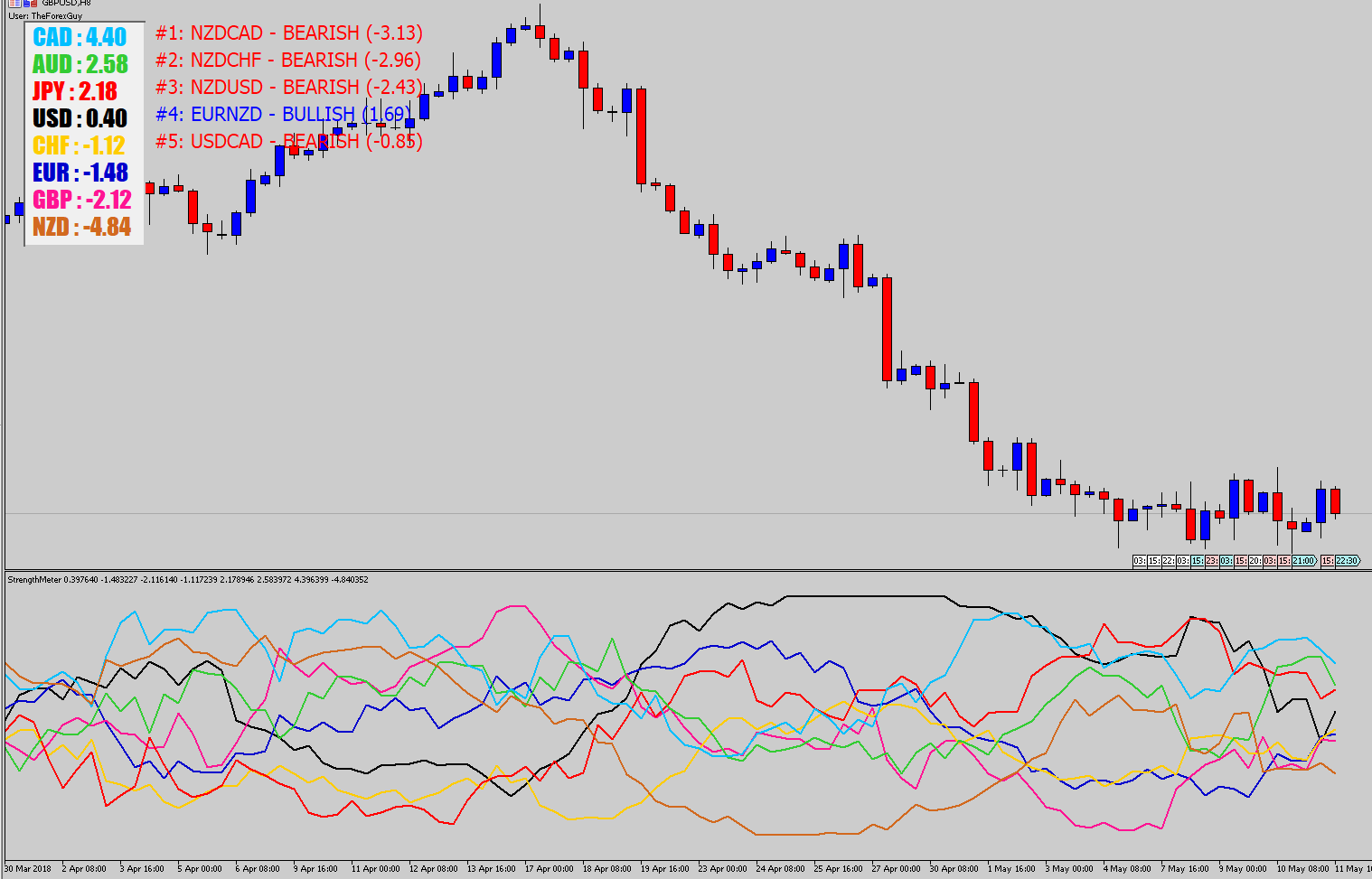 Market Analytics
Howdy traders,
By popular request, I've release trial versions of all my custom MT4/5 tools myself and the War Room traders are using in our day to day trading.
Follow the download button below if you would like to try them out :).
Download