An Important Lesson For Traders – How To Stop Making This "Profit Killing" Mistake
In this video I would like to show you THE moment Forex traders usually buckle when riding out a trade to their profit target, especially during trending conditions.
I've noticed this is a continued psychological weakness in trades which is sadly causing them to "cut winners short".
This video uses a real money trade of mine as an example, so it's a real scenario.
I hope this video gives you the tips you need to help overcome this common problem. Enjoy!
Want to Try My MT4/5 Tools ? Download Here...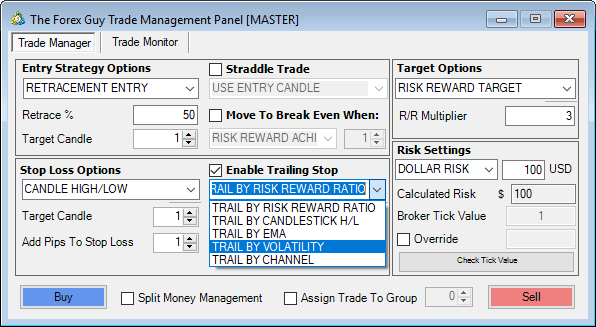 Trade Panel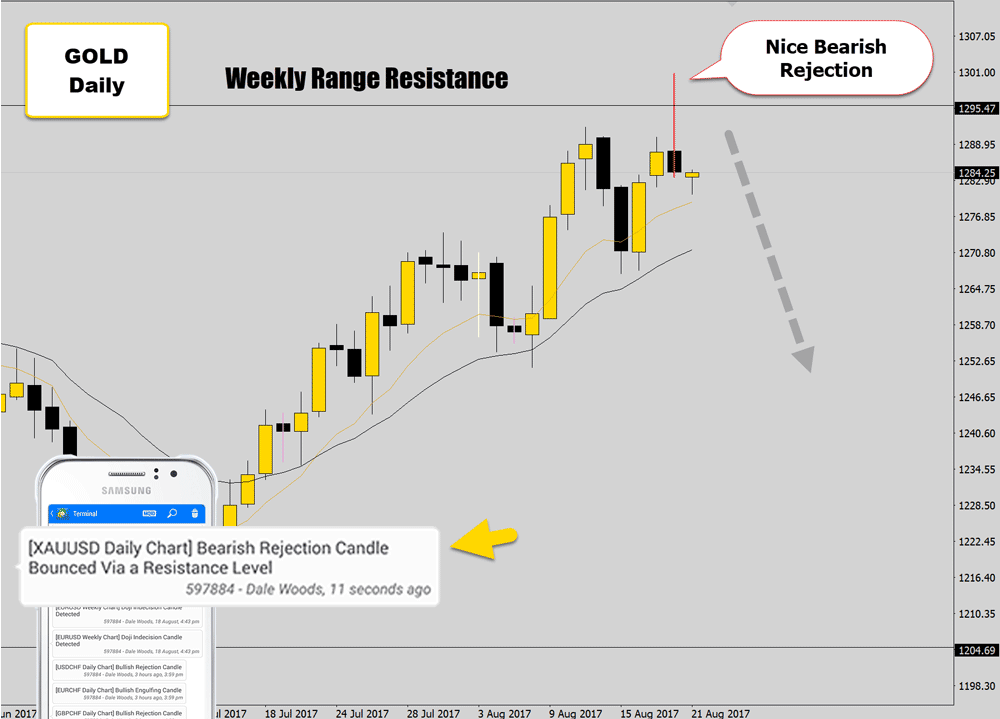 Battle Station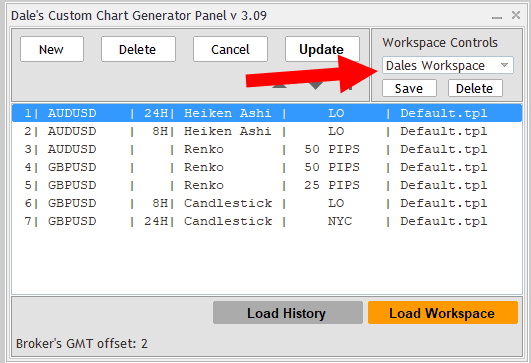 Chart Builder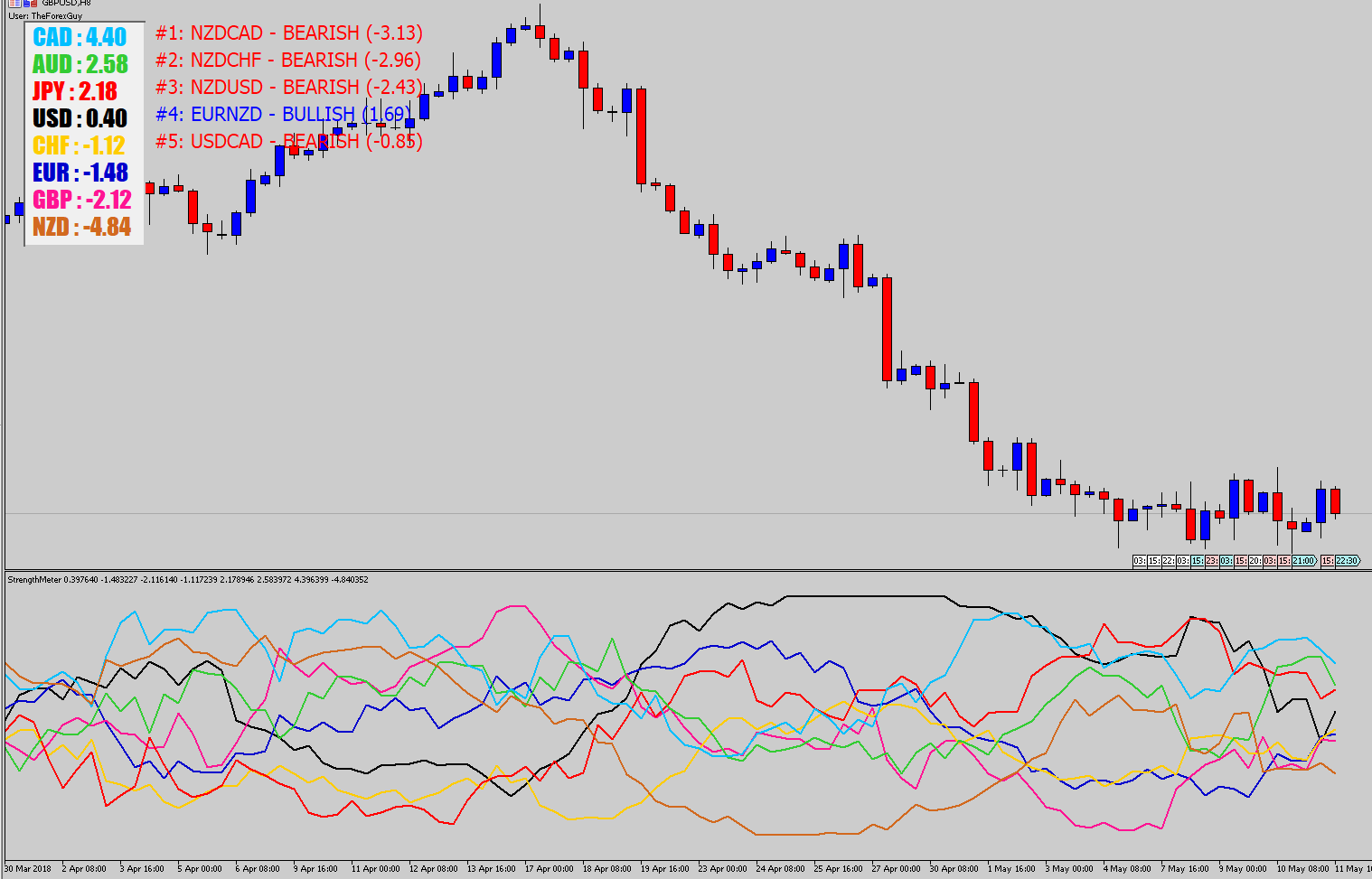 Market Analytics
Howdy traders,
By popular request, I've release trial versions of all my custom MT4/5 tools myself and the War Room traders are using in our day to day trading.
Follow the download button below if you would like to try them out :).
Download