Live GBPUSD Thick Body Rejection Candle Range Trade – Cheeky Entry
In this video, I walk you through one of my recent GBPUSD trades that was covered a lot in the war room.
Unfortunately the trade didn't hit the text book perfect entry criteria, so I dropped down to the 4 hour chart and used price action clues there to re-structure me into the trade with a little bit more aggressiveness.
You can't do this every time, but the price action was very clear on this trade so I took advantage of the 2nd chance to jump into this trade.
Watch the video to see the trade from start to finish.
Want to Try My MT4/5 Tools ? Download Here...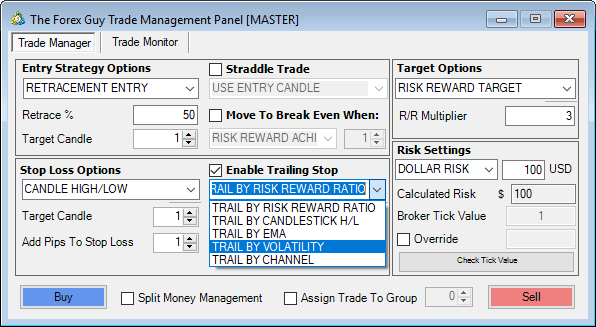 Trade Panel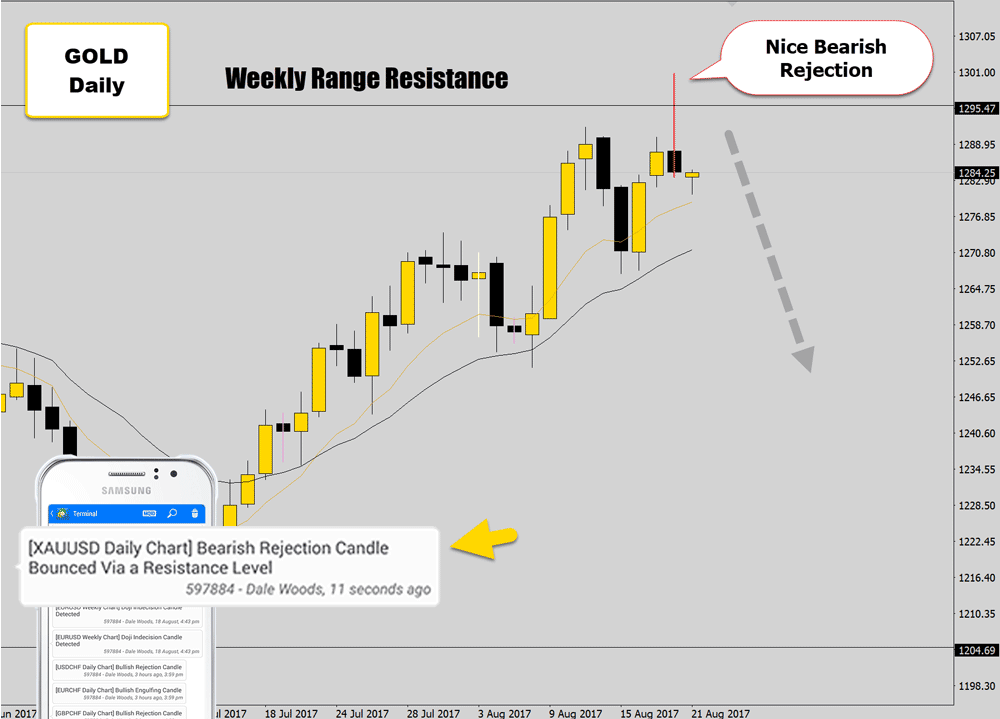 Battle Station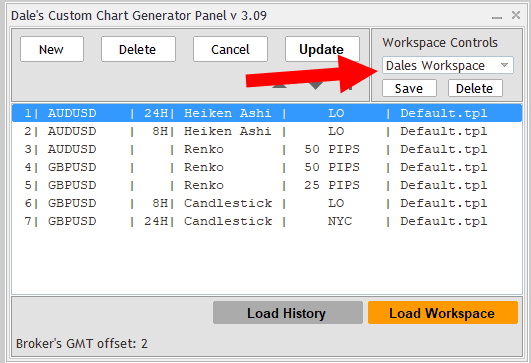 Chart Builder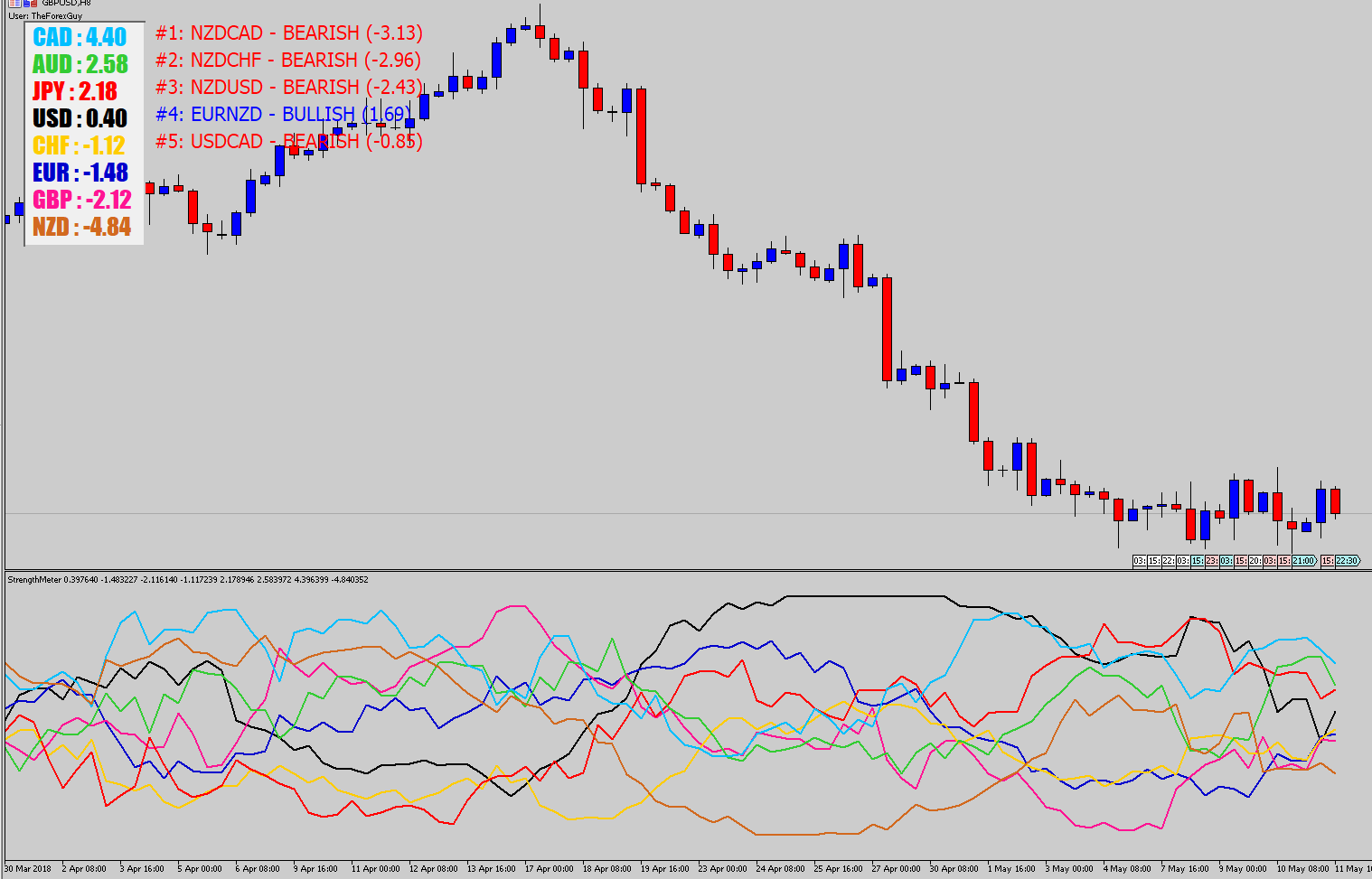 Market Analytics
Howdy traders,
By popular request, I've release trial versions of all my custom MT4/5 tools myself and the War Room traders are using in our day to day trading.
Follow the download button below if you would like to try them out :).
Download