S&P Pushes Up Off Weekly Level With Strong Rejection Signal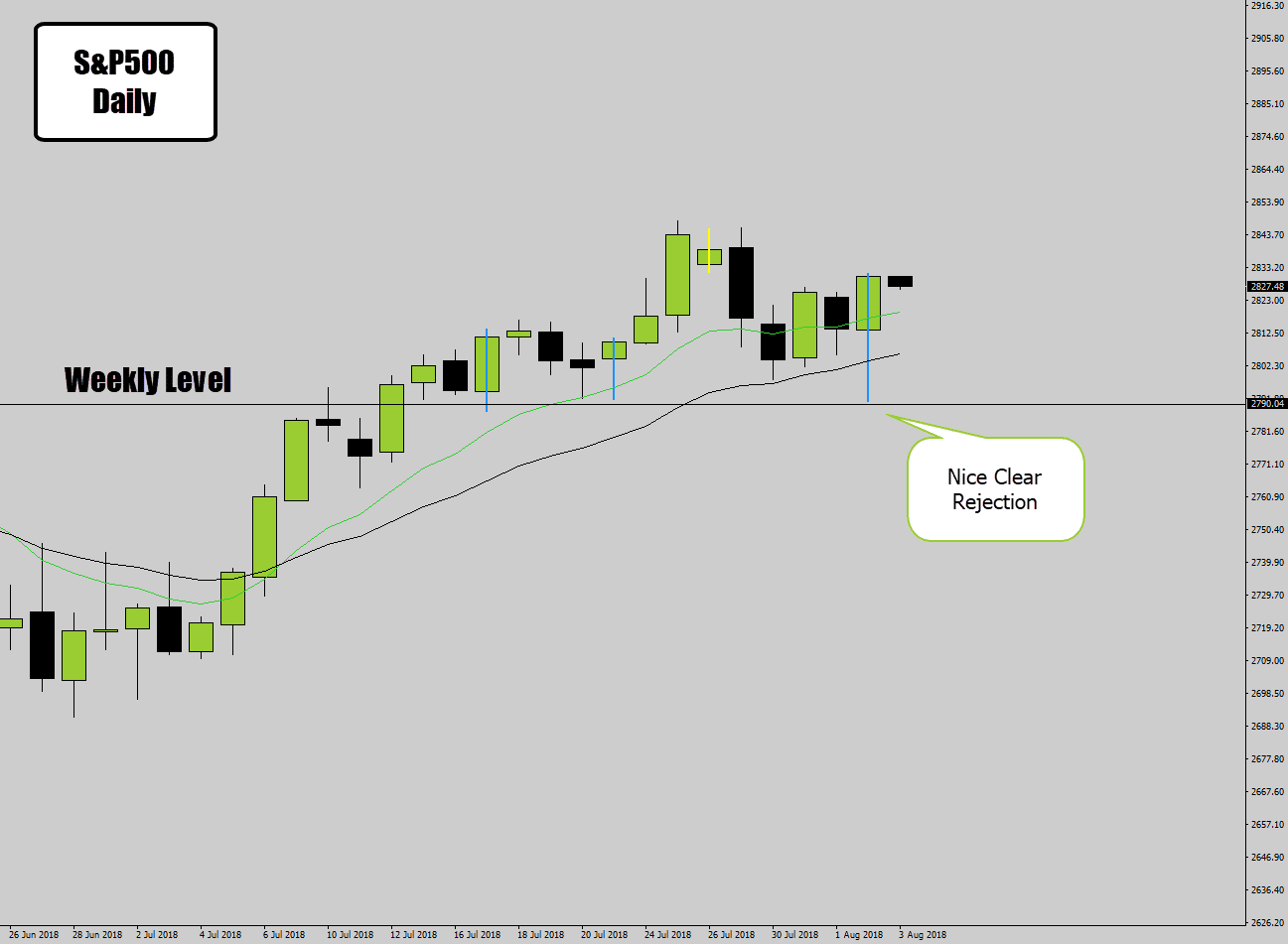 Some USD movement last session – getting some of the charts pumping with some needed action. This welcome activity left behind a few price action signals for us.
There is more volatility expected in this US session, because the NFP job data is coming out.
S&P looks like the clearest chart for me, very nice clear bullish rejection off support.
It is a bigger candle so a retracement entry would be sweet – hopefully the market provides us with an entry.
It is also reacting with old weekly resistance, now support – which is a big plus, especially after the recent push into higher highs!
For those who can't trade the S&P, check out GBPAUD, and GBPNZD as there are some bearish swing signals there too.
Trend Goes Boom!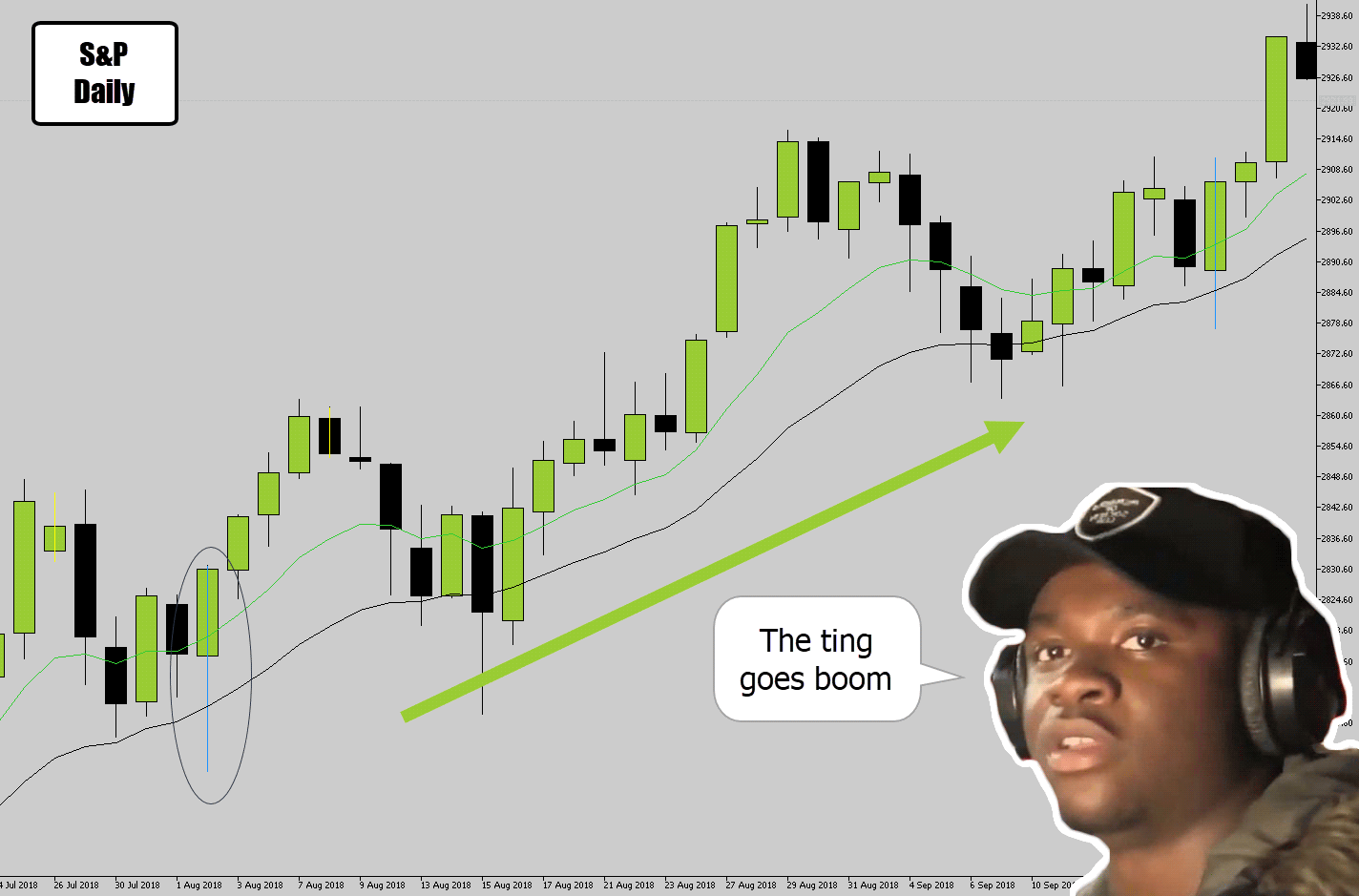 This trade followed through with a bang, diving the trend higher over the next few weeks!
There was no immediate pull back entry, but later on the market did 'dip' to provide one for those who were patiently waiting.
By this time I had moved on to another trade.
The S&P is a really strong trending market. It usually has two modes, grindy sideways, or mega trend mode, and the later is what we've been seeing this year.
Keep looking out for the next buy opportunity off a higher low!
Want to Try My MT4/5 Tools ? Download Here...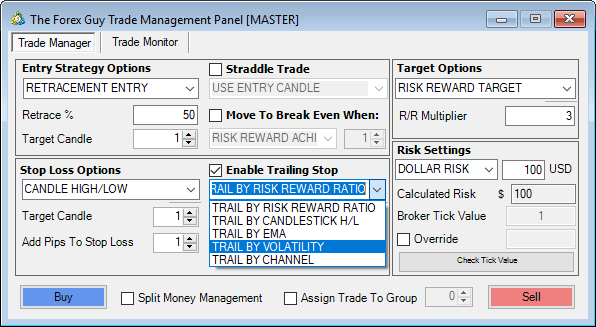 Trade Panel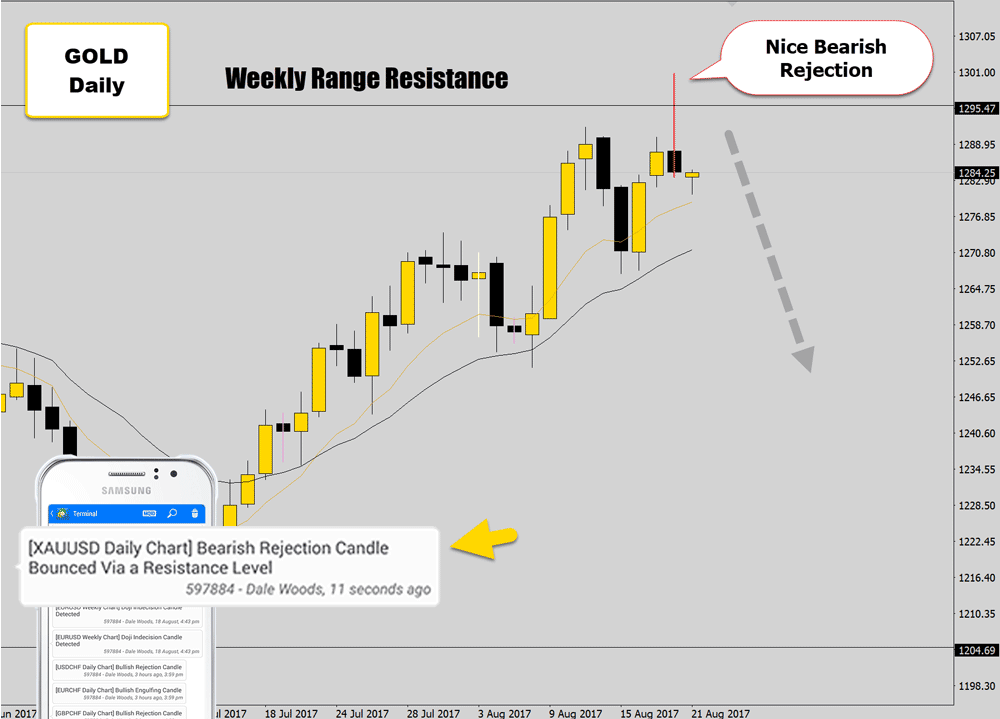 Battle Station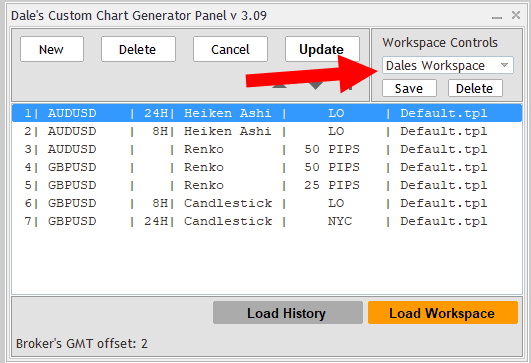 Chart Builder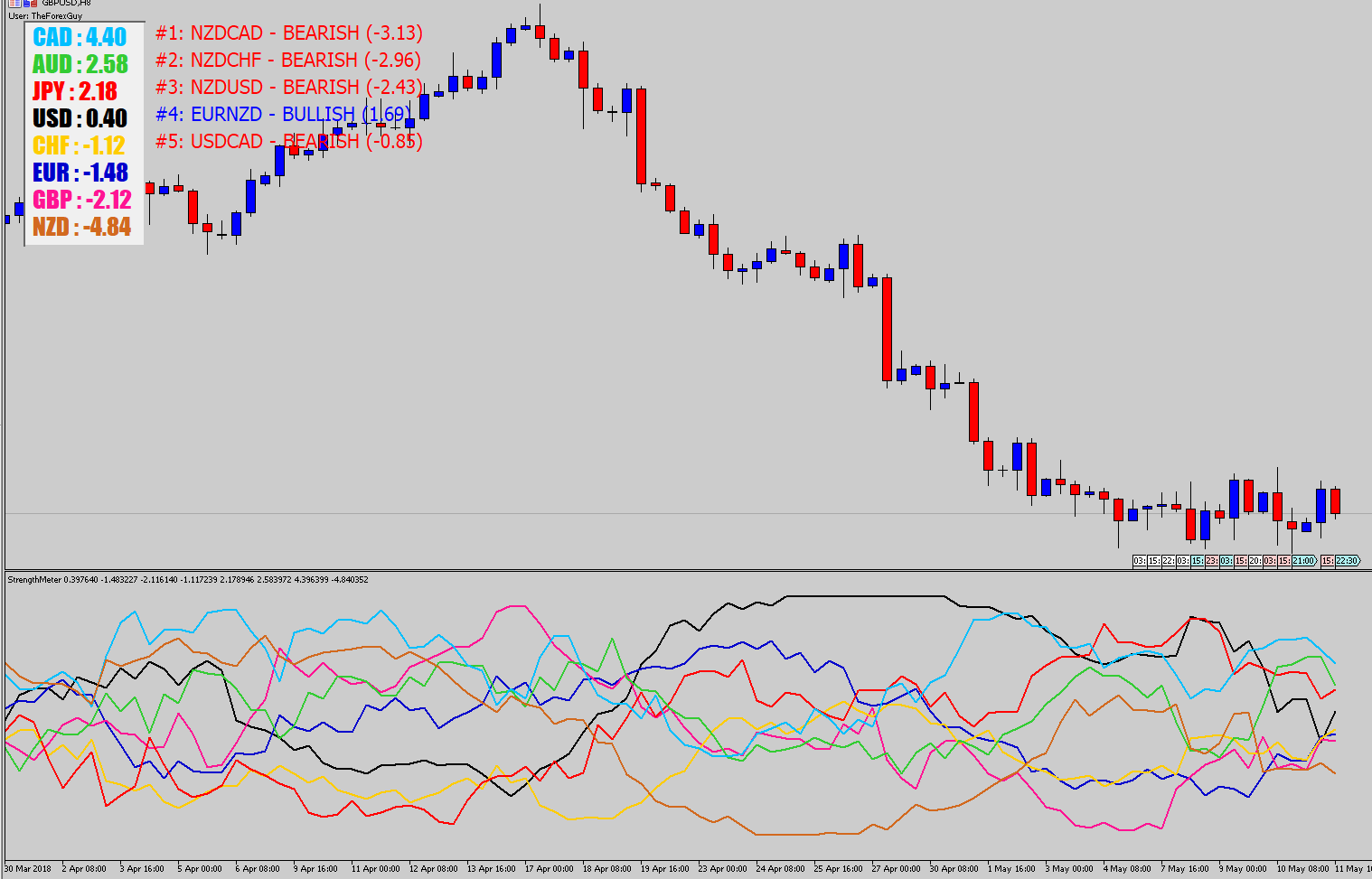 Market Analytics
Howdy traders,
By popular request, I've release trial versions of all my custom MT4/5 tools myself and the War Room traders are using in our day to day trading.
Follow the download button below if you would like to try them out :).
Download