When Should You Cancel A Pending Order – Real Example
A common question is "When should I Cancel my Pending Orders", well that is going to be determined on a case-by-case basis.
However, in this video I am going to show you a trade order I had to cancel, and walk you though my though process, and logic for doing so – which you can then apply to your own trading.
I hope you enjoy the video, and I hope it helps you with your future trading decisions.
Want to Try My MT4/5 Tools ? Download Here...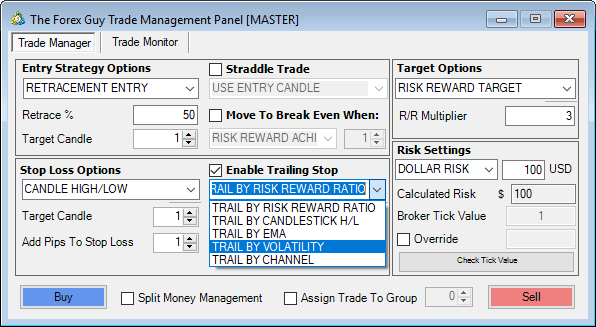 Trade Panel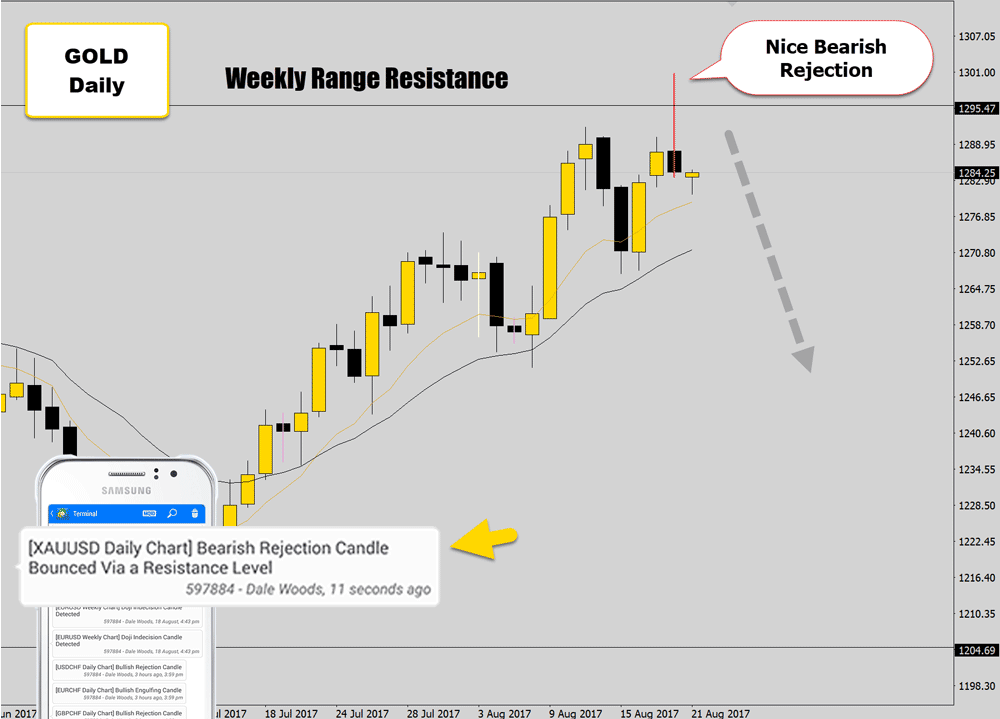 Battle Station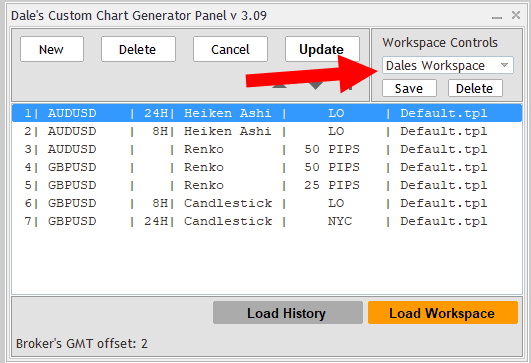 Chart Builder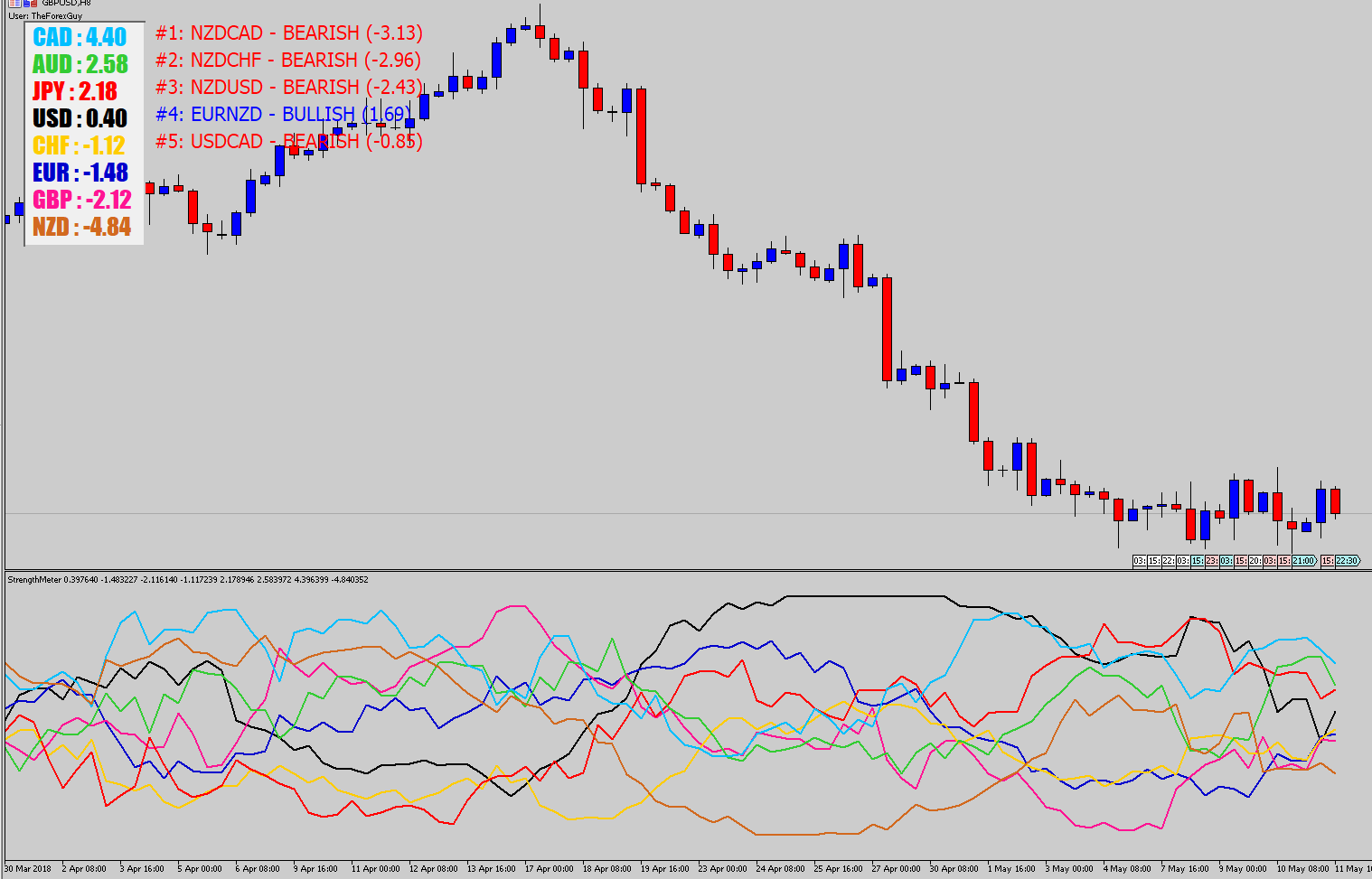 Market Analytics
Howdy traders,
By popular request, I've release trial versions of all my custom MT4/5 tools myself and the War Room traders are using in our day to day trading.
Follow the download button below if you would like to try them out :).
Download