AUDJPY Rejects Weekly Structure Level As Resistance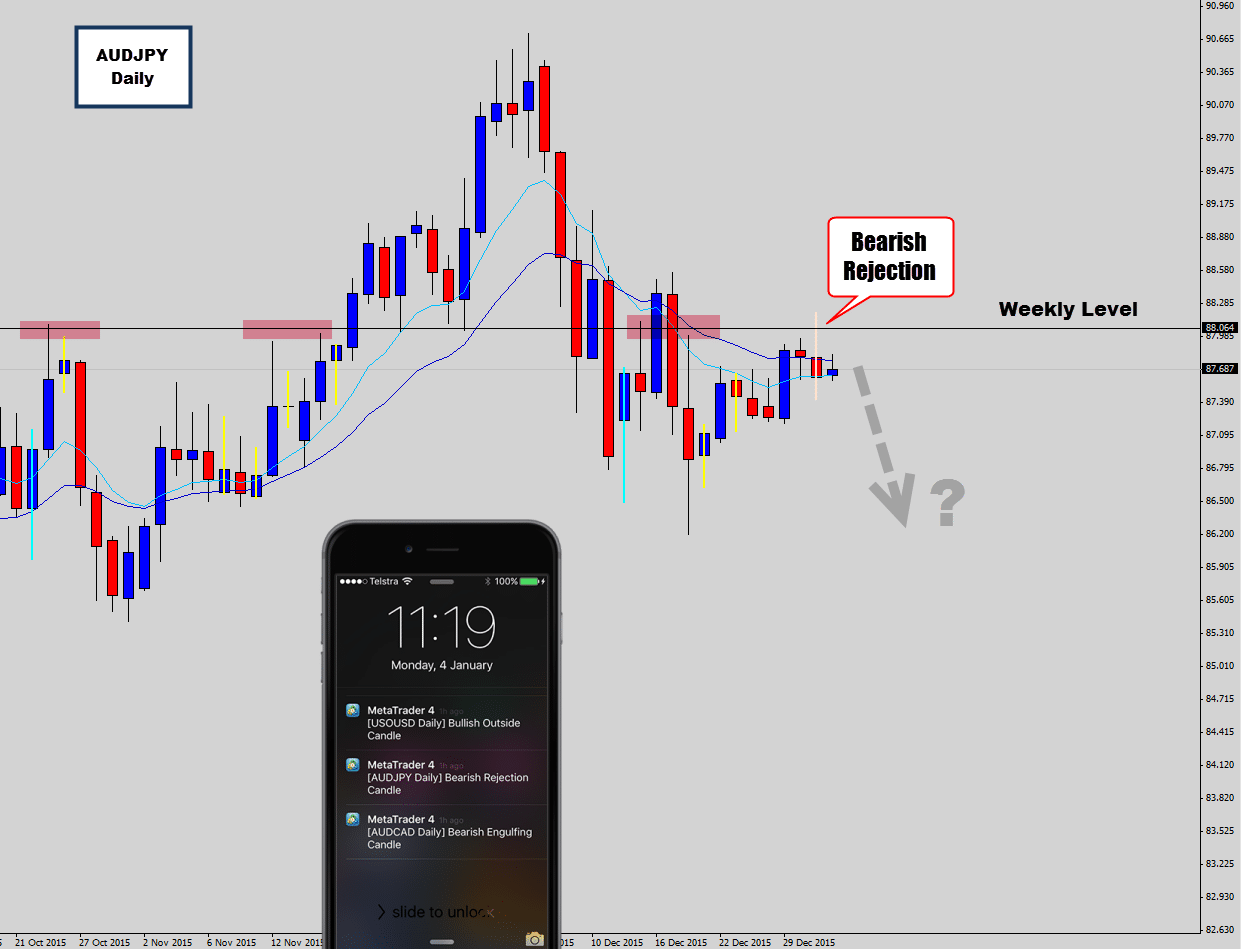 Got an alert from the Battle Station this morning about a rejection candle on the AUDJPY daily chart. Didn't expect much activity this week coming out of the holiday period, but the AUD is firing up to start the year off.
The rejection candle doesn't look too strong in its anatomy, but at least the close was below the open price which does help give the setup a bit more bearish authority. If this candle closed above the open price, I wouldn't consider it as a good sell signal.
The level being rejected here is an important one. If you jump over to the weekly chart you will see it is a major structure level in the market which is now holding as new resistance.
A sell off is anticipated after the bearish rejection off this level. Plus it passed the Battle Station quality controls 🙂
Amazed at the Move Which Follows…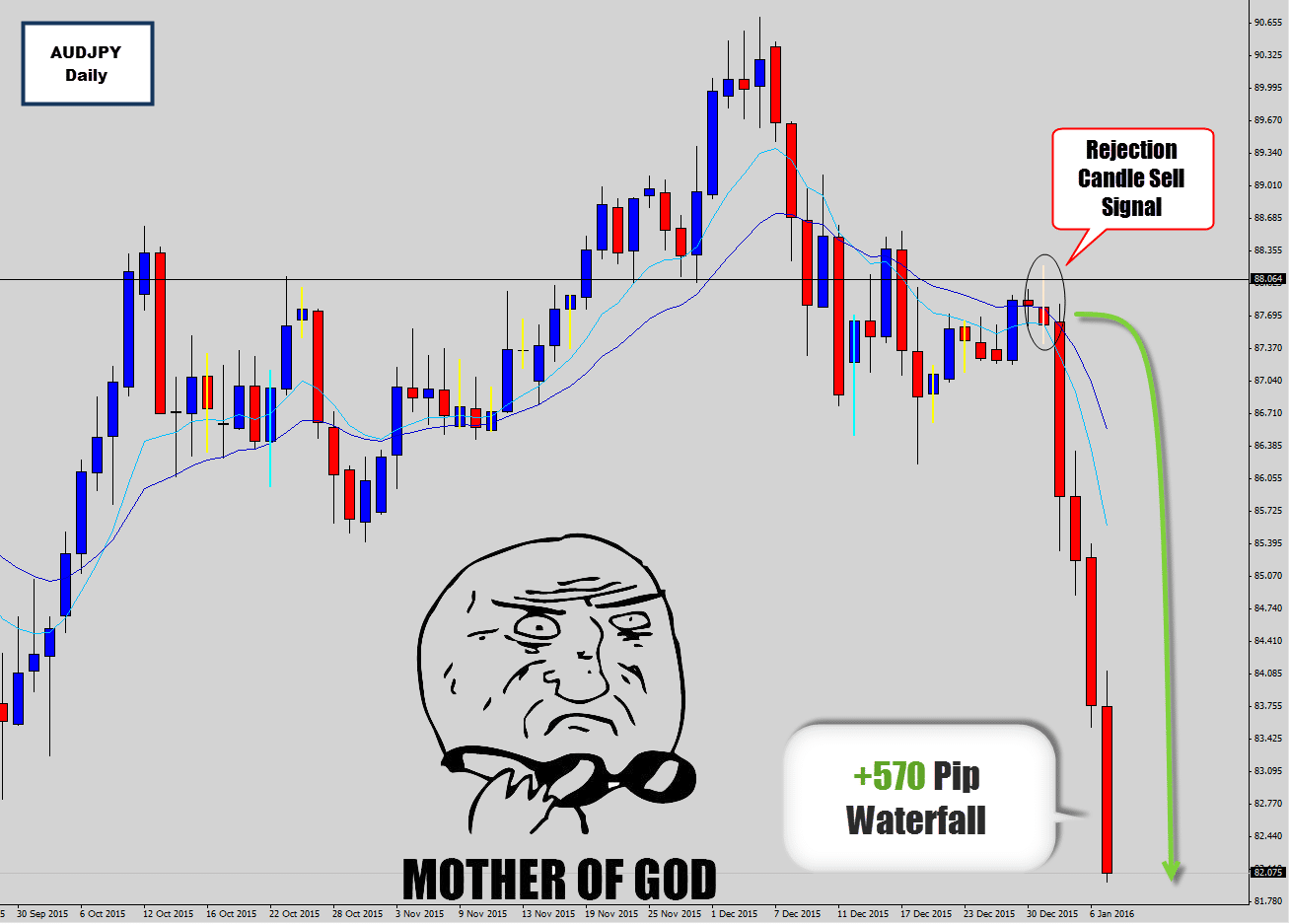 Have you ever seen a bearish waterfall?
An amazing result to kick off trading for the year. I hope the rest of 2016 is like this.
A few days ago we discussed a bearish trade opportunity that presented itself off an important weekly structure level. I probably would have missed this trade all together if it wasn't for the Price Action Battle Station plugin.
The location of this trade was the biggest highlight, as it demonstrated rejection of a weekly level while creating a lower high swing point. Swing points are like a direction map to where price is likely to head if you know how to read a price chart from a swing trading perspective.
Bottom line, this one simple trade has returned an incredible amount of reward – the results were pretty much instant as well. This is why I love bearish 'crisis' markets – plenty of trading opportunities that produce fast profits.
If you would like to learn more about swing trading, or get your hands on the MT4 Battle Station, check out the War Room information page.
Best of luck on the charts this week.
Want to Try My MT4/5 Tools ? Download Here...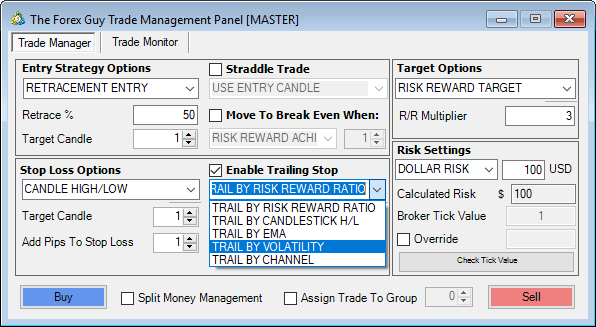 Trade Panel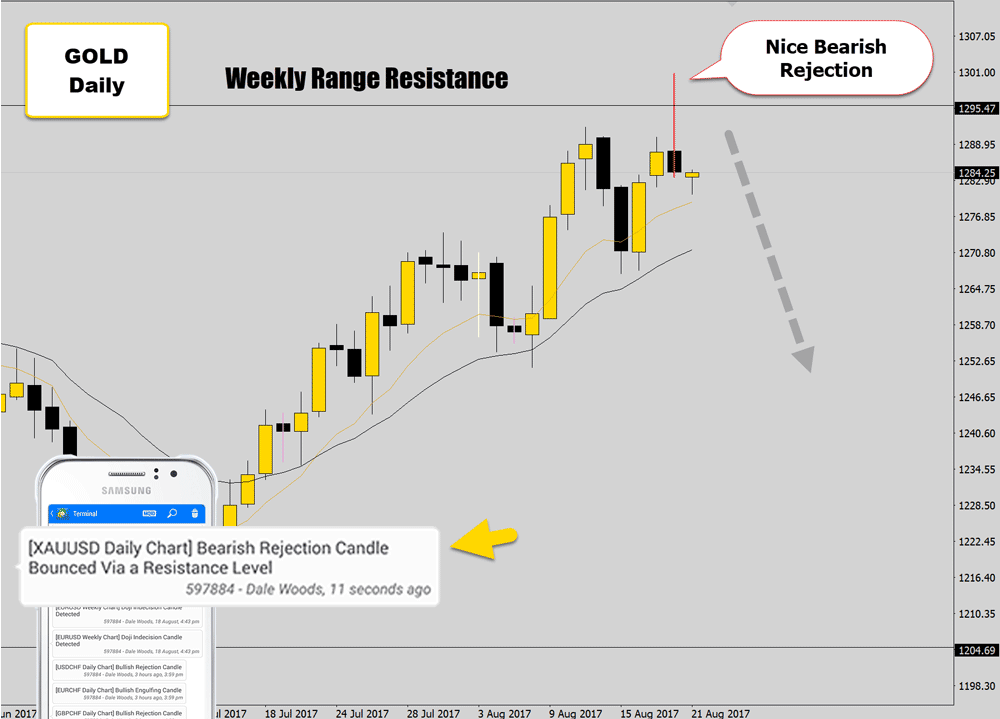 Battle Station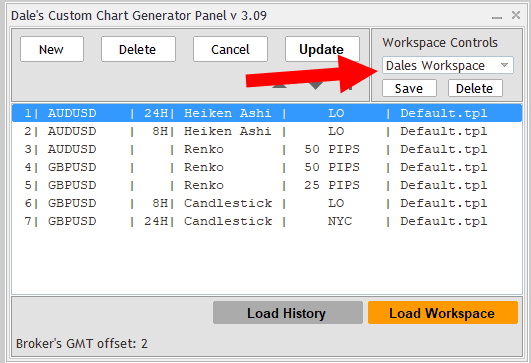 Chart Builder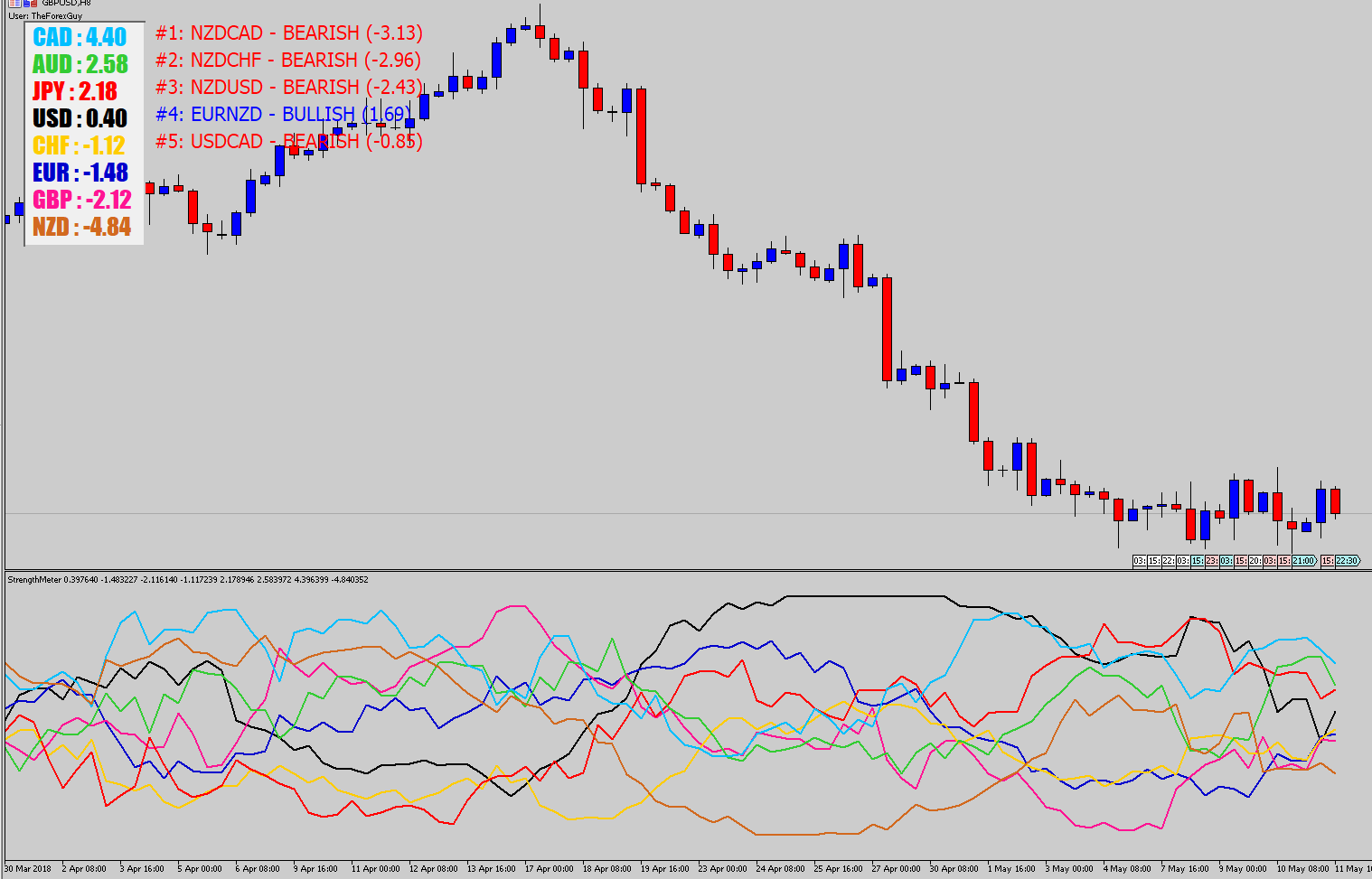 Market Analytics
Howdy traders,
By popular request, I've release trial versions of all my custom MT4/5 tools myself and the War Room traders are using in our day to day trading.
Follow the download button below if you would like to try them out :).
Download