AUDNZD 8 Hour Bullish Reversal Signal Printed On Strong Support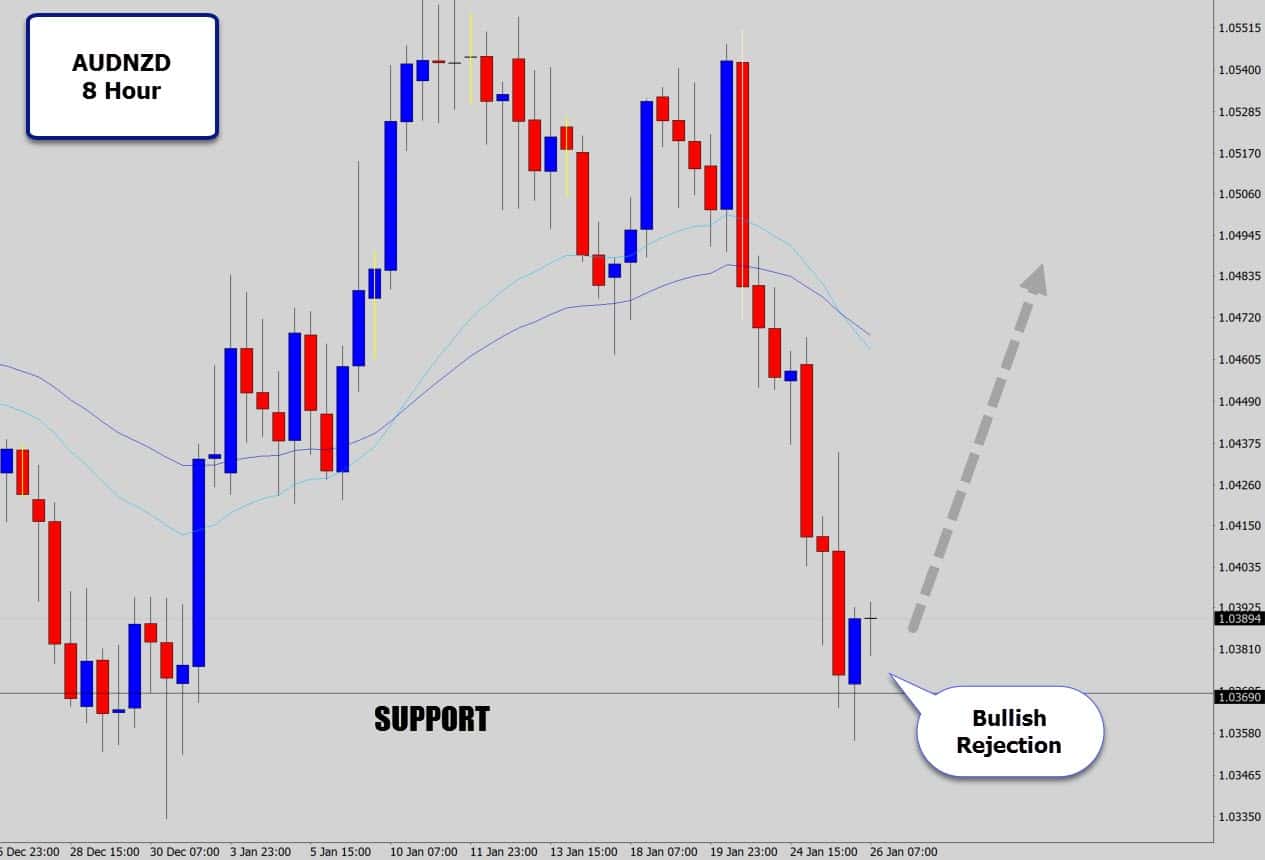 Looking at another 8H chart this session where the AUDNZD cross pair got my attention.
We can see the market has dived down into support level here. If you switch over to your weekly chart, you will see that this area is a decent place to expect the market to do a 180.
The price action has communicated to us that a reversal is underway by printing a large thick-bodied bullish rejection candle.
The thick body on the candle gives the signal good bullish authority.
A retracement price was available on the pull-back, but didn't reach 50%. I think some quantitative analysis needs to be done here to determine an optimal retracement point for these 8 hour charts (Ill get onto that soon).
But for now this chart is still looking for a good buy. We could wait and see if we get another retracement opportunity, but I think this market is going to pop higher as it revers to the mean.
Best of luck on the charts.
Want to Try My MT4/5 Tools ? Download Here...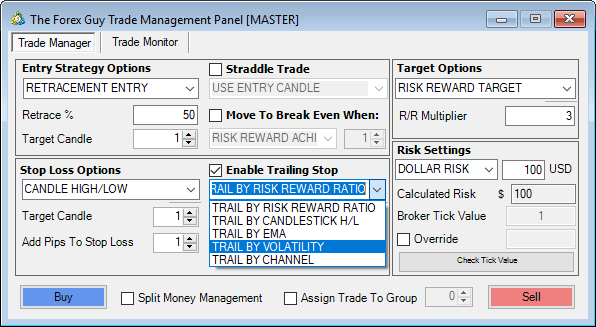 Trade Panel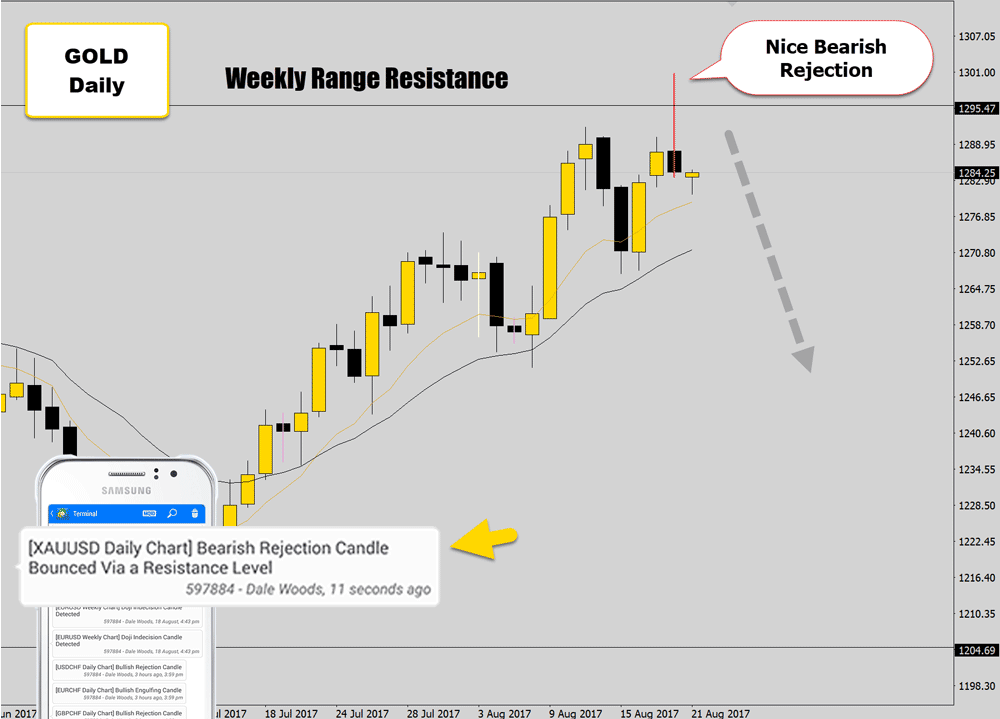 Battle Station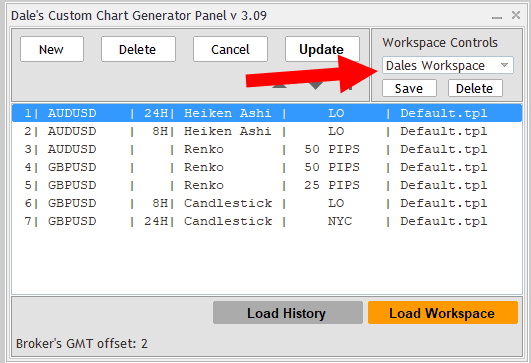 Chart Builder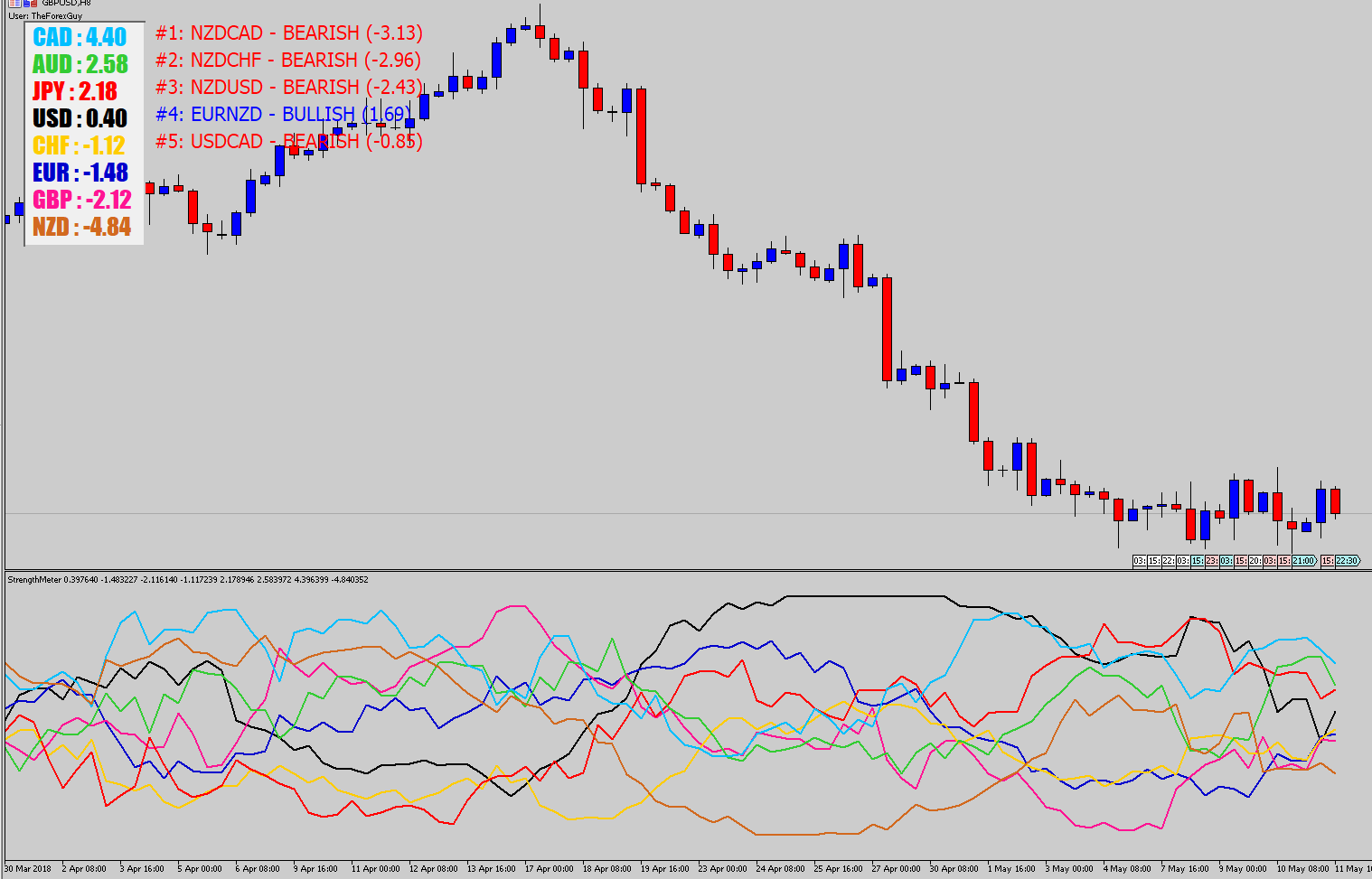 Market Analytics
Howdy traders,
By popular request, I've release trial versions of all my custom MT4/5 tools myself and the War Room traders are using in our day to day trading.
Follow the download button below if you would like to try them out :).
Download