AUDUSD Starts To Form Inverted Head & Shoulders w/ Bullish PA Signal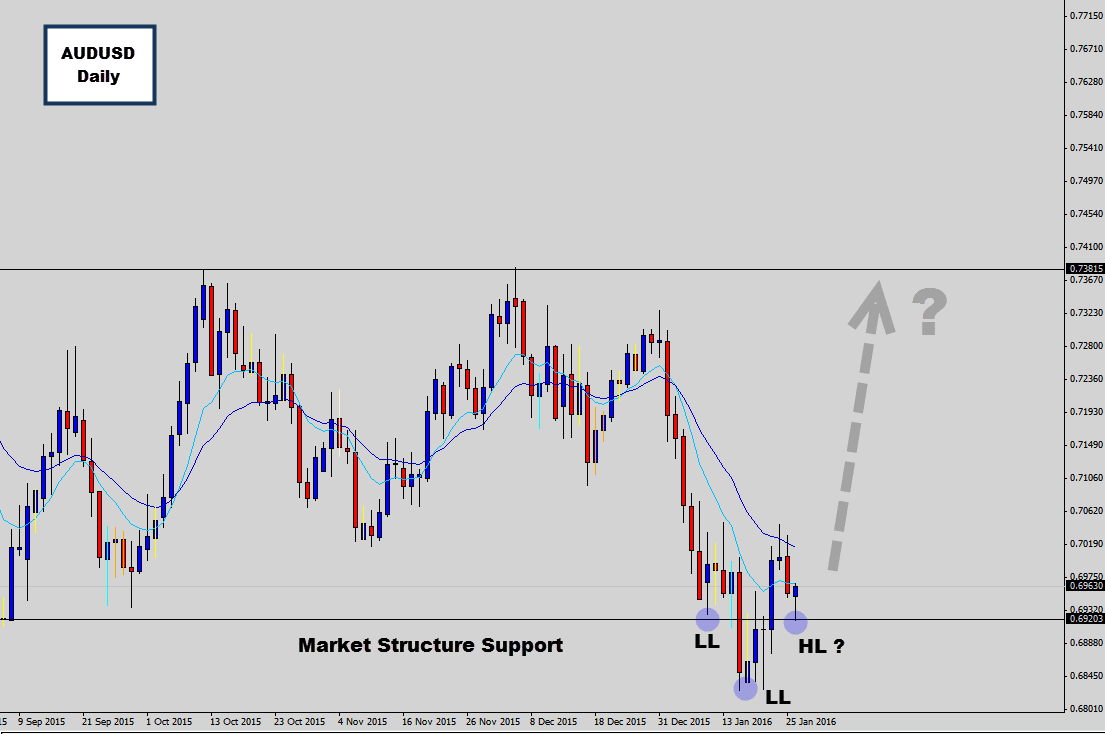 We've been watching the AUDUSD for the last couple of weeks bottom out on a major level which is holding as the market structure support.
As the price action has developed, we started to see a major bottoming pattern form – the inverted head and shoulders pattern.
Typically you can identify these patters around major market levels when you start to see higher lows printed on the chart. We can see today's bullish price action is starting to print a higher low.
This will complete the final shoulder of the pattern and confirm it. Some traders wait for the pattern neckline break, but I like to get in a bit earlier by exploiting any price action signals that develop as the pattern forms.
Today is a good example of that, as a 4 hour bullish reversal signal formed as the market bounced from lower prices.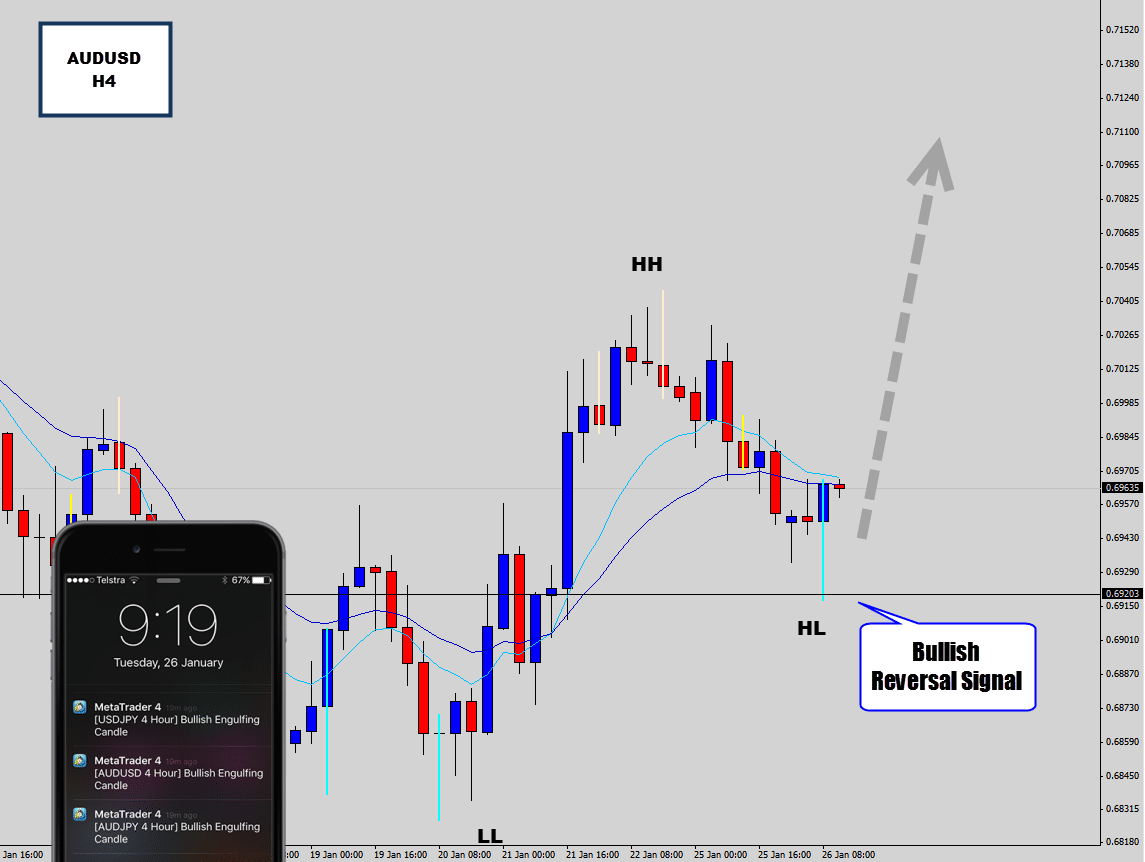 Above is a snap shot of the 4 hour chart, and we can see a bullish reversal signal formed here at a lower high. The Battle Station alerted me, and other War Room traders about the signal as soon as it formed.
Also see the 4 hour chart looks bullish here too as it is creating higher highs and higher lows – the footprint of a bullish trend.
So this a good example of how a candlestick reversal pattern can be used with a market structure pattern to build up a good trade idea.
There is a lot of upside potential here. Generally structure patterns like the inverted head and shoulders, generally pump out some serious moves!
Inverted Head & Shoulders Pattern Launches Price Upwards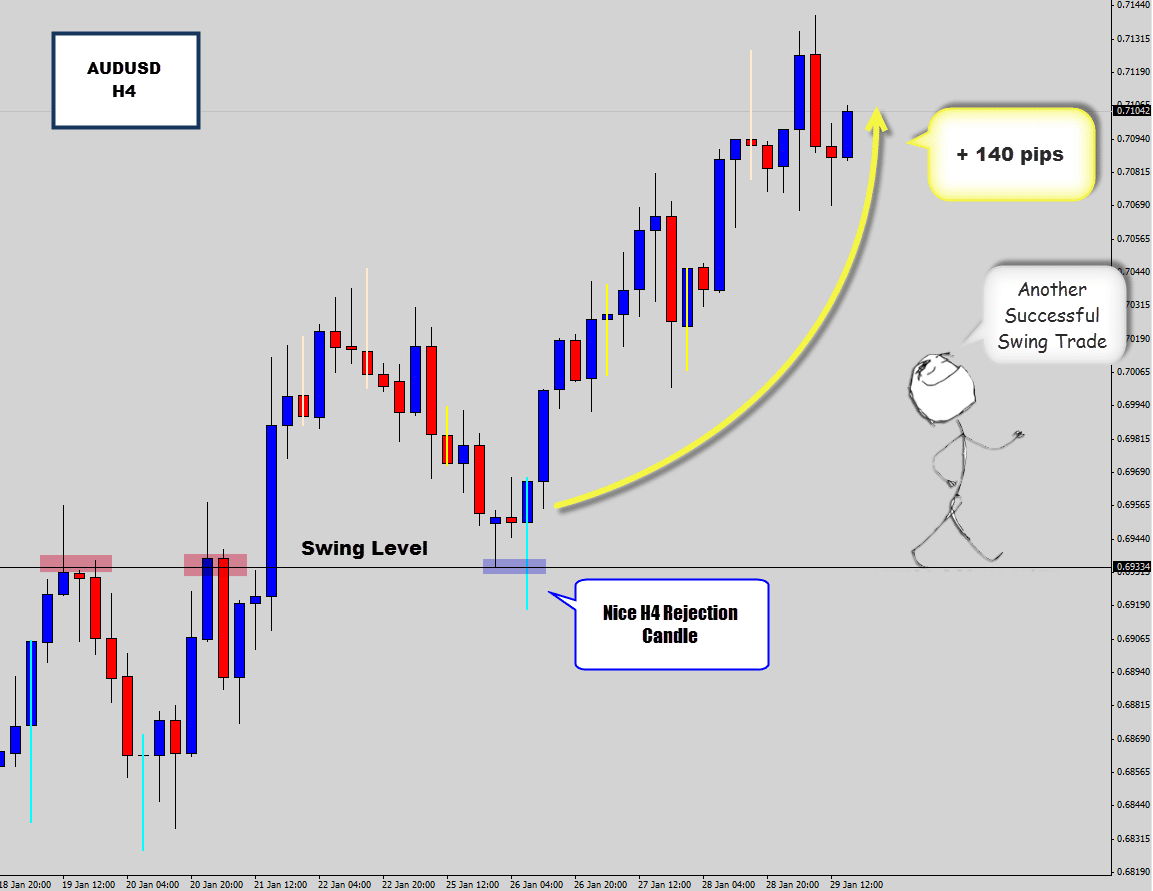 Another successful swing trade that occurred this week 🙂
I posted about this setup earlier on this week when I got a Battle Station alert about a bullish reversal candle. I already had AUDUSD under close watch due to the pending formation of the inverted head and shoulders pattern – a strong market structure pattern that indicators a major reversal.
The rejection candle completed the final shoulder on the head n shoulders pattern and also created a nice bullish swing trade opportunity on the 4 hour chart that was covered in the post above.
This trade got moving fairly quickly, and price proceeded to break the neckline of the head n shoulders patter – the official 'trigger' for the bullish chart pattern.
Just wanted to do an update here and show you guys how the trade turned out. At this stage this trade is in really good profit – some traders would be taking profit here as they get the 300% ROI milestone, but others may hold for longer for good reason.
I believe there is more upside potential here, as the inverted head and shoulders pattern has hardly played out to it's full potential. So for any of you looking to get long, watch for further buy signals that develop on higher lows.
If you would like to learn more about the Battle Station plugin that notified us about this trade signal, or learn more about swing trading with price action like I've shown you here – feel free to check out the War Room Membership for price action traders. All the tools and trading course are covered under the war room member area.
Good luck with your trading this week!
Want to Try My MT4/5 Tools ? Download Here...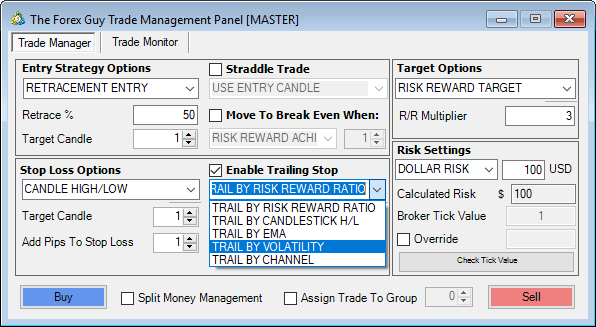 Trade Panel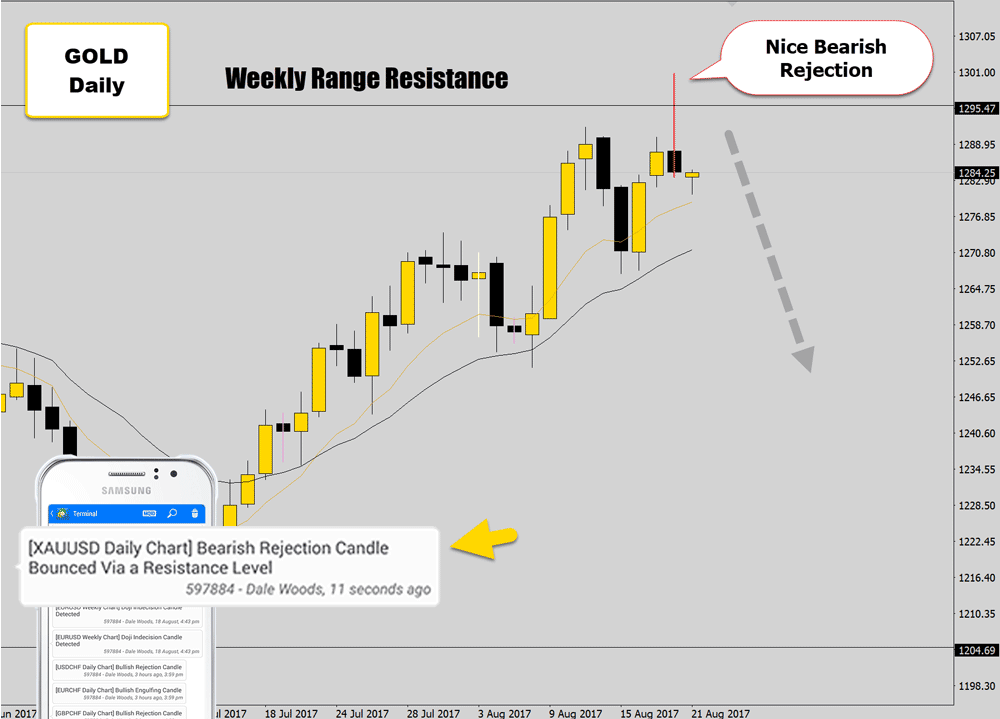 Battle Station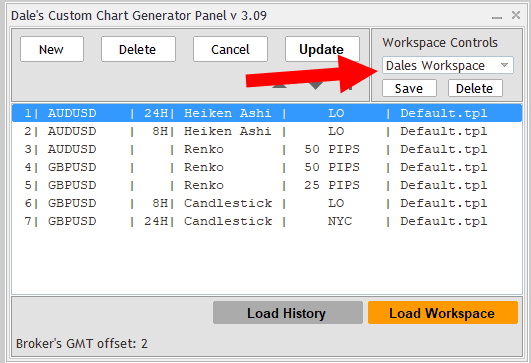 Chart Builder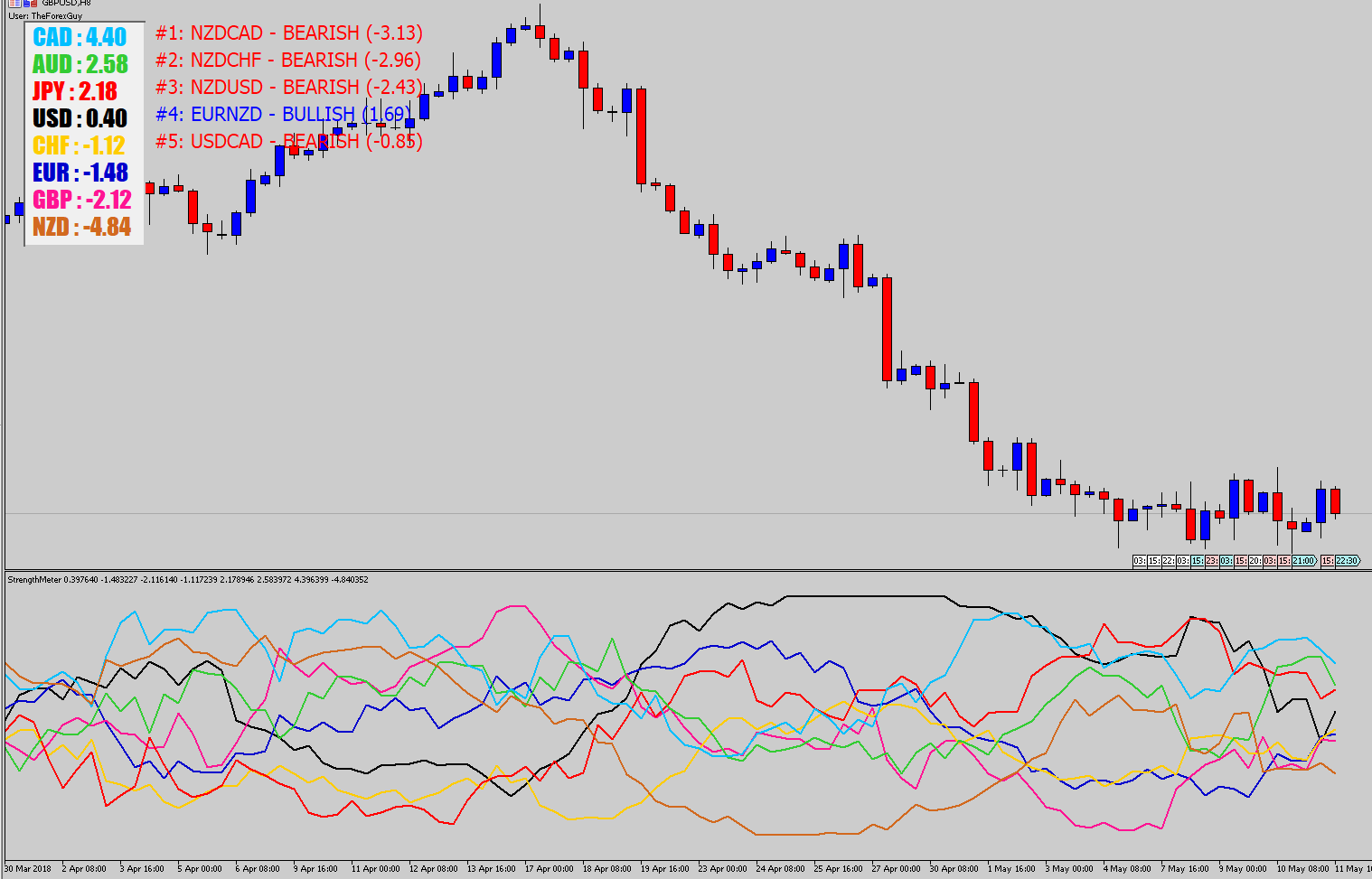 Market Analytics
Howdy traders,
By popular request, I've release trial versions of all my custom MT4/5 tools myself and the War Room traders are using in our day to day trading.
Follow the download button below if you would like to try them out :).
Download