CADCHF Prints Rejection Signal on Range Bottom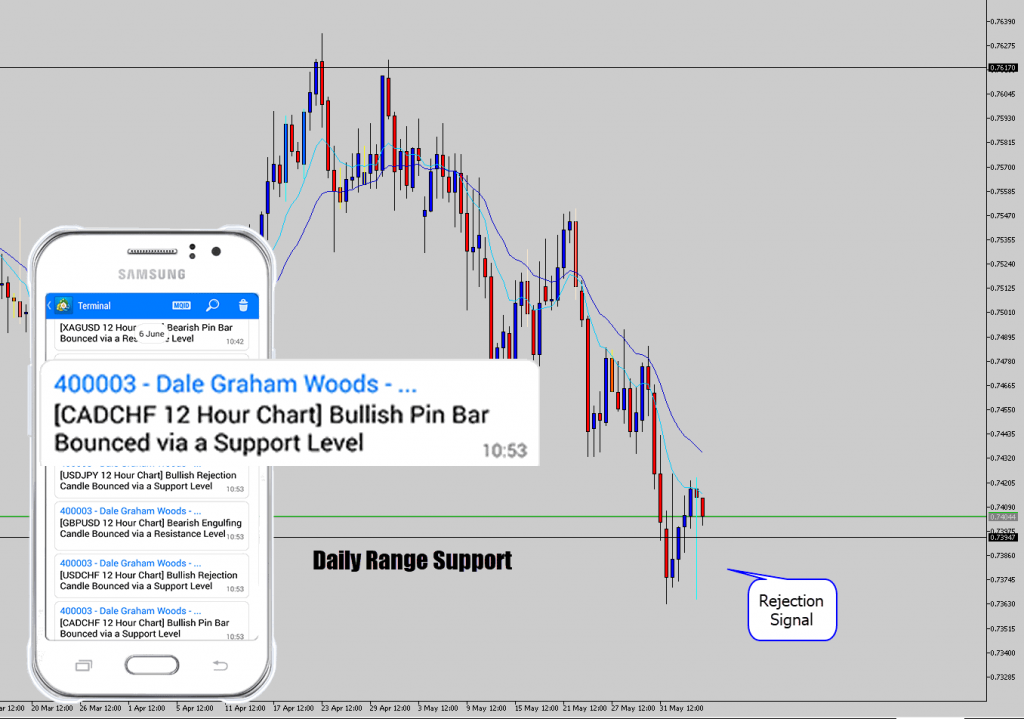 Wake up this morning and check some of the latest battle station alerts that have come in on my phone and seen the CADCHF pin bar alert.
It is important to remember the Battle Station is not a signal service, it is just a chart scanner with quality filters, so when you get an alert, you need to check the chart to see if the trade signal is worth taken or not using that powerful brain of yours 🙂
The Battle Station was designed to the be a multi tf scanner that makes your life easier, so you don't have to watch all these different charts and time frames for price action signals, and breakout events.
So moving onto the pin bar pattern found, it looks good because it works with the current structure of the market. If we look at the daily chart, we will see this is the range support…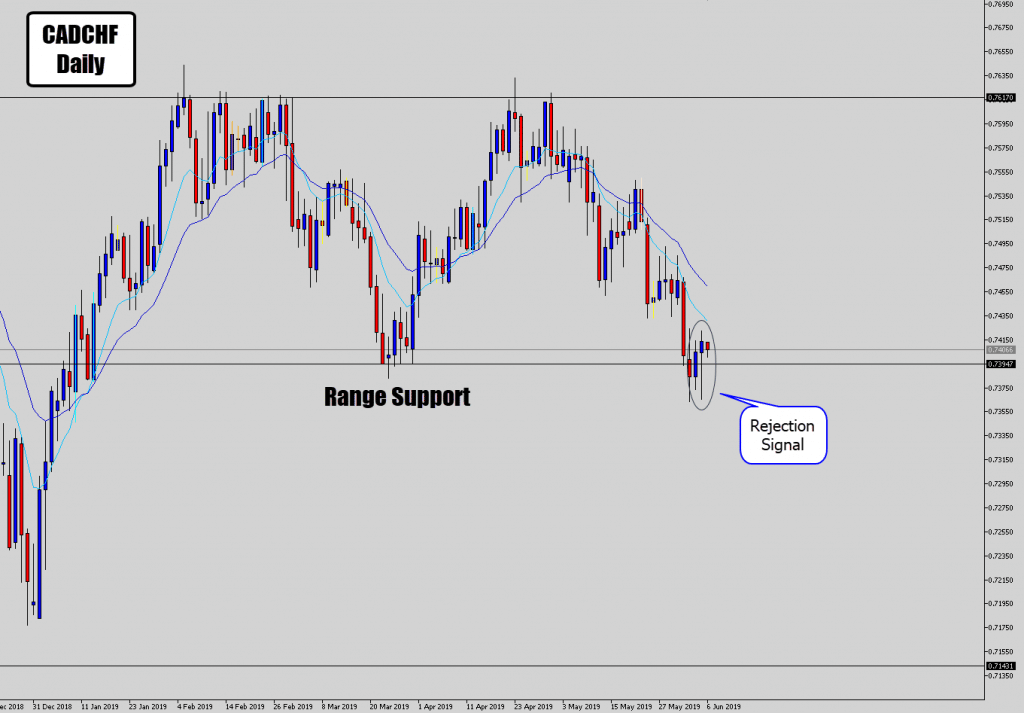 So the range structure is clear here, so it makes that we would start to see bullish price action events down on the range bottom, and also makes sense that we could set up for a long position here riding off good bullish price action evidence.
If the range structure holds, and we do see a bullish range cycle off support – it should be an easy 3x reward if you can snatch a pull back style entry on either the daily, or the 12 hour signal.
Best of luck on the charts!
Want to Try My MT4/5 Tools ? Download Here...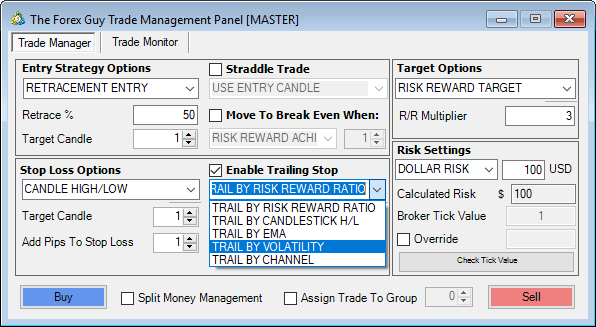 Trade Panel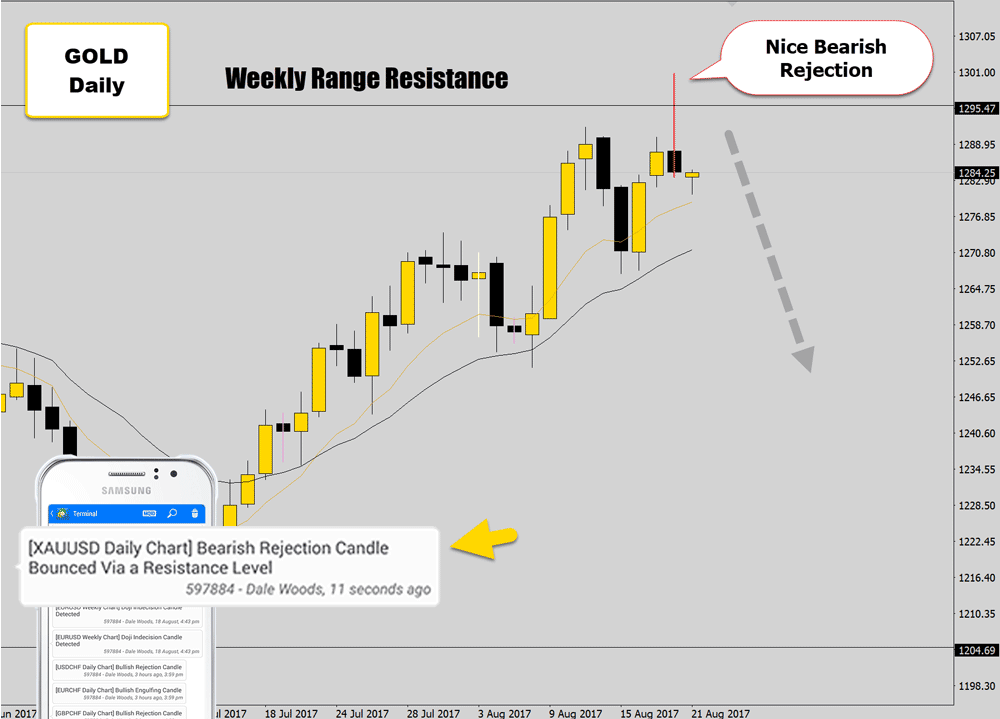 Battle Station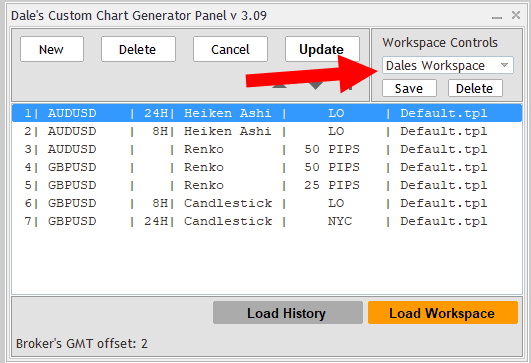 Chart Builder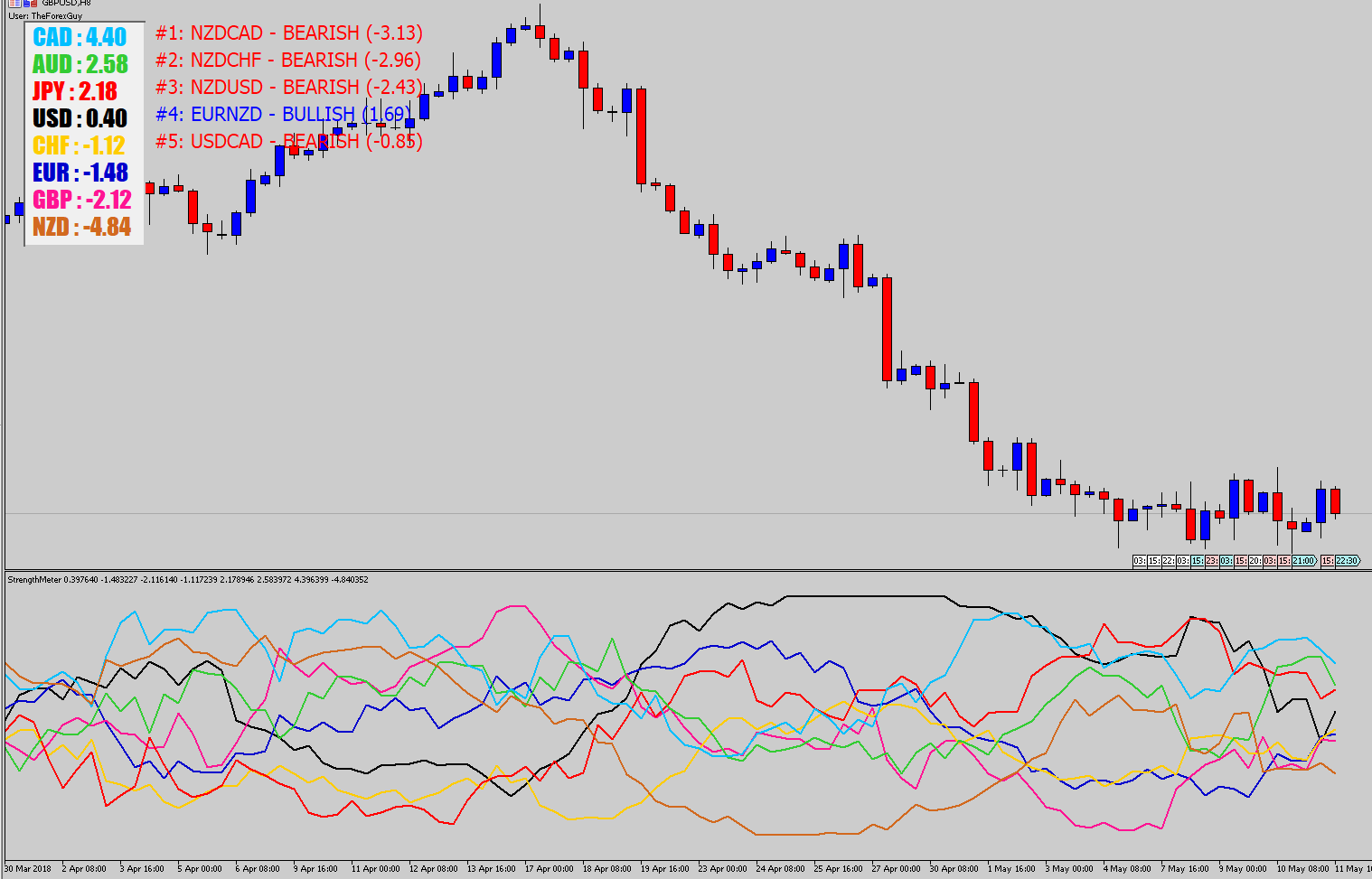 Market Analytics
Howdy traders,
By popular request, I've release trial versions of all my custom MT4/5 tools myself and the War Room traders are using in our day to day trading.
Follow the download button below if you would like to try them out :).
Download