GBPCAD Setting UP For A Retest of Broken Range Support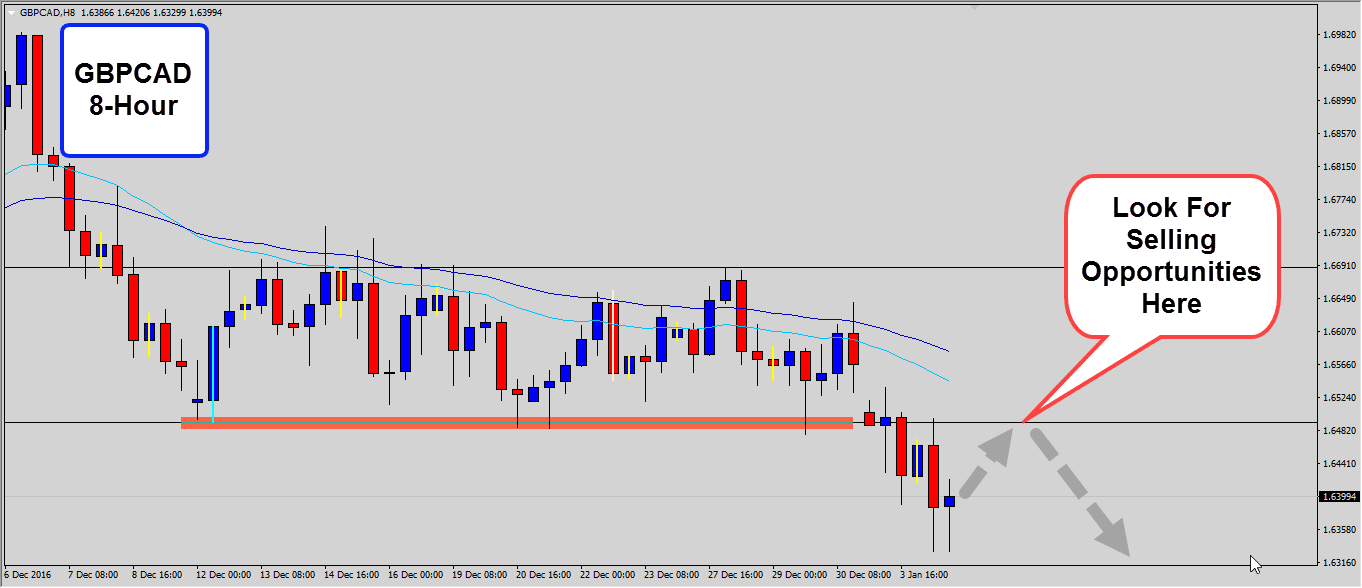 Hi Traders, I hope you're new year break was magical.
I saw something on the GBPCAD which caught my eye today.
After chopping around in a tight 200 pip range for a while, the pair finally broke through the range structure lows on Tuesday. Since then, the pair has closed below the range bottom several times on this 8-hour chart.
So what I'd like to see, is a retest of this range's bottom, which could prove to be a great structure level to short the pair from.
Of course, we should closely observe how the price reacts when price tests the old range support, to see if we get some sort of price action signal or trigger worth trading.
Certainly, the pair might trade lower without retracing back to this former support zone, but gauging at the rather long lower tails of the last two 8-hour candles, a move up to retest this important technical level seems likely.
Best of luck on the charts.
Want to Try My MT4/5 Tools ? Download Here...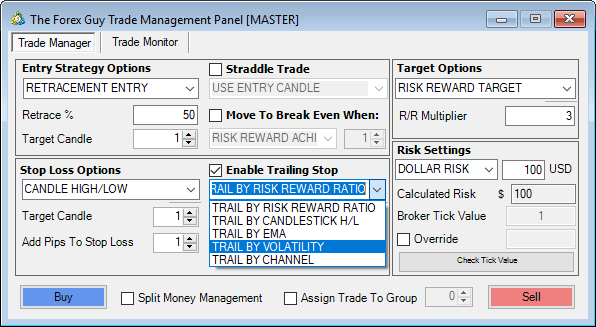 Trade Panel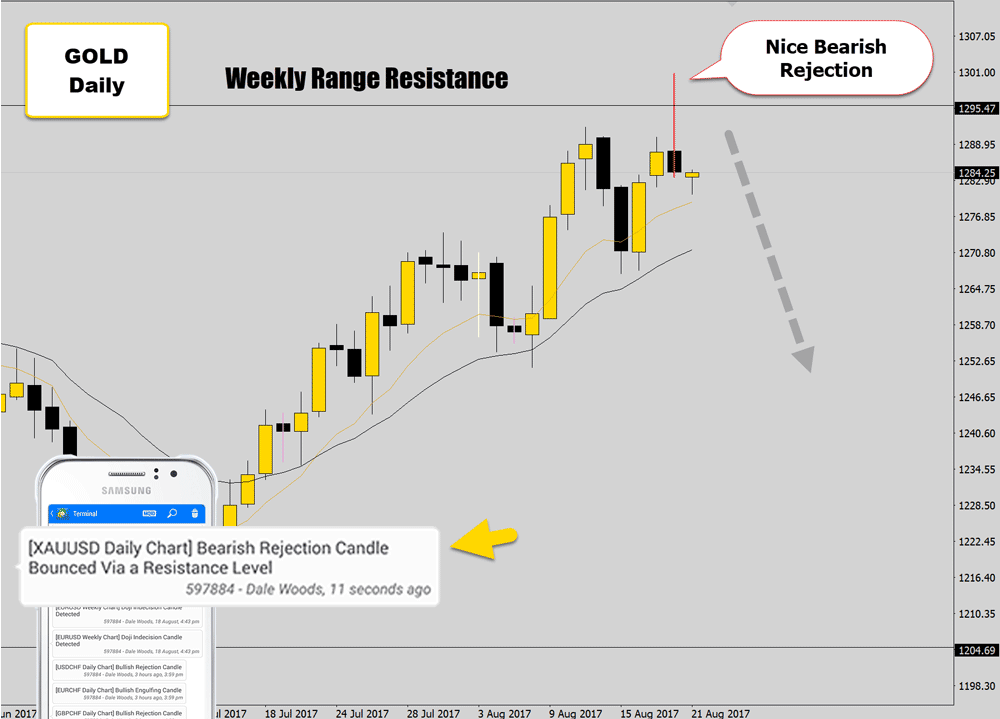 Battle Station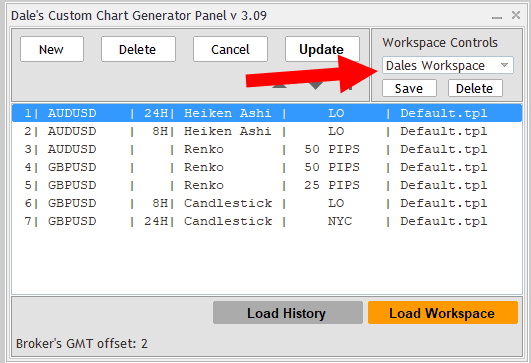 Chart Builder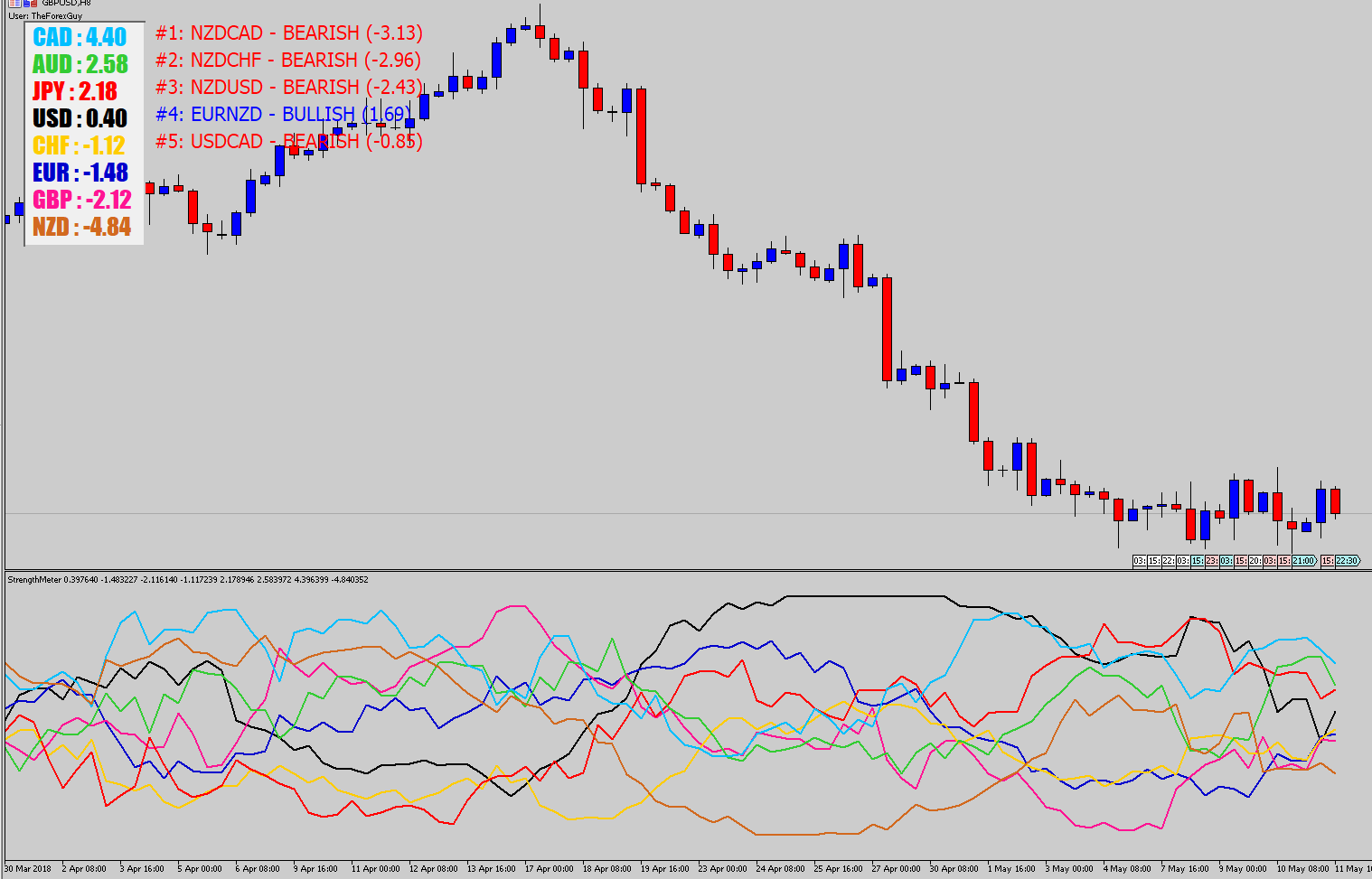 Market Analytics
Howdy traders,
By popular request, I've release trial versions of all my custom MT4/5 tools myself and the War Room traders are using in our day to day trading.
Follow the download button below if you would like to try them out :).
Download