GBPJPY Price Action Squeeze Breakout Alert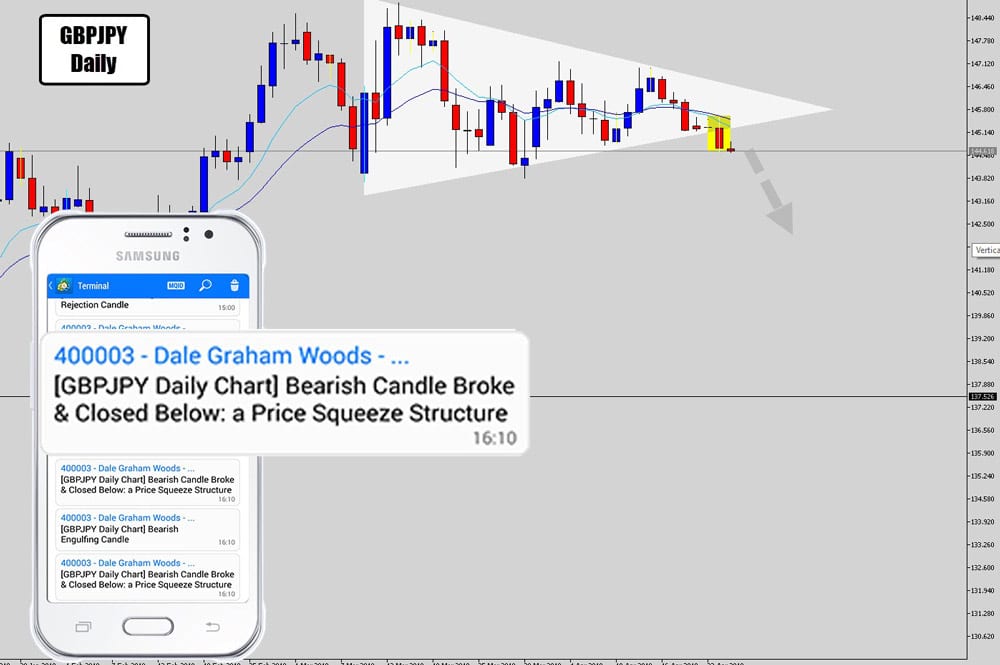 The GBP has been up and down when it comes to volatility, riding off the back of Brexit events and leaks.
The GBPJPY has been in a grind though, and formed a familiar pattern that we're used to here – the squeeze pattern.
When higher lows, and lower highs come in from both sides, you get these triangle structures that are an early warning signals of pending breakout.
If price breaks these patterns, it is usually a big event – the market squeezes, then explodes.
My Battle Station chart scanner is designed to detect breakouts of squeeze patterns – provided you mark them out on your chart first!
There is an option to get the alerts sent to your mobile, and the alert for this breakout event is shown on the chart for reference.
Sometimes the breakout happens too quickly, but the initial breakout here isn't as severe and gives price action traders / breakout traders a chance to build a trade around it.
Looking for follow through momentum of this breakout, so sell stop orders during the London session would be my approach.
Use the box below if you want to try out my tool pack – which includes the Battle Station scanner.
Best of luck on the charts guys.
Want to Try My MT4/5 Tools ? Download Here...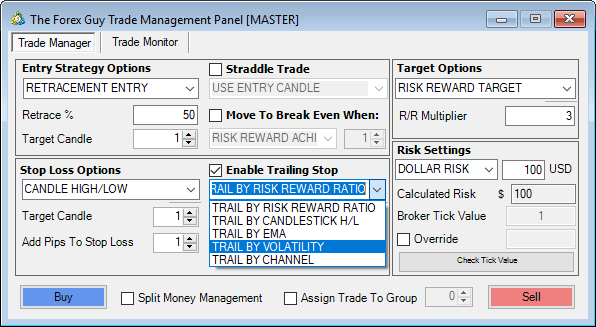 Trade Panel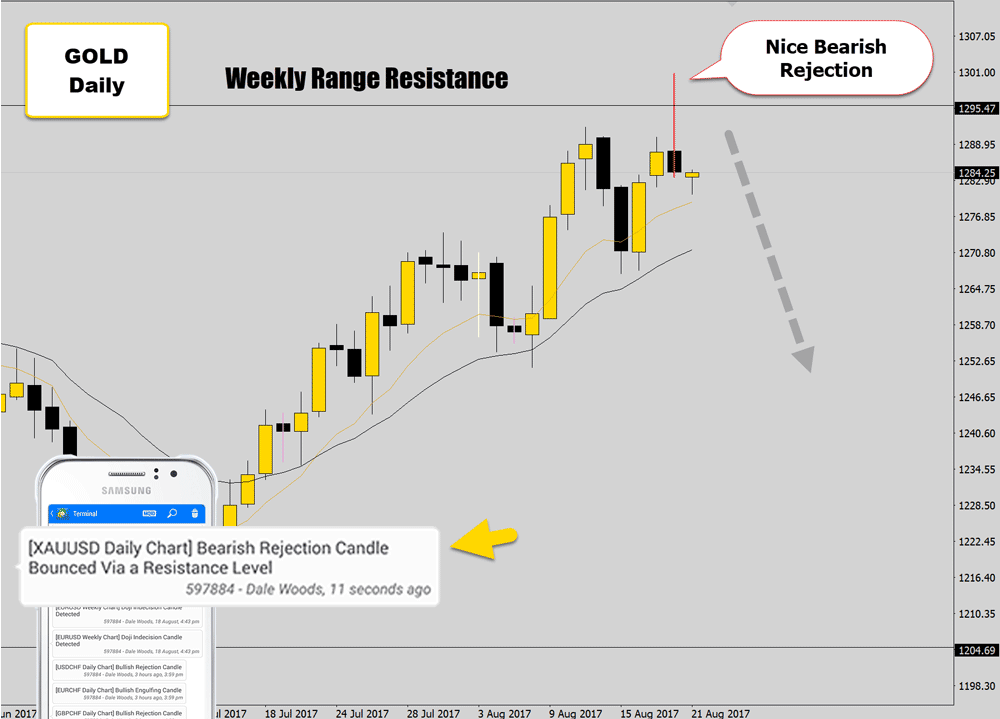 Battle Station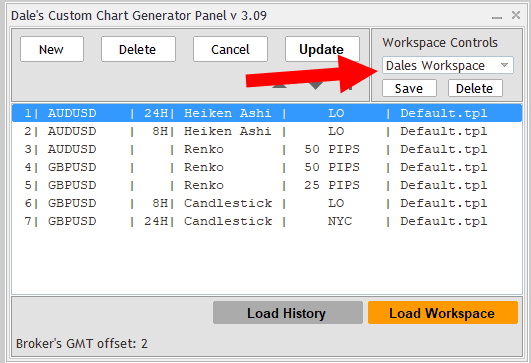 Chart Builder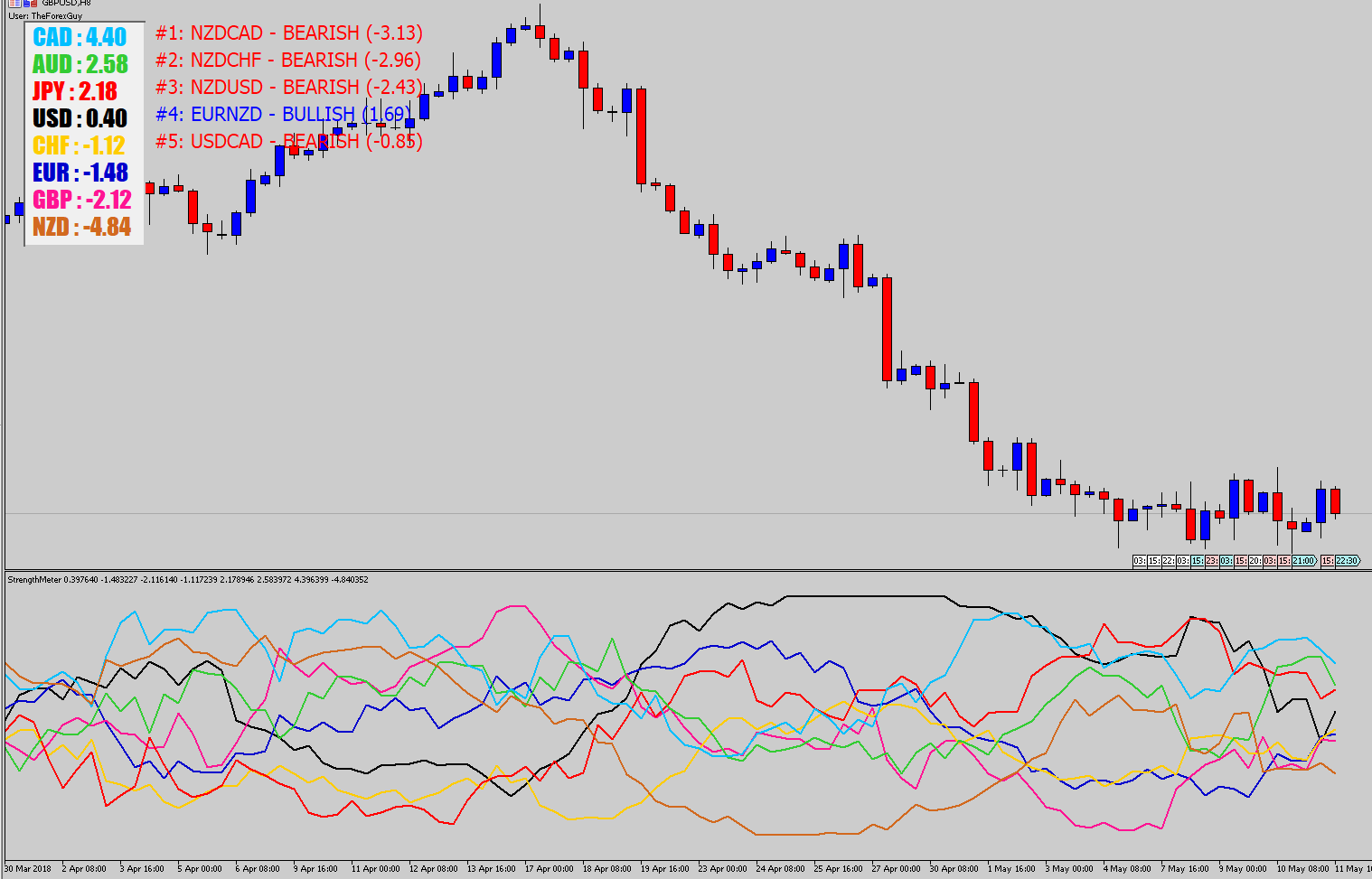 Market Analytics
Howdy traders,
By popular request, I've release trial versions of all my custom MT4/5 tools myself and the War Room traders are using in our day to day trading.
Follow the download button below if you would like to try them out :).
Download