GBPJPY Prints More Price Action Buy Signals After Large Bullish Rejection Event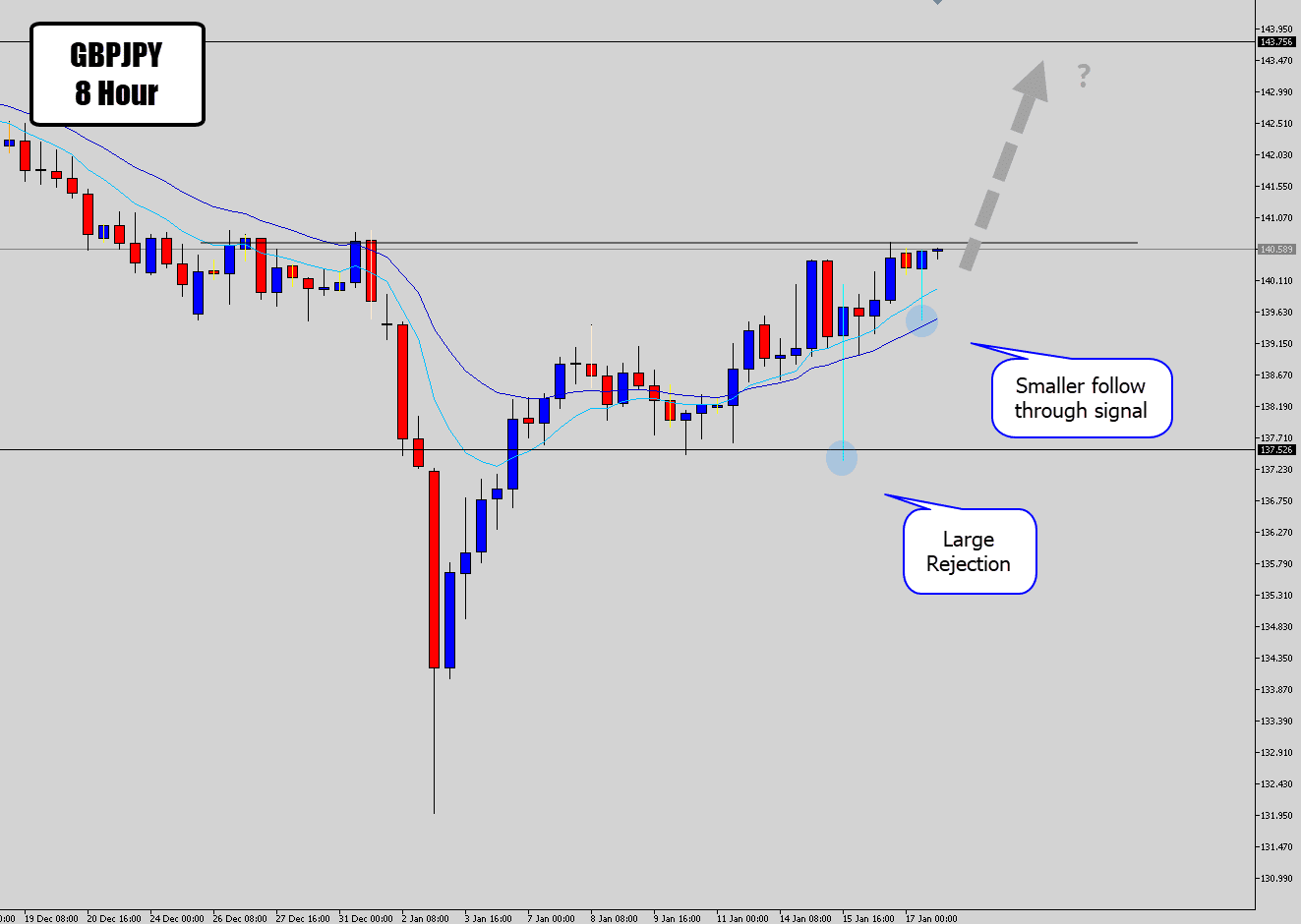 Just received an alert from the Price Action Battle Station (my chart scanner) about a bullish signal on the GBPJPY 8 hour chart.
The JPY pairs have basically been lingering around after the New Years price action spike, which left behind large bullish rejection candles on most of the JPY crosses.
The GBP is also showing signs of strength too, and GBPJPY is looking buoyant at the moment.
After the main large bullish rejection, price has been floating higher and now we've got a second, smaller bullish rejection candle – which communicates some follow through strength coming in, following through from the main event.
Price is looking like it wants to move higher from this, however there is some intermediate resistance in the way.
If that resistance pops, then price is likely to rally to the next resistance above… enough room for a 3x target.
Lets see how this goes 🙂
Want to Try My MT4/5 Tools ? Download Here...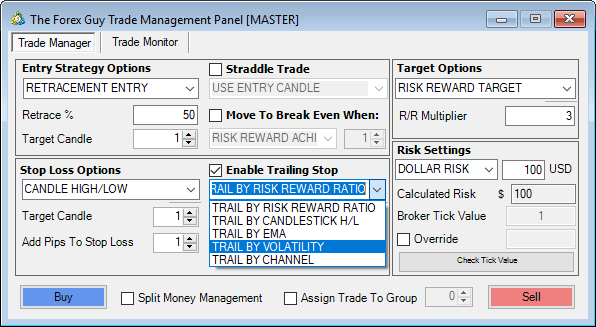 Trade Panel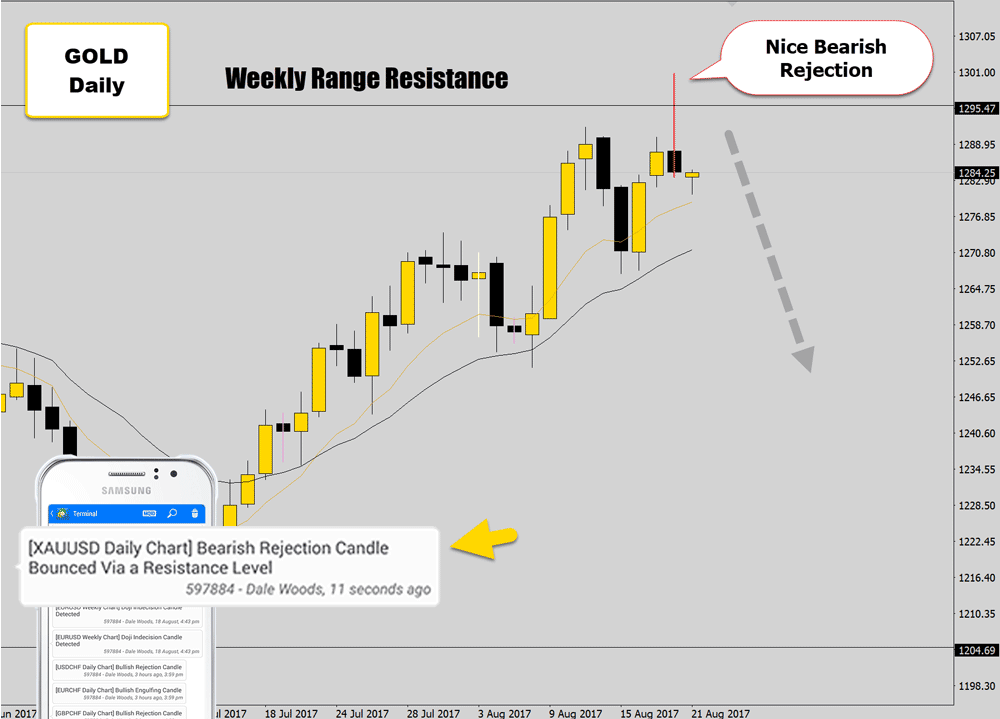 Battle Station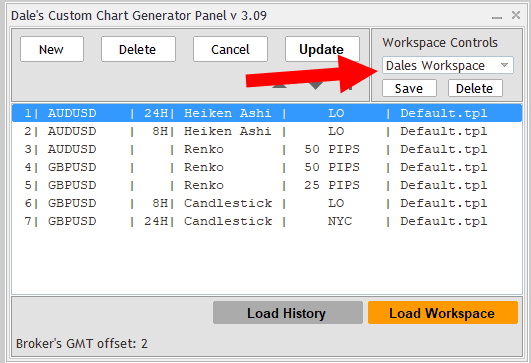 Chart Builder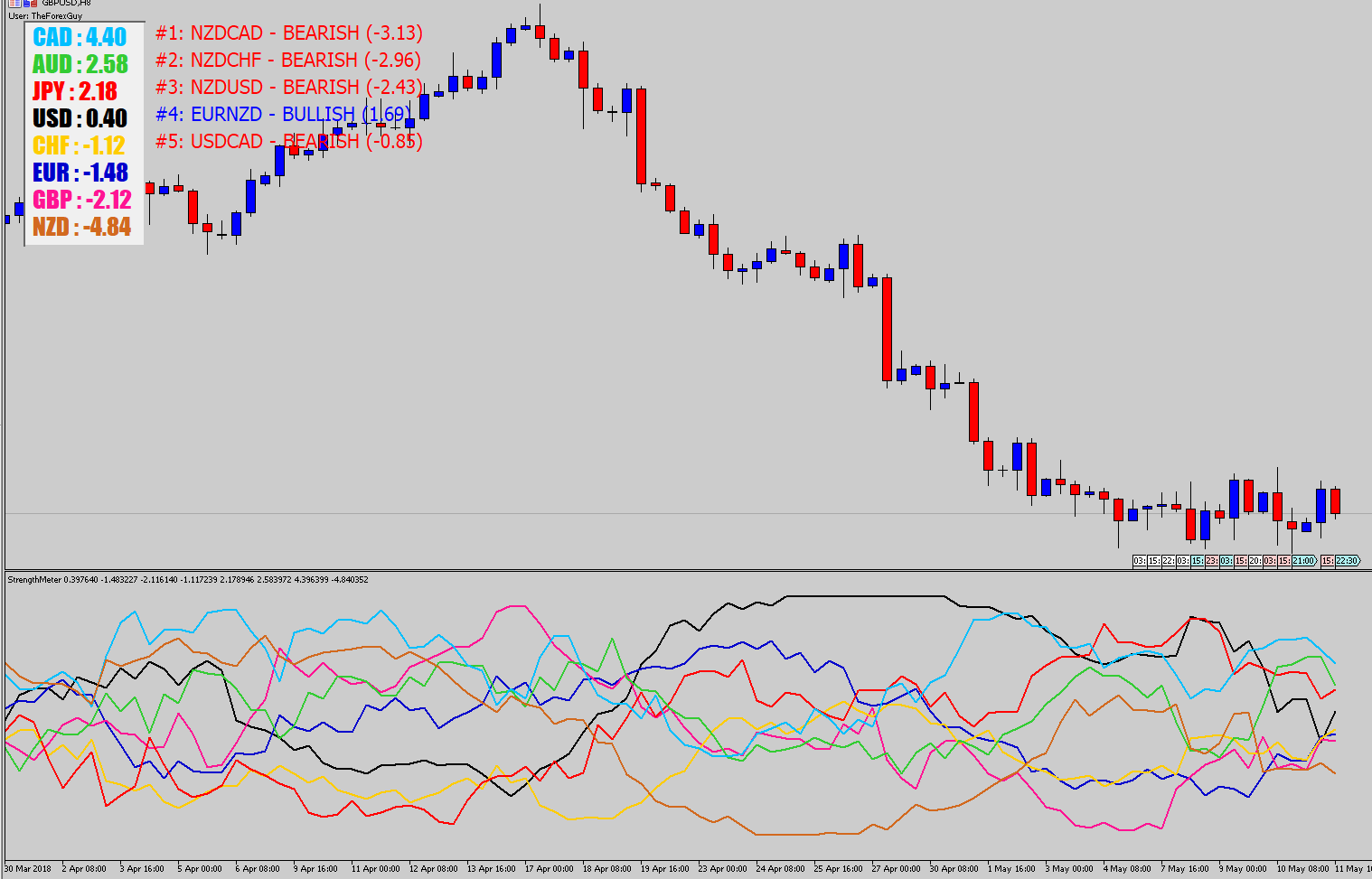 Market Analytics
Howdy traders,
By popular request, I've release trial versions of all my custom MT4/5 tools myself and the War Room traders are using in our day to day trading.
Follow the download button below if you would like to try them out :).
Download