GBPNZD Drops Large Outside Day Right At Bullish Hot Spot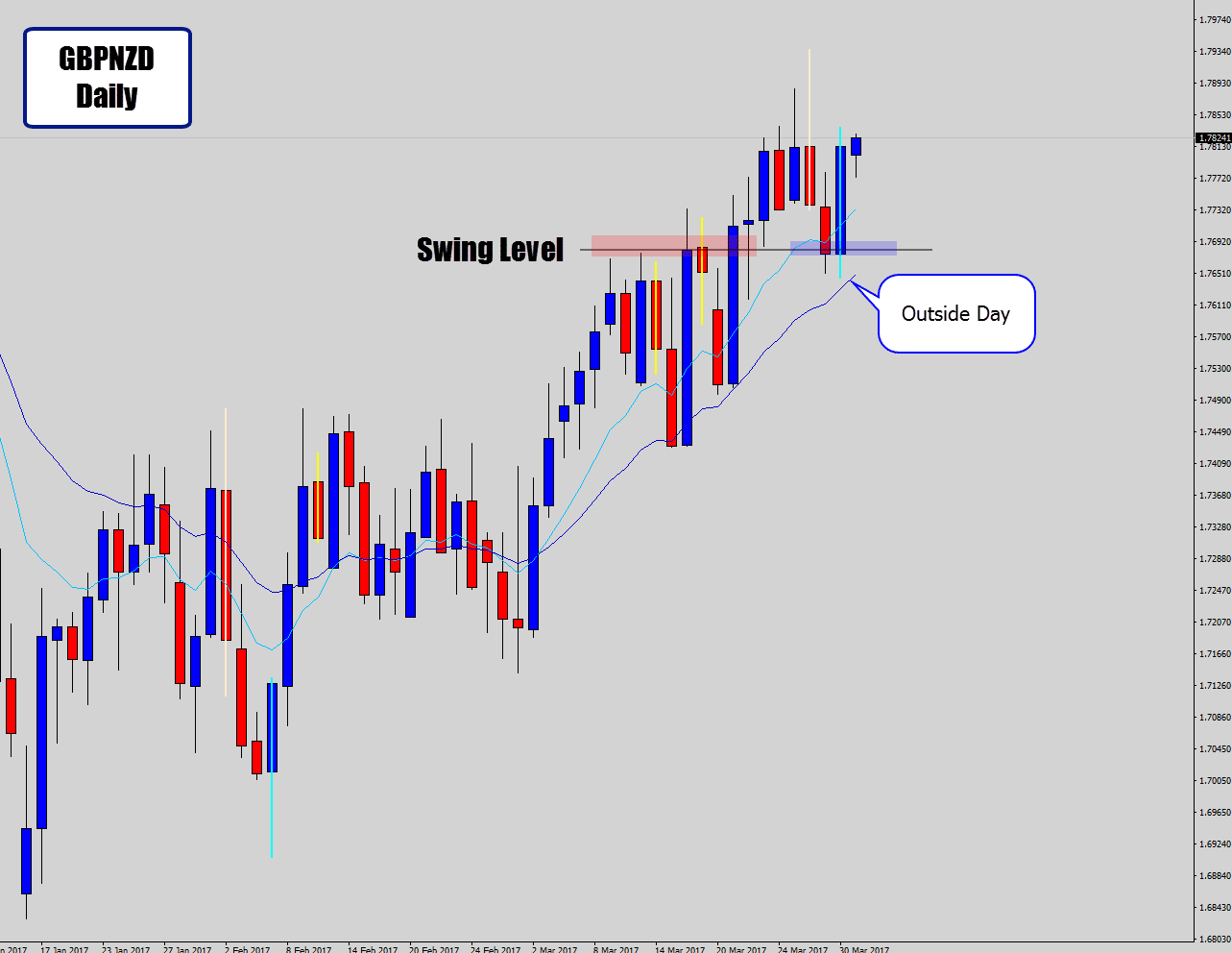 Nice swing trade here with the bullish trend. A bullish outside day has formed on a higher lower, right at the mean value (which has been acting as a turning point).
We can see this is a nice swing level (old resistance now new support), which is ideal for a trend trade.
Ideally we want a retrace entry here, otherwise the reward potential looks too low.
Caution if you do get triggered long, there is a level above which is visible on the weekly chart which may cause some blocking action to the upside. So just watch for any heavy bearish ques when price tests that level as an early warning sign to exit.
Weekly Level Contested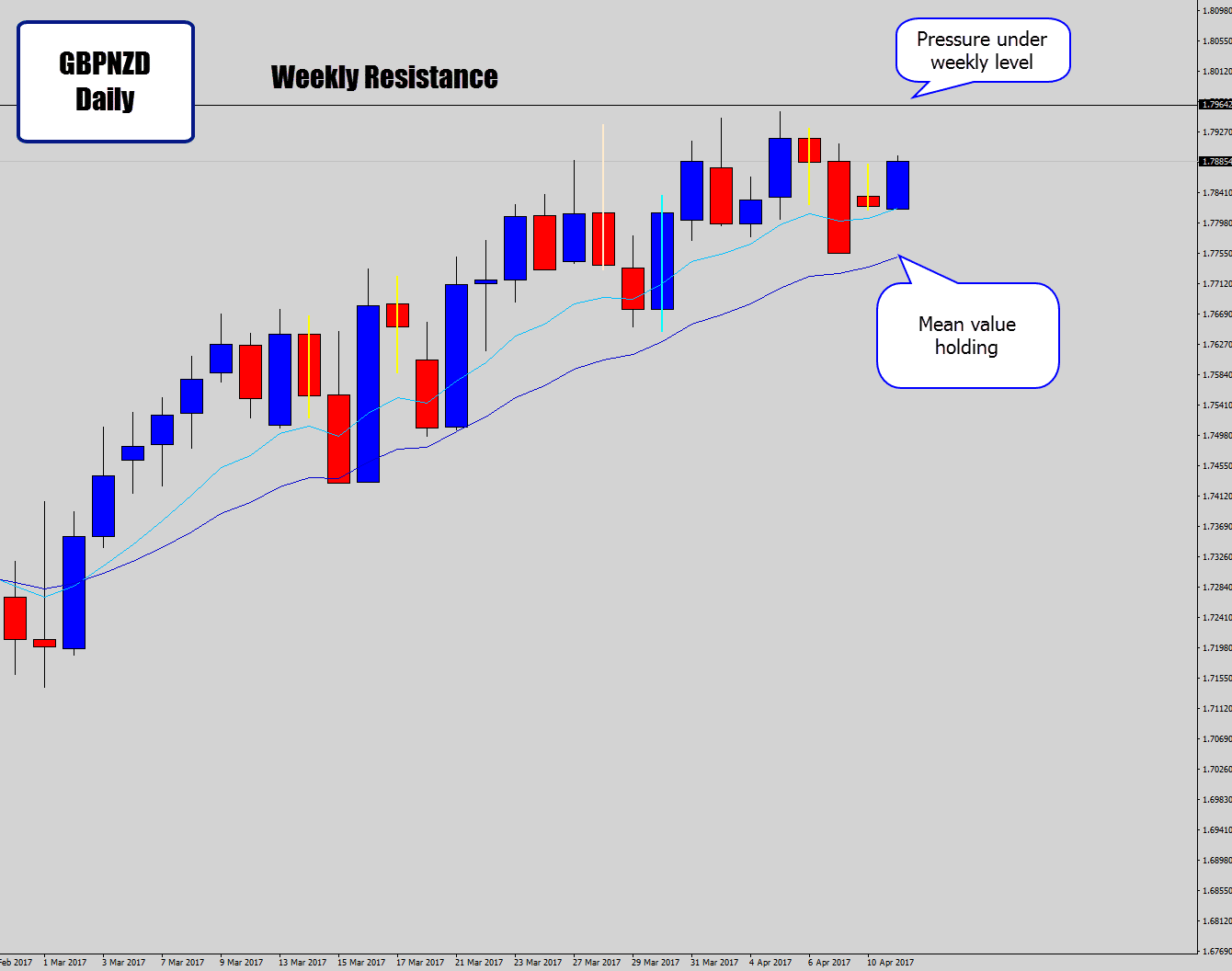 As anticipated, this trade is having trouble with the weekly resistance level above.
Normally I would not try to trade through this, however the level has already been tested once and we didn't see any strong bearish follow through.
In short, the bulls are still putting a lot of pressure on this level, and the mean value continues to remain a stable dynamic support layer.
If the weekly level does pop, the move to the upside could be very violent and produce some high return on this trade.
Of course, any heavy sell signals off this weekly level will be a red flag to get out of this trade.
Want to Try My MT4/5 Tools ? Download Here...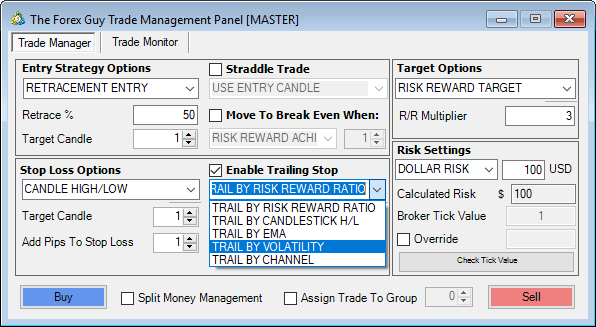 Trade Panel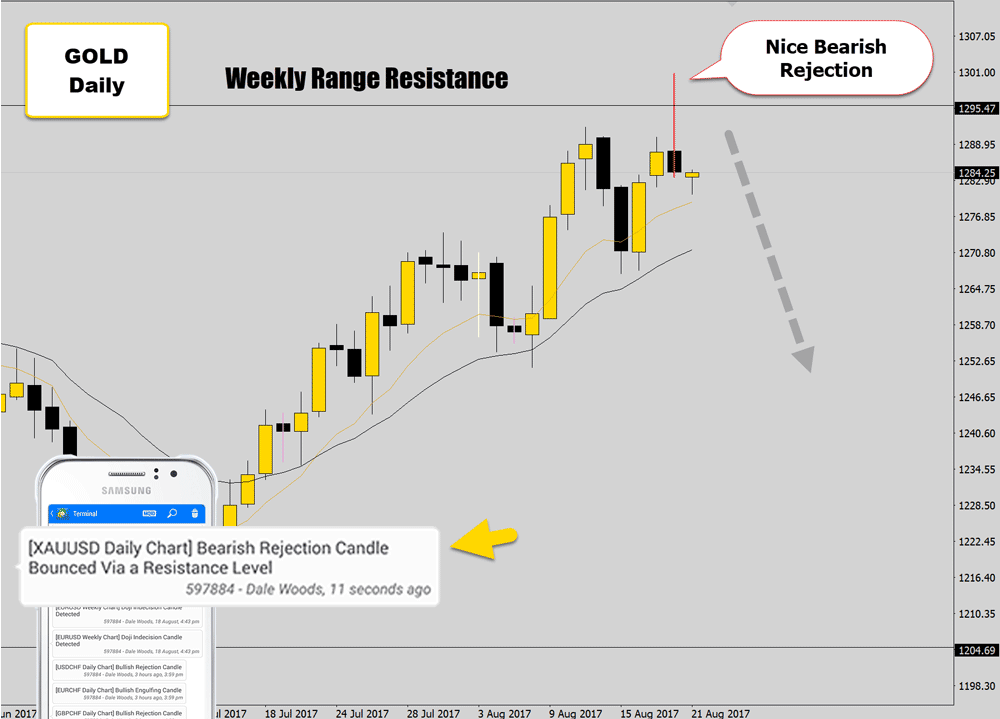 Battle Station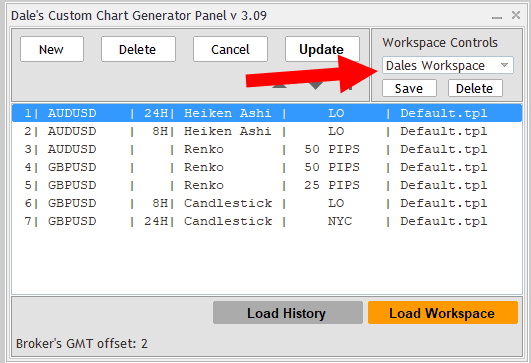 Chart Builder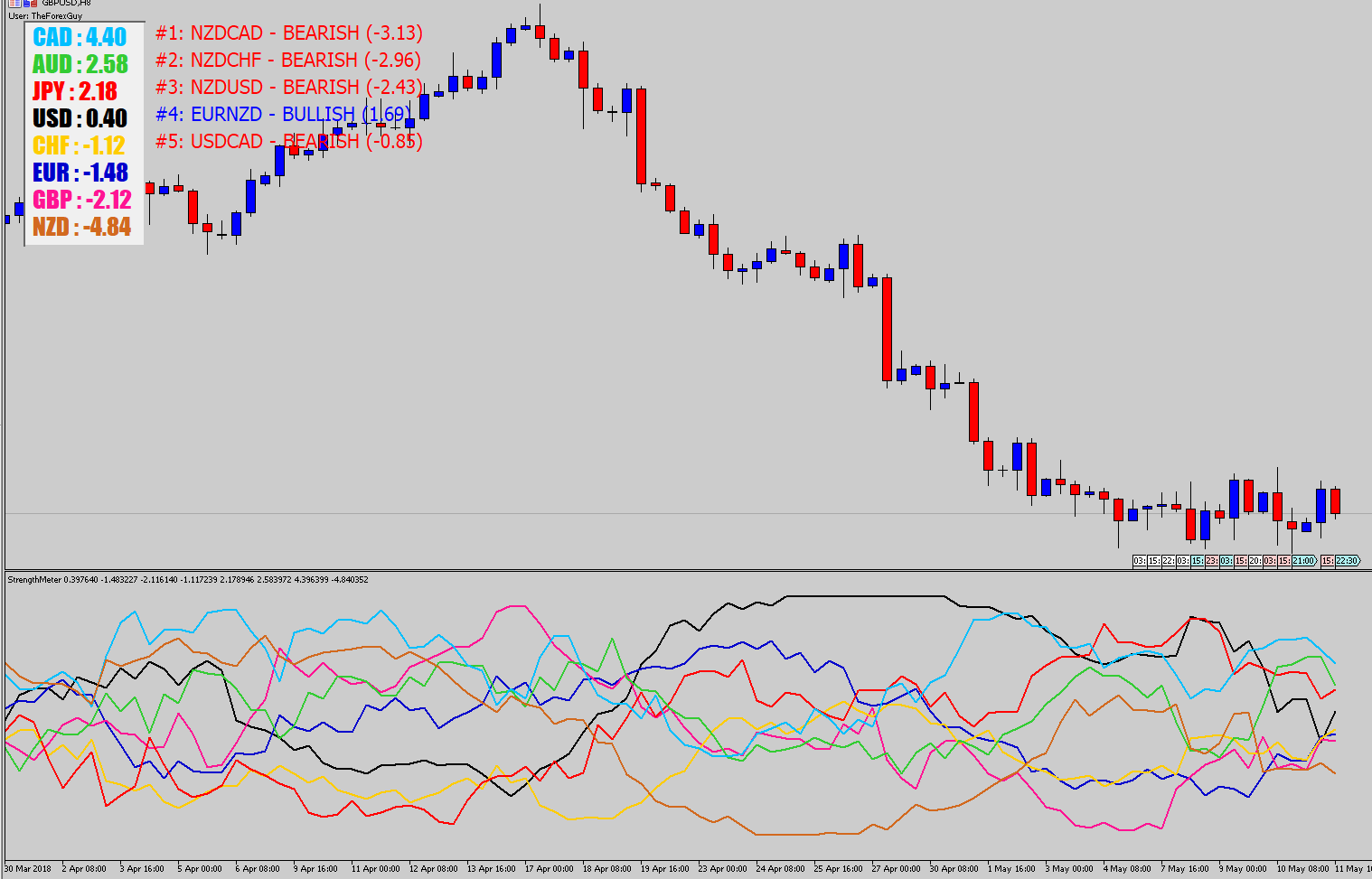 Market Analytics
Howdy traders,
By popular request, I've release trial versions of all my custom MT4/5 tools myself and the War Room traders are using in our day to day trading.
Follow the download button below if you would like to try them out :).
Download