Gold Breaks Weekly Level With Bearish Outside Candle – Looking for More Bearish Price Action.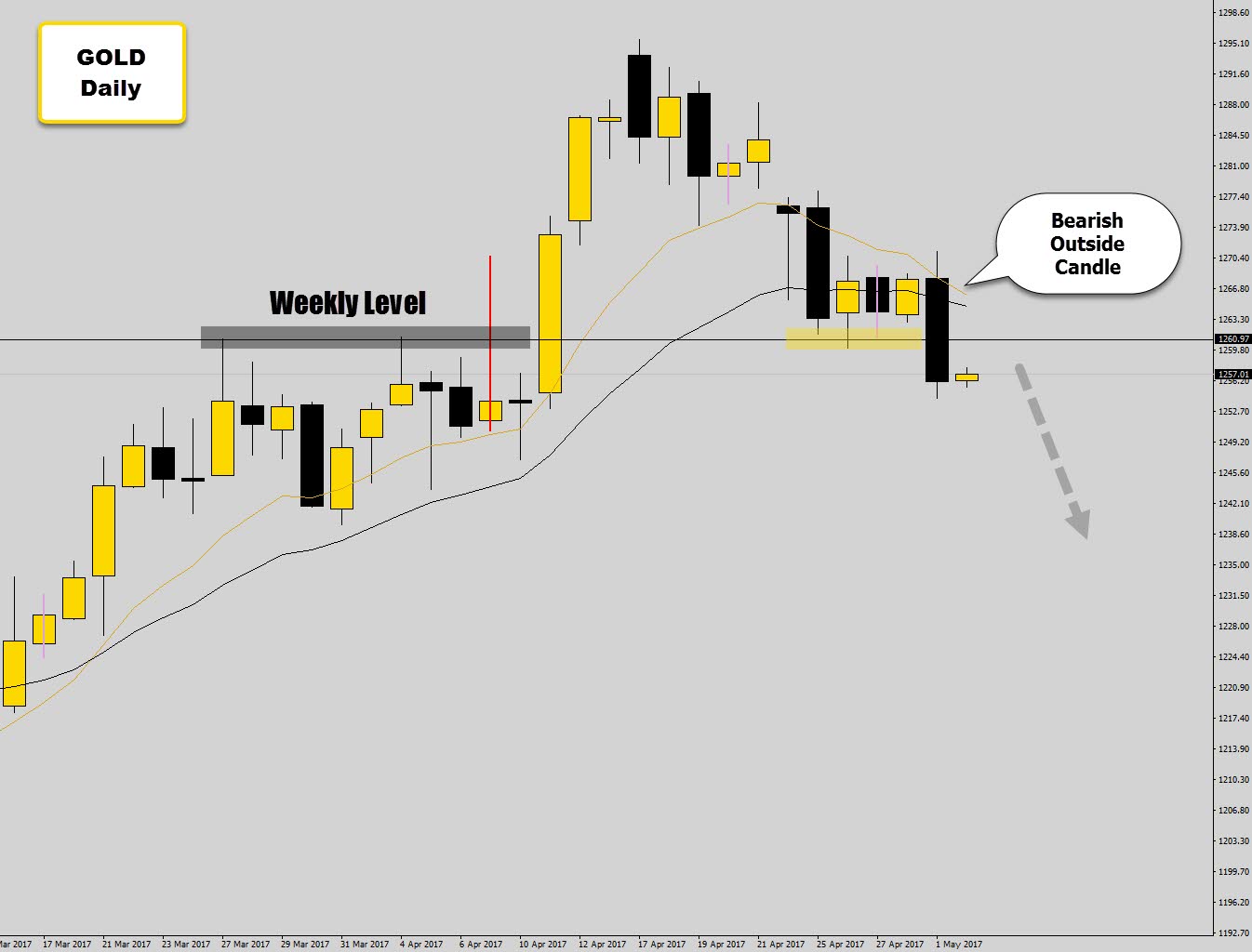 To start off the week, gold is looking like a hot chart to pay attention to.
Already on Monday, gold bears broke the weekly support level – where I was actually waiting for bullish signals!
Monday price action can be deceptive though, so I would take it with a grain of salt – don't be too quick to jump in here.
So the situation is this; The weekly level failed to hold as support, in doing so has really painted a bearish outlook on this chart. The large bearish Outside Candle suggests lower prices to come.
The last two weekly candles have also closed negatively, giving them bearish bodies and some some bearish momentum here.
I am interested in shorting this – however, I am going to wait until the US session opens. Why? Because that is when 'gold money' comes into the market. Breakout moves that occur then, are usually legit.
A break of the bearish outside candle low will be the sell trigger, as the market pushes into lower lows during the US session.
Any breakout attempts before that, I will ignore – especially since this signal was printing on a Monday (which is usually less reliable price action).
So don't be surprised if this whole downside breakout attempt 'fakes out' and we see the bulls charge back in here after the US open. It still is an important level that bulls have a last chance to defend.
That's why it's really important to hold your fire until the US session open bell rings, you need to evaluate the situation then.
Want to Try My MT4/5 Tools ? Download Here...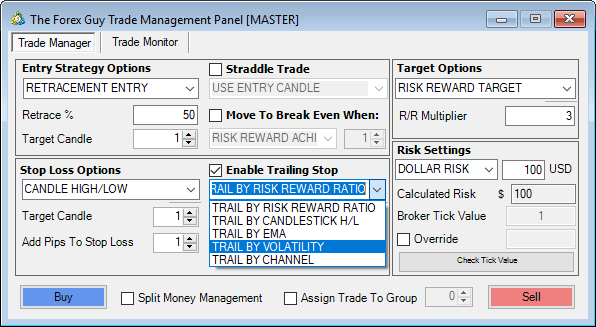 Trade Panel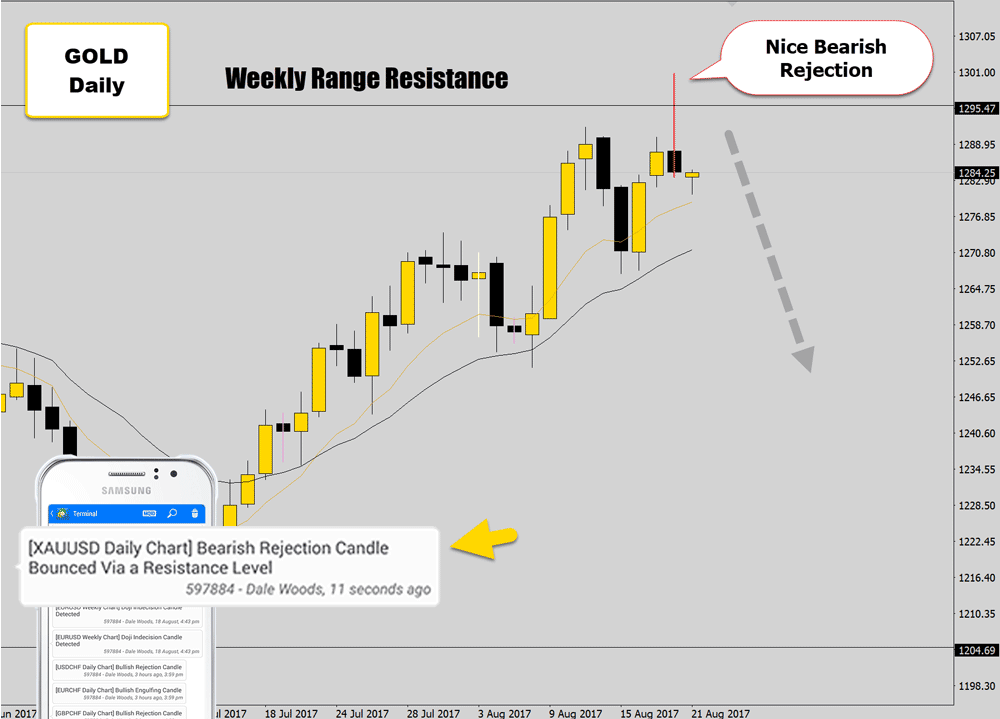 Battle Station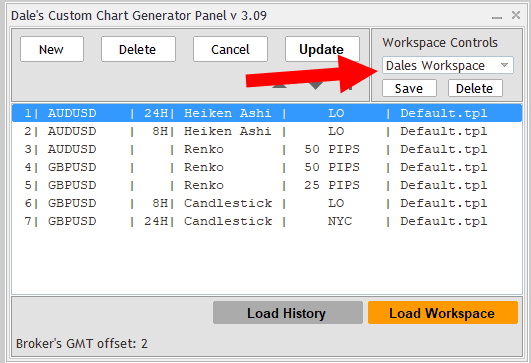 Chart Builder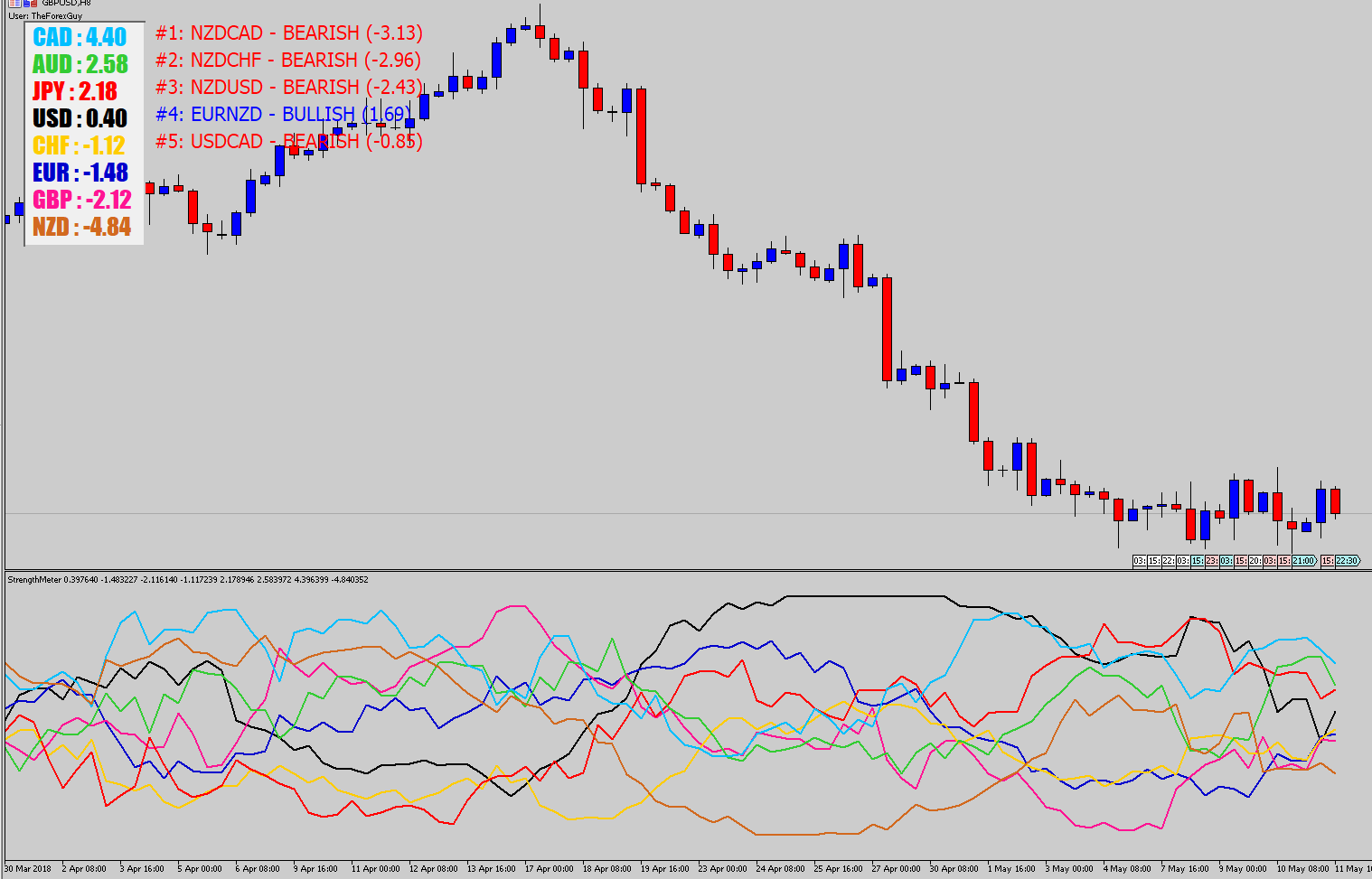 Market Analytics
Howdy traders,
By popular request, I've release trial versions of all my custom MT4/5 tools myself and the War Room traders are using in our day to day trading.
Follow the download button below if you would like to try them out :).
Download