Gold Drops Bullish Swing Trade Signal Aligned With The Trend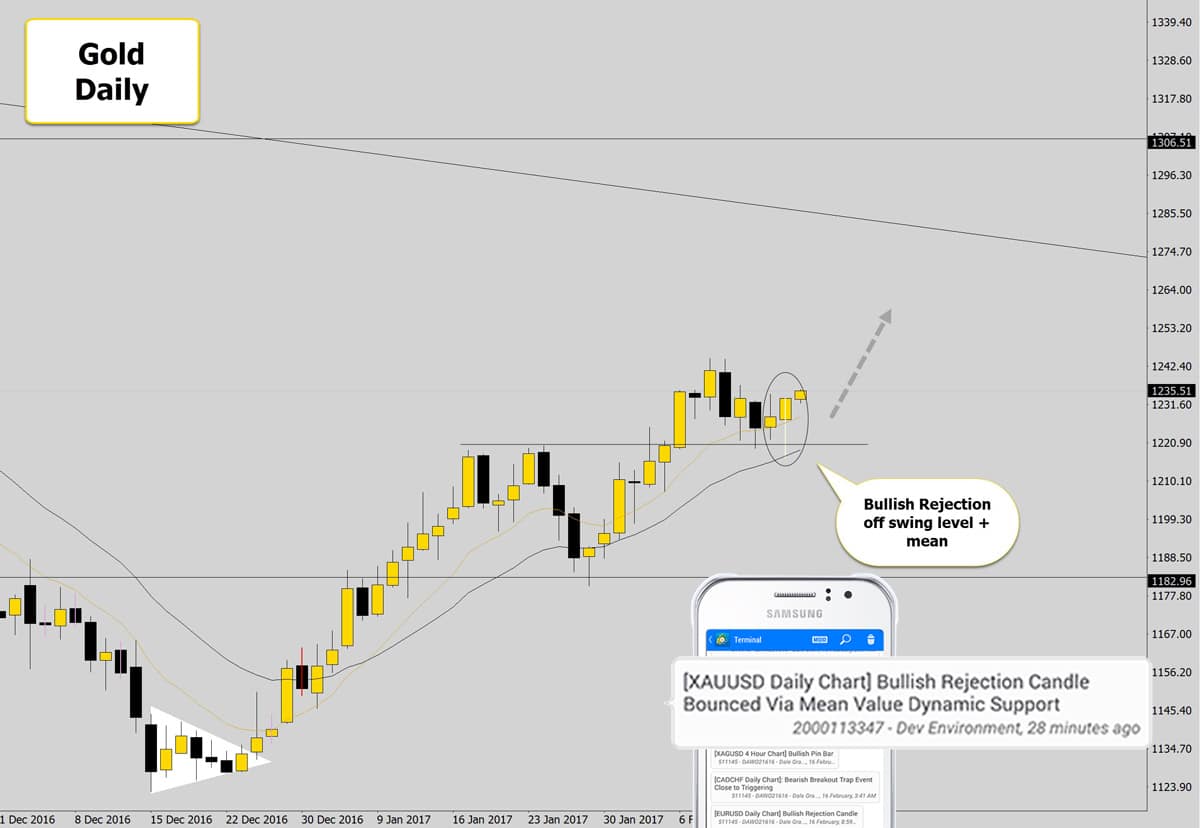 A nice swing trade popped up on Gold today, which the Battle Station made sure I drew attention too.
The Battle Station is my candlestick recognition tool, among other things – and the alert it sent me is on the chart above.
This charts clearly shows a buyers market – the trend is clearly up, printing higher highs and higher lows. In a bullish trend we're looking for the market to move into higher lows for buying opportunities.
The price recently retraced back into the mean value, and at the same time re-testing a previous swing high – the perfect cocktail for a trend trade opportunity.
The bullish rejection candle that was printed at the end of day last session seals the deal. A nice, clear, bullish body rejection candle – communicating to us price action traders strength was found at this point on the chart.
I am hoping to grab a retracement entry, but I fear this one will take off without me as the setup looks so good – I can see this one exploding higher when the US session opens.
You never know though, so we will be patient and wait to see if the retracement entry is offered this week.
Best of luck on the charts.
Want to Try My MT4/5 Tools ? Download Here...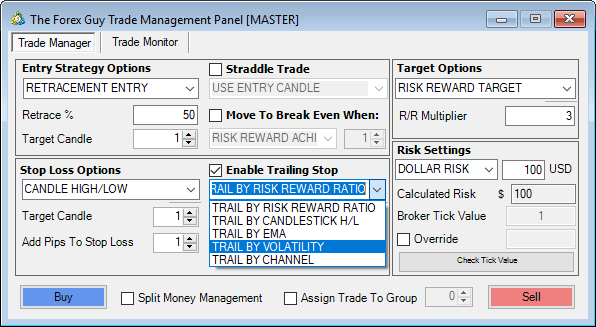 Trade Panel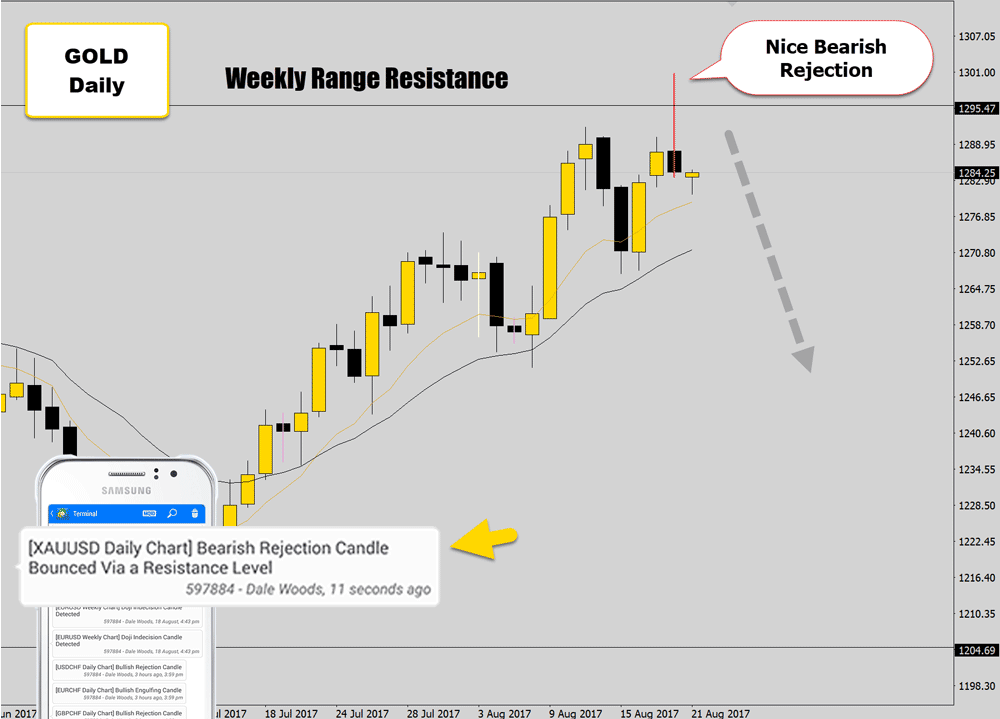 Battle Station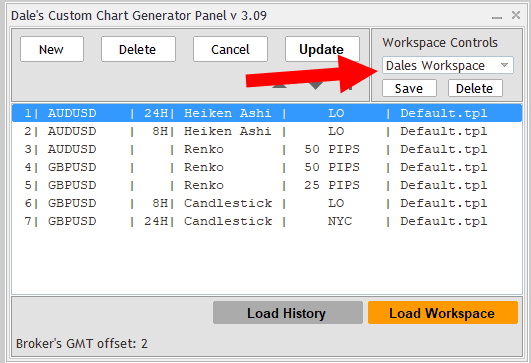 Chart Builder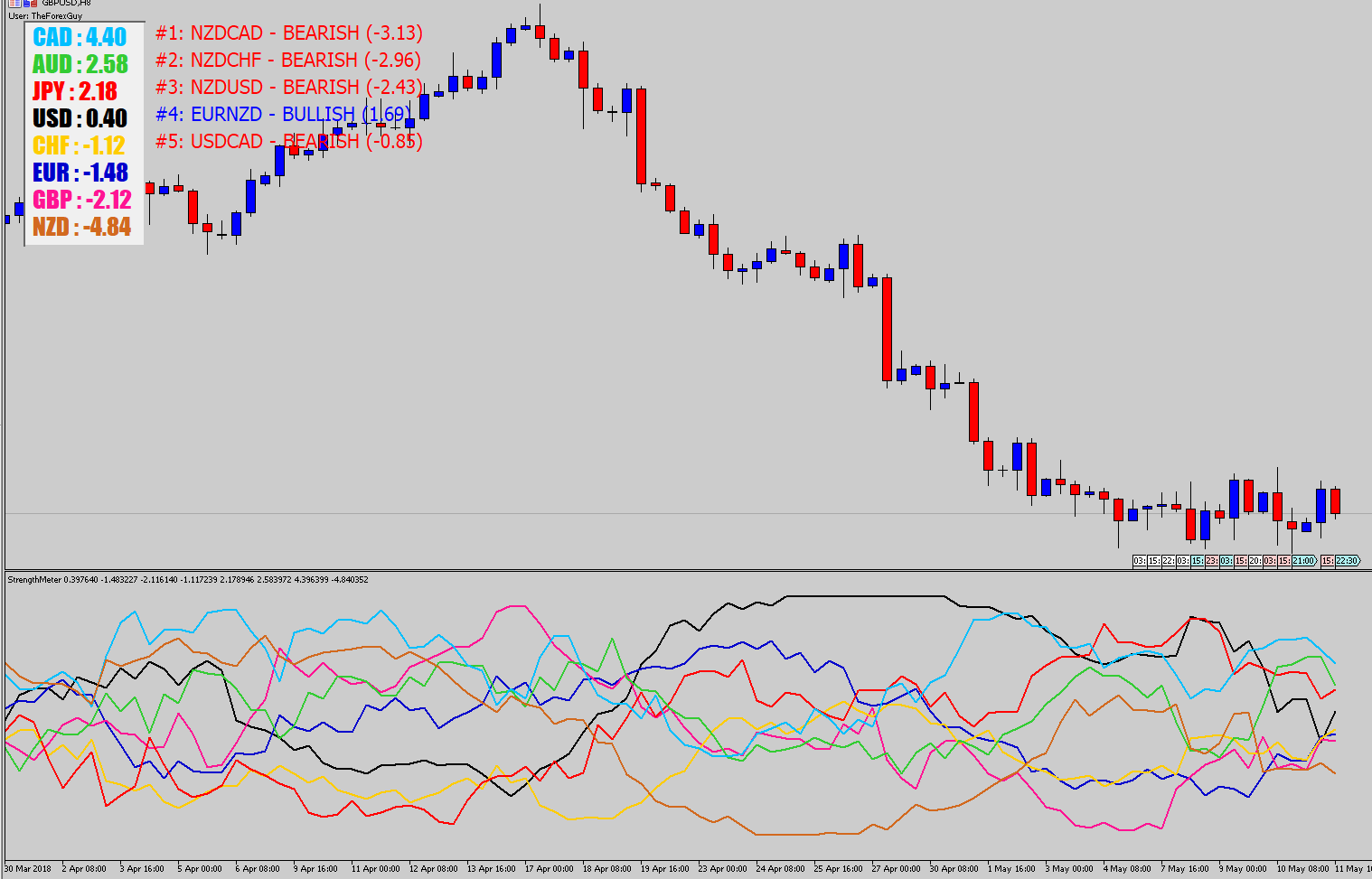 Market Analytics
Howdy traders,
By popular request, I've release trial versions of all my custom MT4/5 tools myself and the War Room traders are using in our day to day trading.
Follow the download button below if you would like to try them out :).
Download