NZDUSD Indecision Doji On Weekly Support – Looking for Bullish Breaks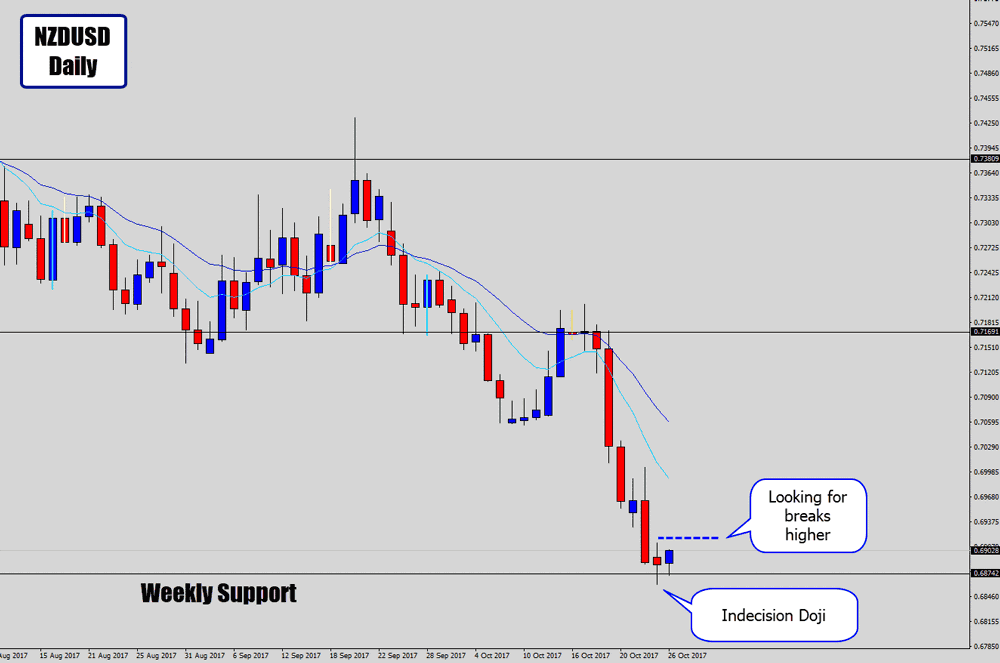 Wow! The NZD has been dropping faster than a falling grand piano this week – providing some good volatility for traders to work with.
Now the NZDUSD as dropped to it's next major weekly support level, where in the recent past, has seen some really strong bullish rallies aggressively launch from.
The market seems primed enough here, for at the very least, a bullish correction – but we may see another strong rally if recent history repeats.
There is also a gap in the mean, which is a strong catalyst for a reversal move, not to mention the weekly support is quite a big deal.
Last session printed an 'indecision doji' candlestick pattern, which can be used as a 'framework' for breakout trades.
Indecision price action around major technical levels is a good recipe for these type of breakout trade setups.
Looking for the market to break through the doji high, and communicate the market is looking to make a push higher.
Best of luck on the charts 🙂
Want to Try My MT4/5 Tools ? Download Here...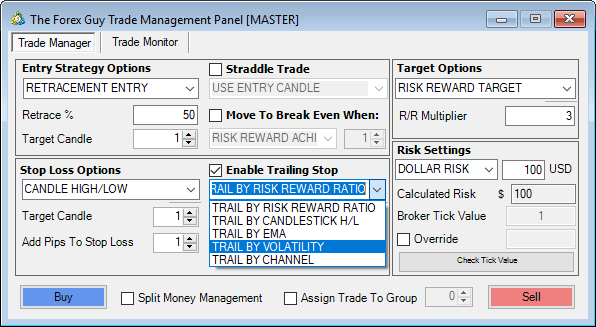 Trade Panel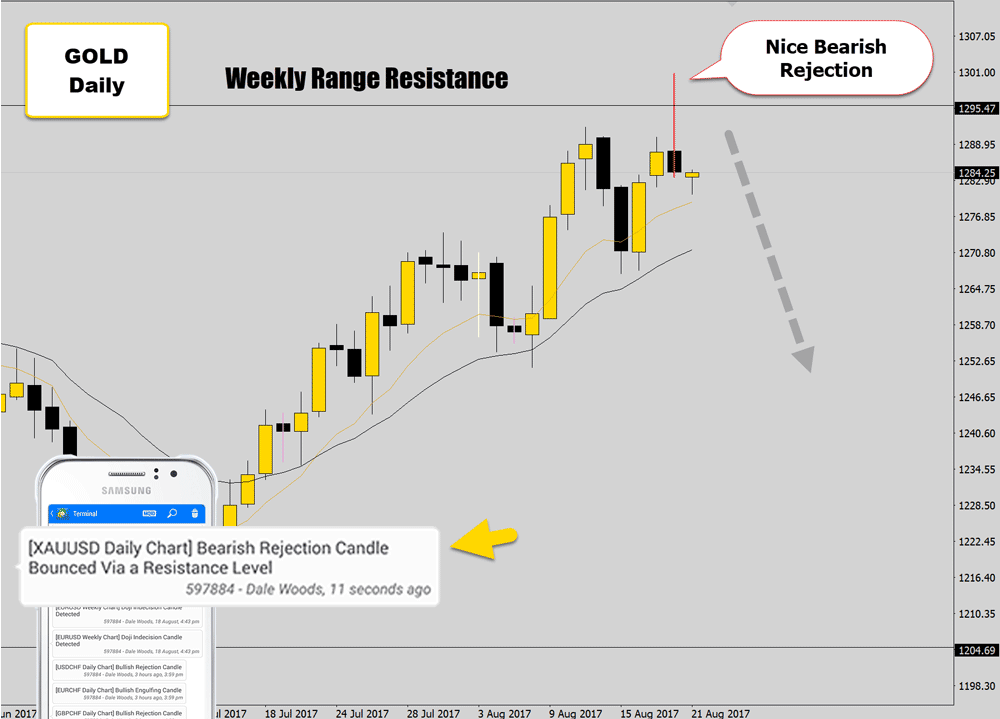 Battle Station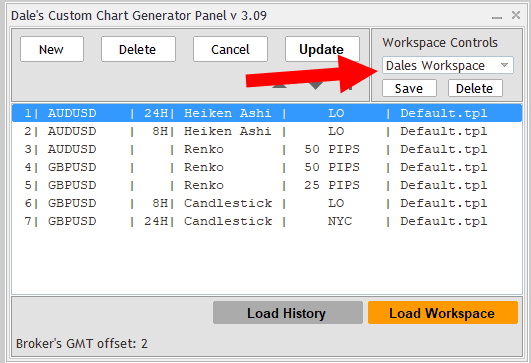 Chart Builder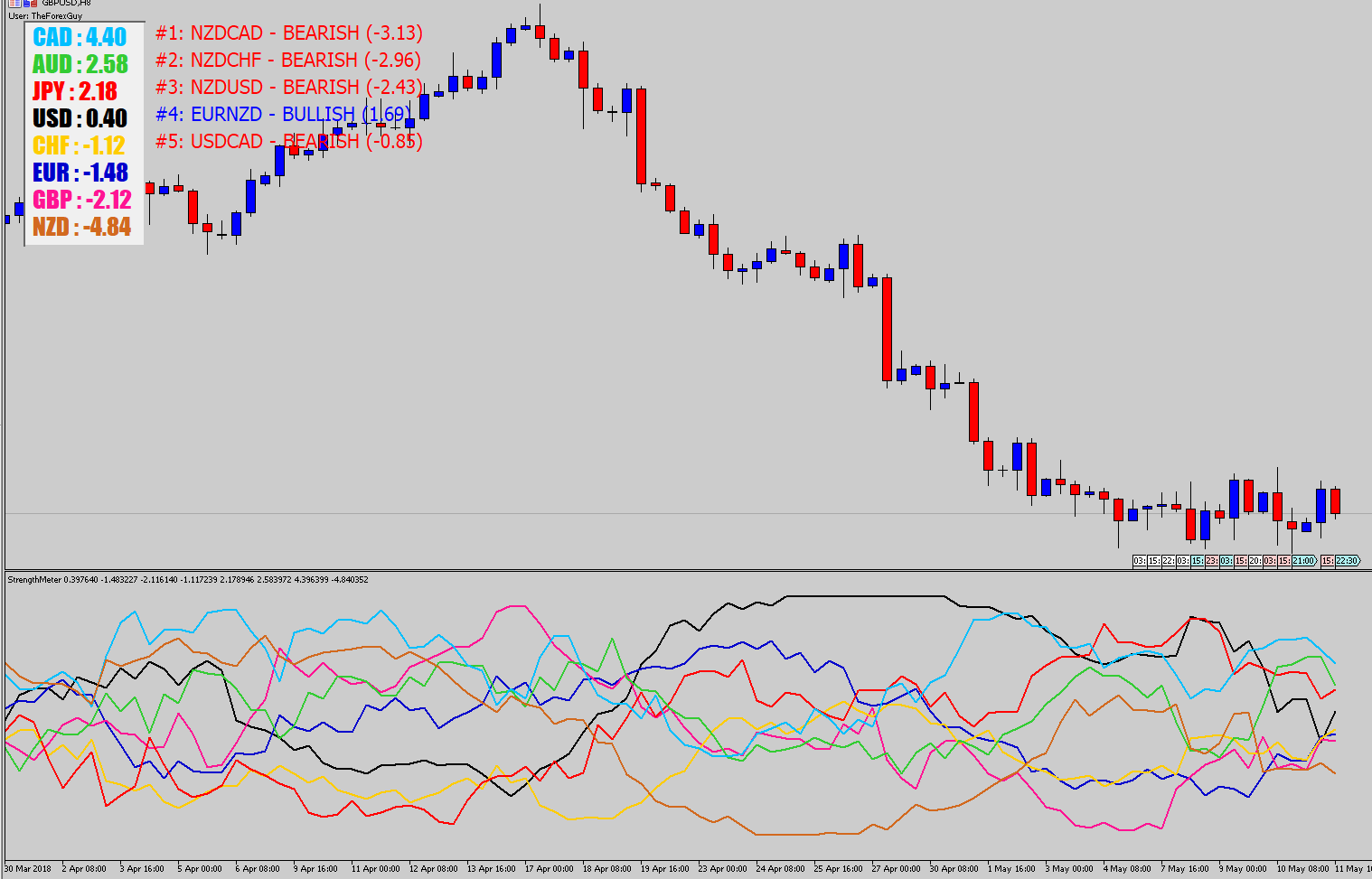 Market Analytics
Howdy traders,
By popular request, I've release trial versions of all my custom MT4/5 tools myself and the War Room traders are using in our day to day trading.
Follow the download button below if you would like to try them out :).
Download