Silver Inside Candle – Ready To Catch Bullish Breakouts With The Trend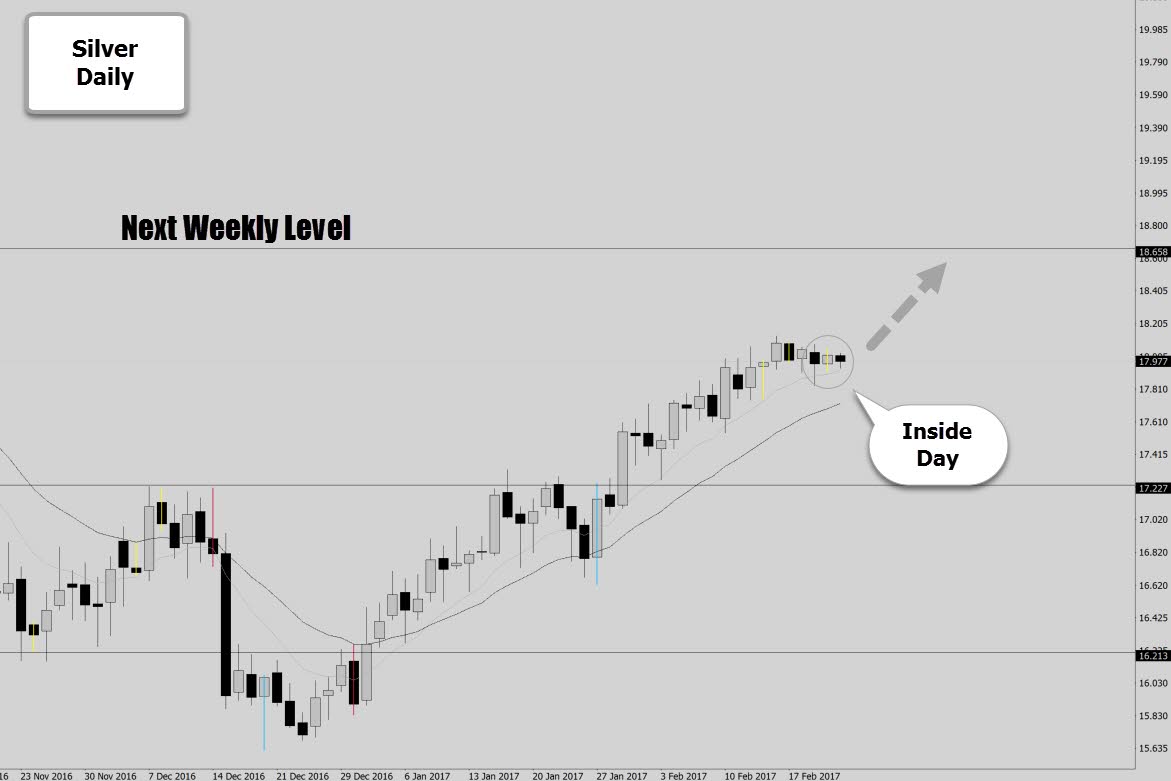 Gold and silver have been gliding up the the charts, dropping a few signals along the way – especially if you've been watching the 4 hour charts.
These are good markets to watch at the moment, as a lot of the major currencies have gone into a slow grind, and look very uninteresting.
We spoke about silver in the war room last session, however it did not make it's move yet.
The candle closed as an inside day, a framework from which we can structure breakout trades on via the daily chart. The inside day formed right on them mean, and has some bullish tone in the body.
What we're looking for is a breakout, but preferably the breakout should trigger when the US session opens. This way we avoid any fake outs that do occur in Asia, but sometimes in London too – because gold and silver money comes into the market when the Chicago exchange opens.
If we do get a break of the high, a likely target would be the weekly level marked above – which is anticipated to act as strong resistance.
Want to Try My MT4/5 Tools ? Download Here...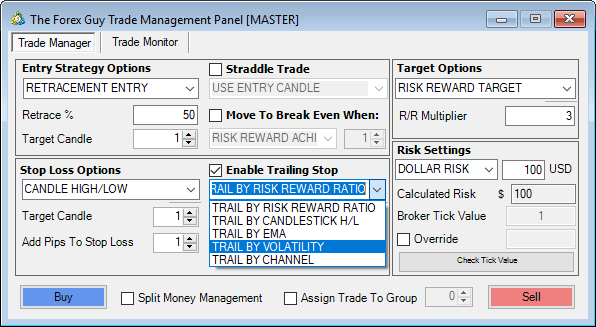 Trade Panel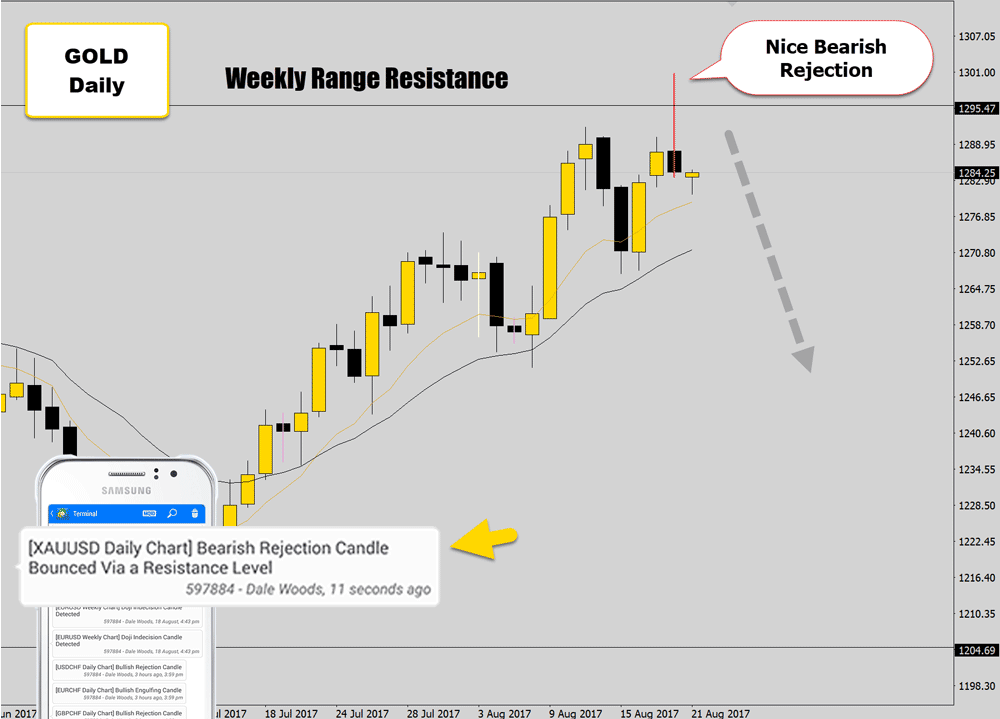 Battle Station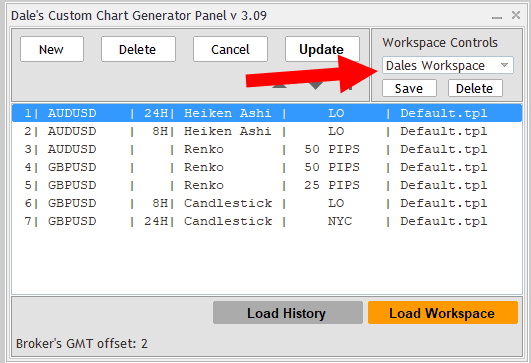 Chart Builder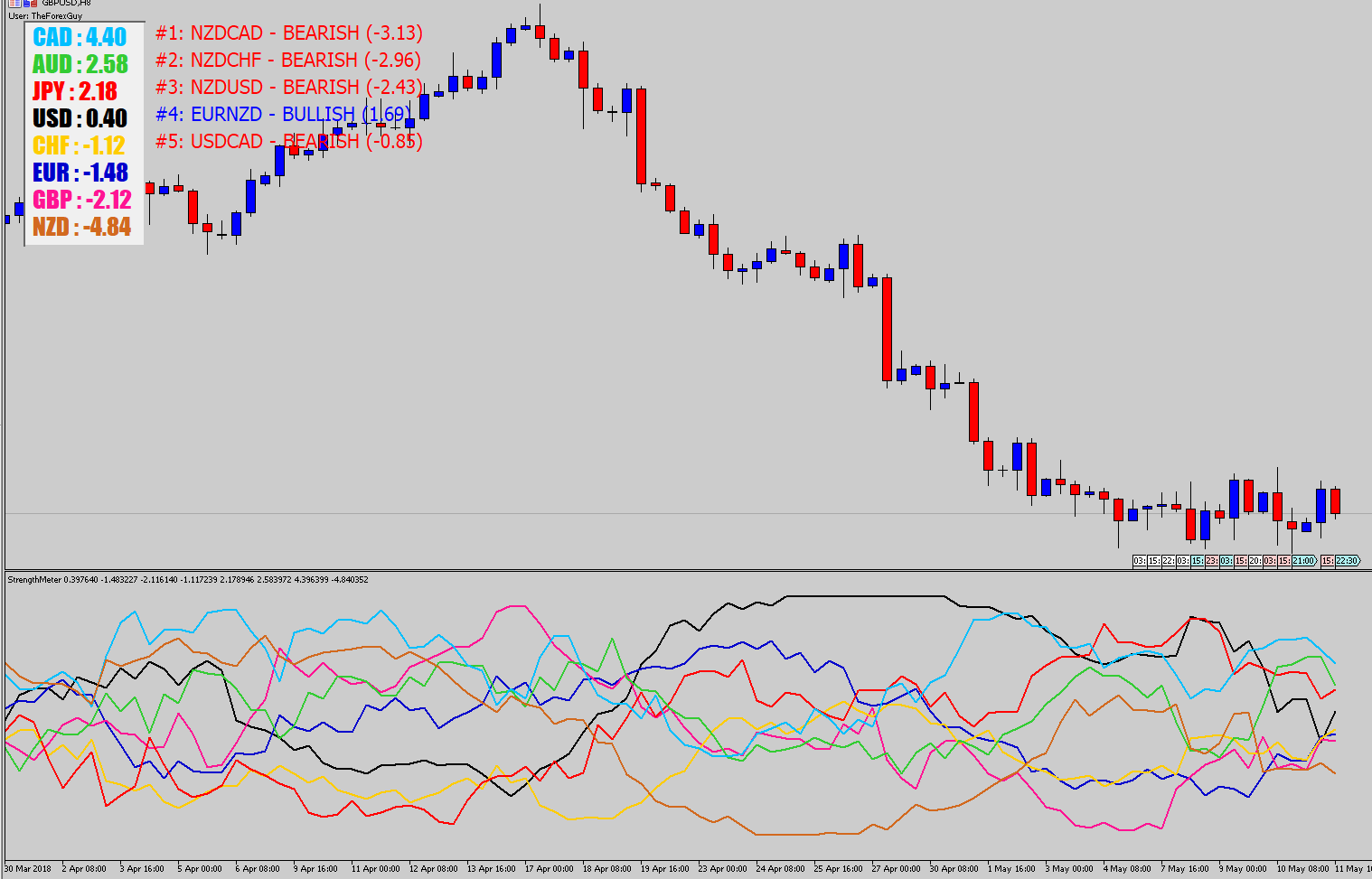 Market Analytics
Howdy traders,
By popular request, I've release trial versions of all my custom MT4/5 tools myself and the War Room traders are using in our day to day trading.
Follow the download button below if you would like to try them out :).
Download