S&P Breaks Highs & Prints Bullish Price Action Signal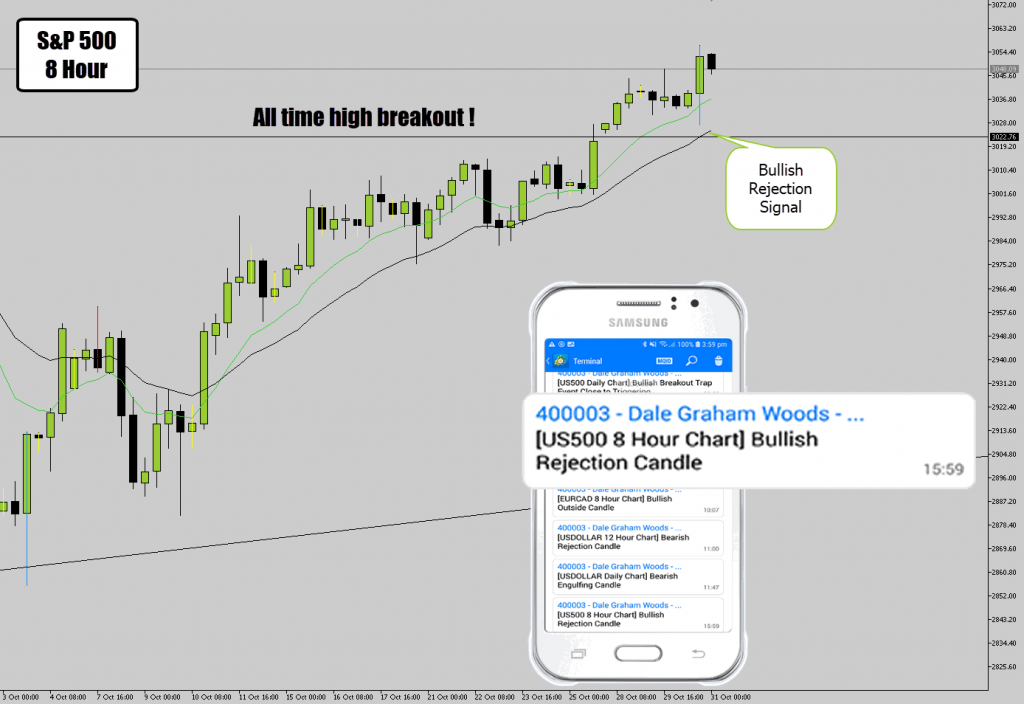 Checking the charts earlier this week, I was surprised to see the S&P had broken higher past all time highs.
These all time high breakouts are usually a big deal for indicies like the S&P and Dow Jones.
I said to the traders in the War Room that we need to watch for one of two things.
A fake out event, where the market collapses after poking higher – which would be a very bearish signal
Signs of strength above the level, where we can see evidence that this is a sustained breakout and likely to see follow-through
I got a Battle Station alert about a bullish signal on the S&P 8 hour chart this morning. Checked it out and here we are.
A nice bullish rejection candle above the breakout level.
This is strong evidence that this breakout is true, and the S&P wants to keep on going with with upward momentum.
It is also nice to see the rejection signal testing the prev all time highs as a new support level, showing that characteristic swinging motion we like to see in trending conditions.
There is good upside potential here, even more if a retracement entry is hit this session.
Best of luck on the charts guys.
Want to Try My MT4/5 Tools ? Download Here...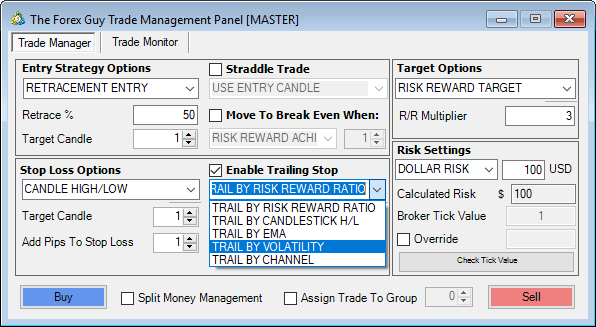 Trade Panel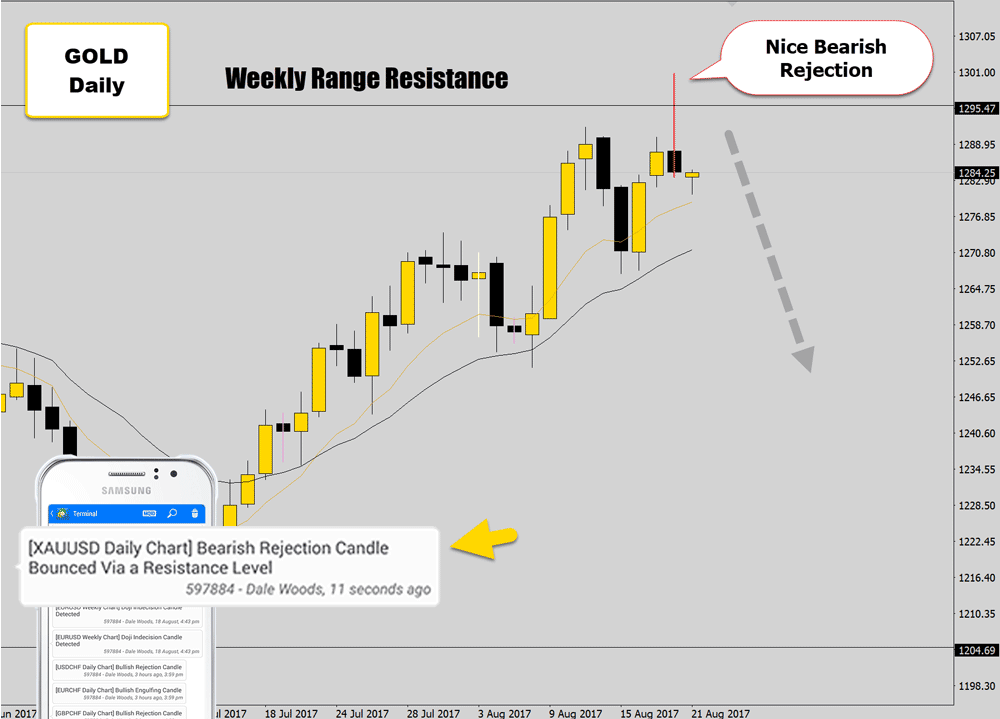 Battle Station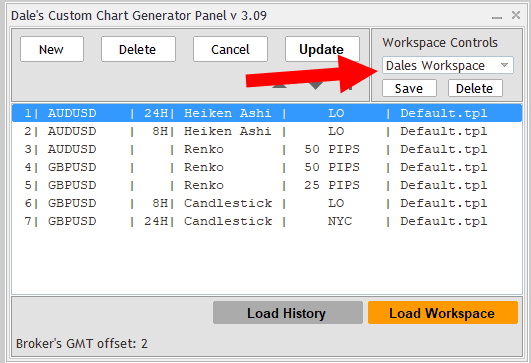 Chart Builder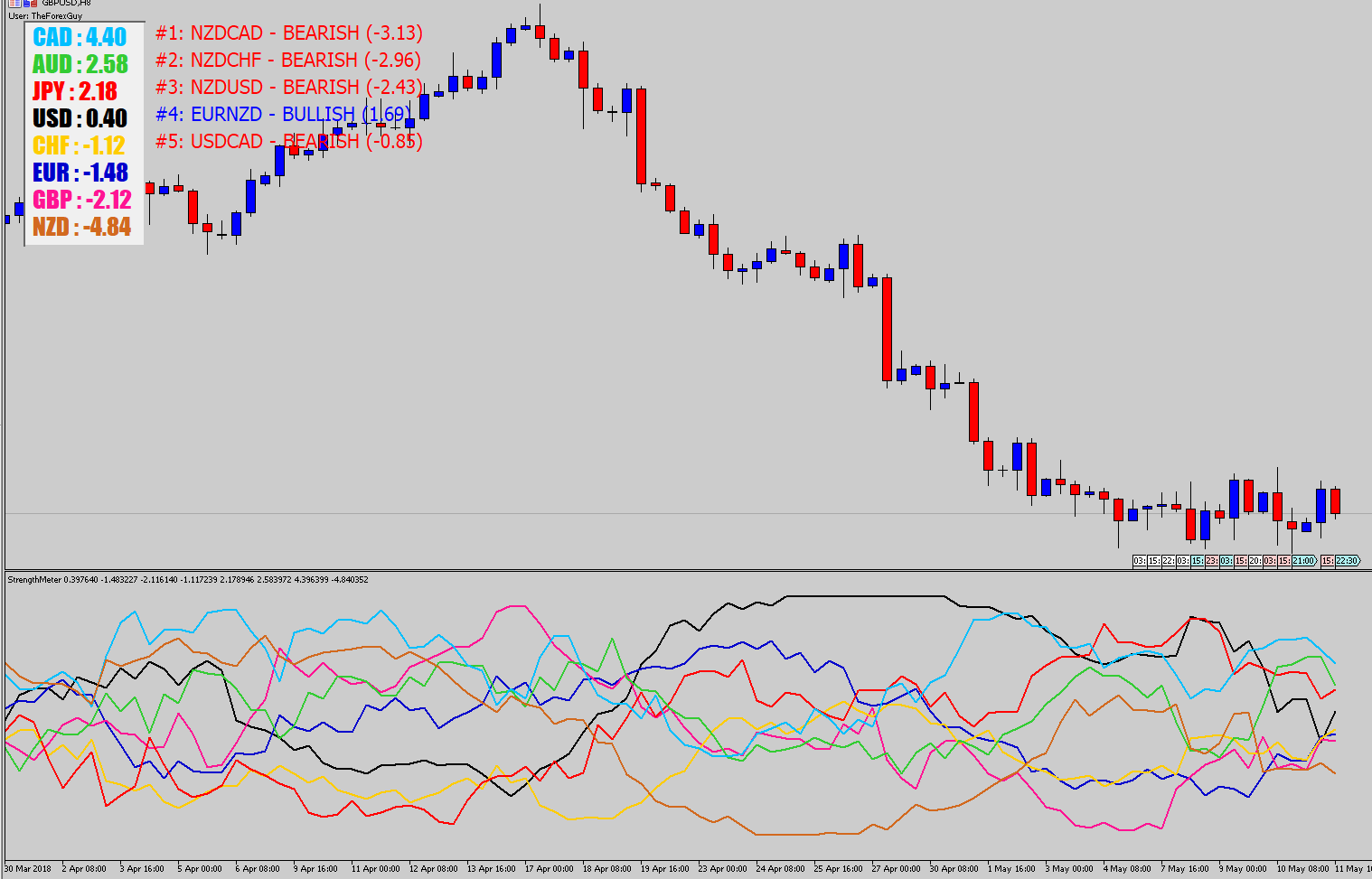 Market Analytics
Howdy traders,
By popular request, I've release trial versions of all my custom MT4/5 tools myself and the War Room traders are using in our day to day trading.
Follow the download button below if you would like to try them out :).
Download