USD Shows Strength Off Major Support – Bullish Rejection Signal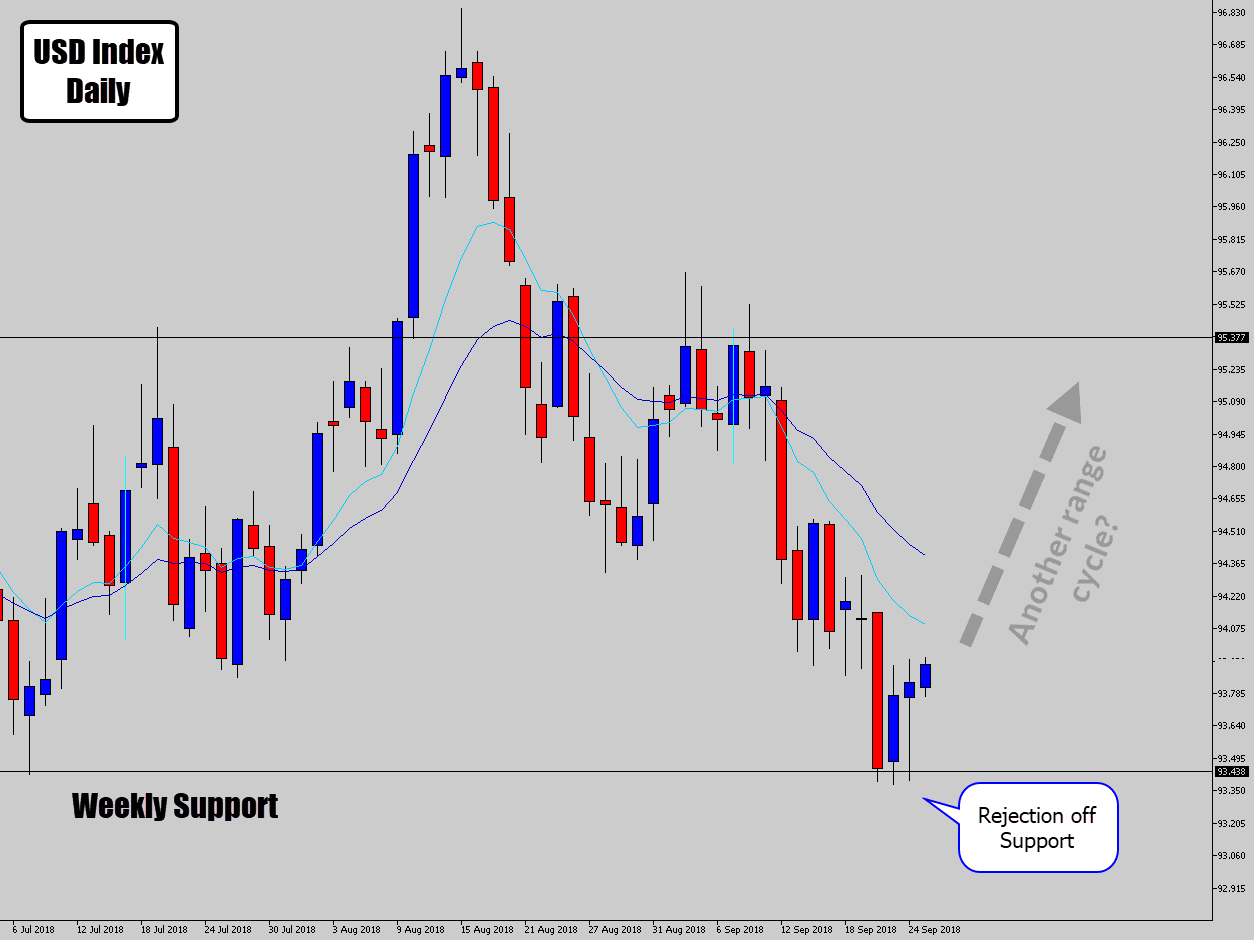 The USD Index has been deadlocked in this range for months now.
We recently seen a very convincing breakout back in August… but it collapsed as quick as it rallied.
Now we've tumbled back to the range support, which is a major structural level for this market.
These are the levels where you can expect the market to make reversals, and the price action backs that idea here by printing a bullish rejection candle off the level.
The rejection communicates strength coming back here defending the range bottom. If you look to the left, the previous test of support also produced a bullish rejection candle, which seen the USD follow through with a range cycle.
If this signal follows through, we could see another cycle of the range, and a push up to the range top.
Conversely, if the market breaks lower – I wouldn't trust that, as these major levels are notorious for producing fake outs… don't get trapped into those here!
Want to Try My MT4/5 Tools ? Download Here...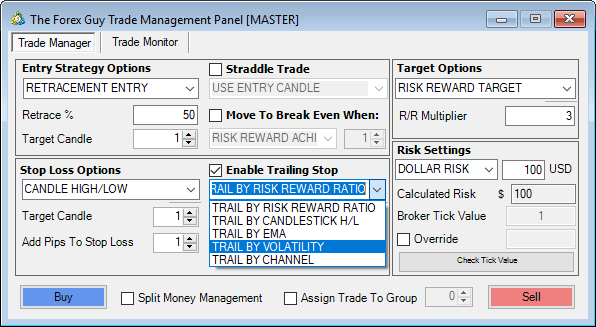 Trade Panel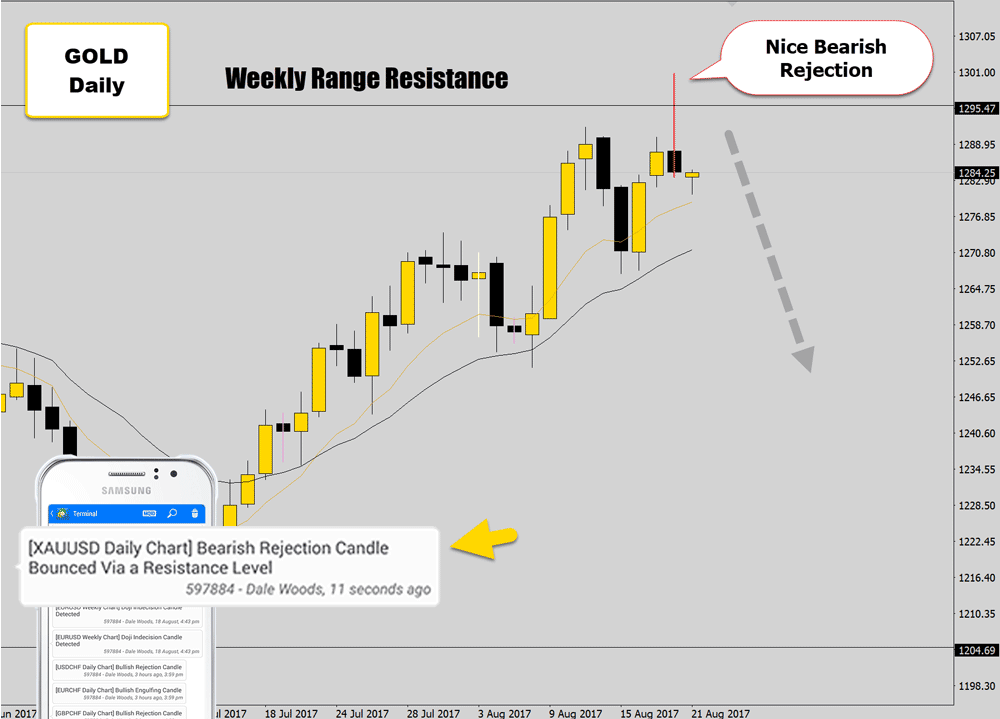 Battle Station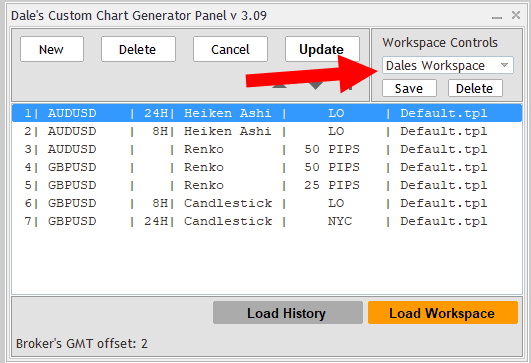 Chart Builder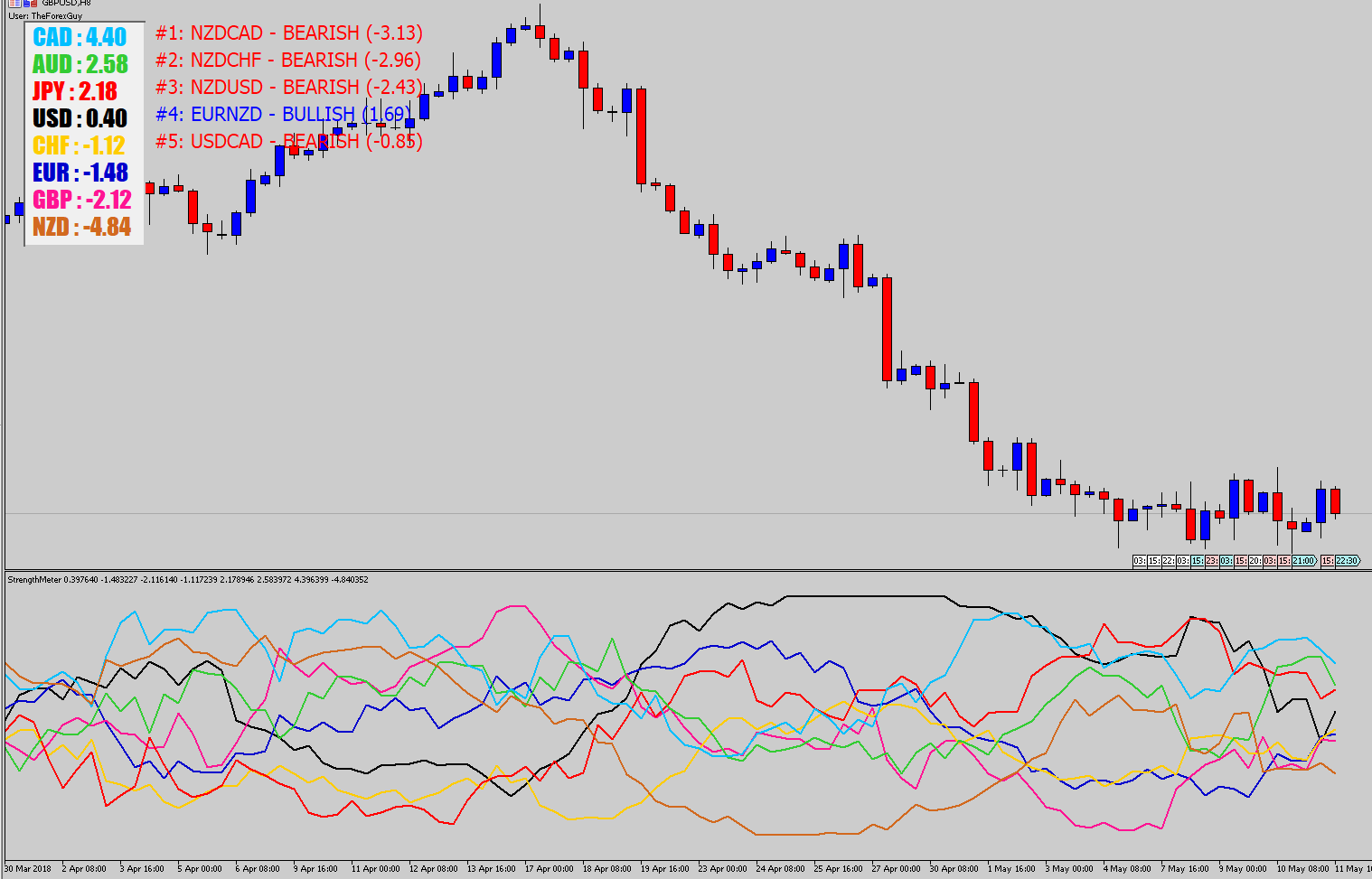 Market Analytics
Howdy traders,
By popular request, I've release trial versions of all my custom MT4/5 tools myself and the War Room traders are using in our day to day trading.
Follow the download button below if you would like to try them out :).
Download