AUDCHF Drops After H4 Rejection Candle Sell Signal Off Resitance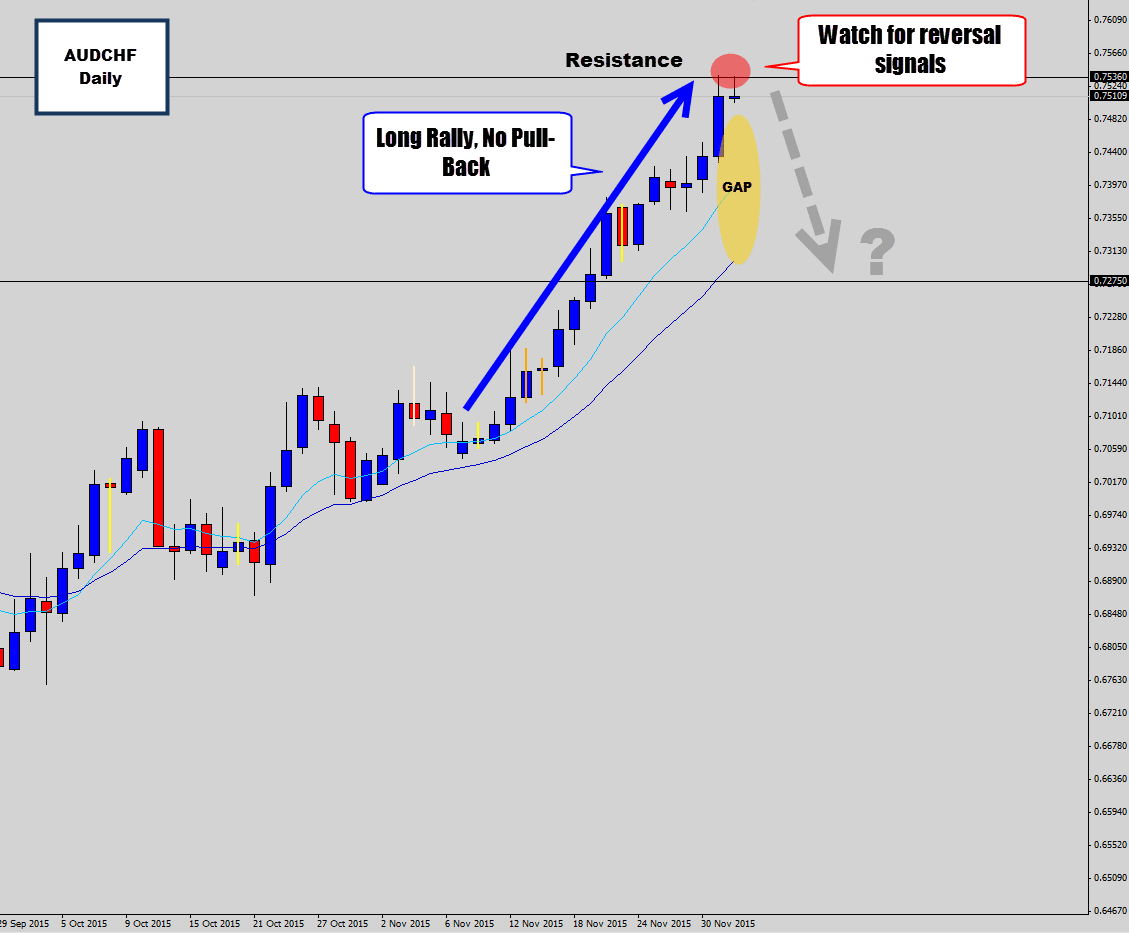 We seen some decent moves last session and can expect more this week as the the ECB and the Fed are due to make statements.
Looking at the AUDCHF which I think has a nice recipe for a bearish mean reversion. The market has hit a resistance level after gaping away from the mean value.
I've also pointed out this market has been rallying aggressively without producing any decent corrections.
All these factors work together to create overbought conditions and the perfect storm for a mean reversion – we are overdue for a correction here.
Watch the resistance level for any reversal signals, failed breakouts – tune the Battle Station to monitor for any sell signals on the intra day charts.
Battle Station Detects Sell Signal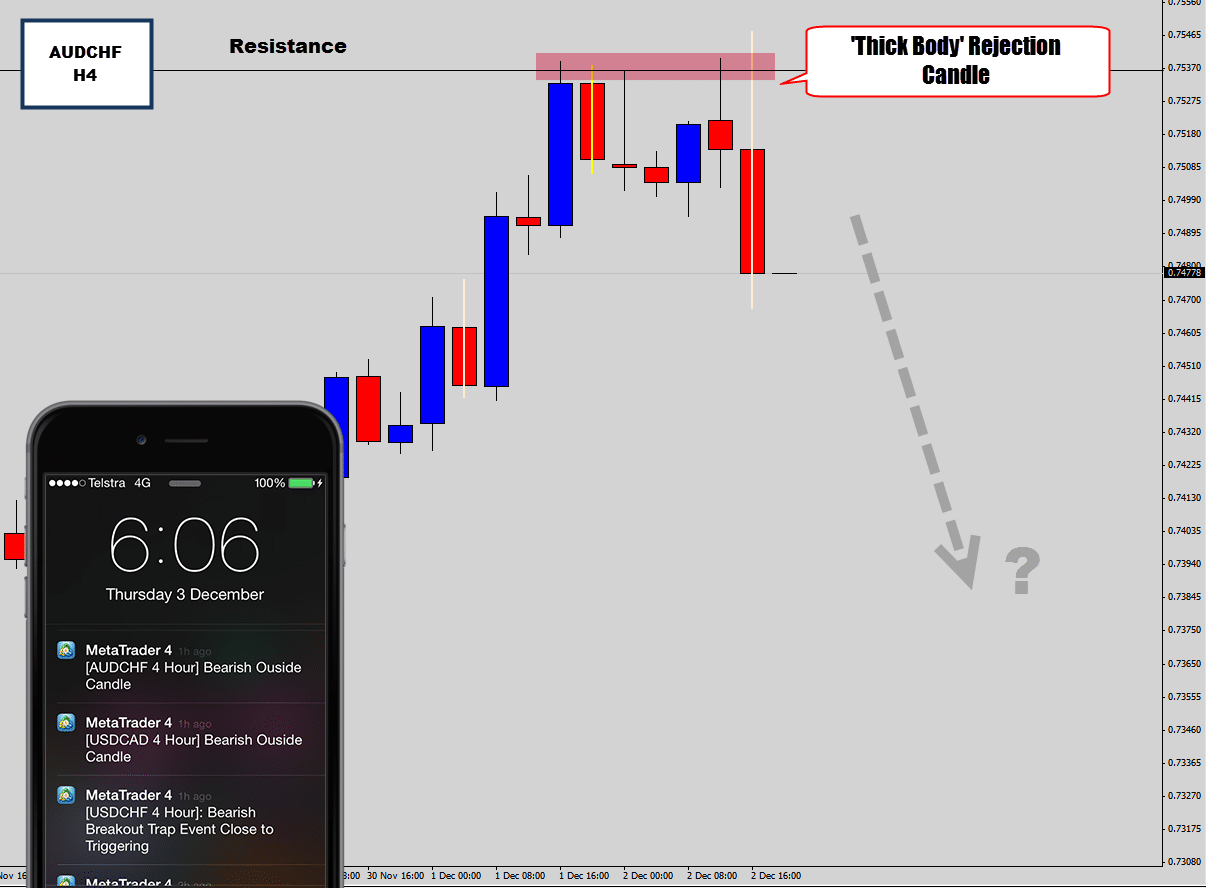 Alerts were sent out to War Room members as the Battle Station detected a nice looking bearish rejection candle – right where we were looking for sell opportunities.
The anatomy of the rejection candle is very strong, with a nice thick bearish body to show off the strength of the signal.
Since we're working with a major turning point in this market (selling off strong resistance), a strong move could potentially follow. The 4 hour signal provides an 'early bird' means of entry into the trade, but those who miss the move can wait to see how the daily candle closes – which will most likely offer a sell signal also.
Explosive Sell Off Occurs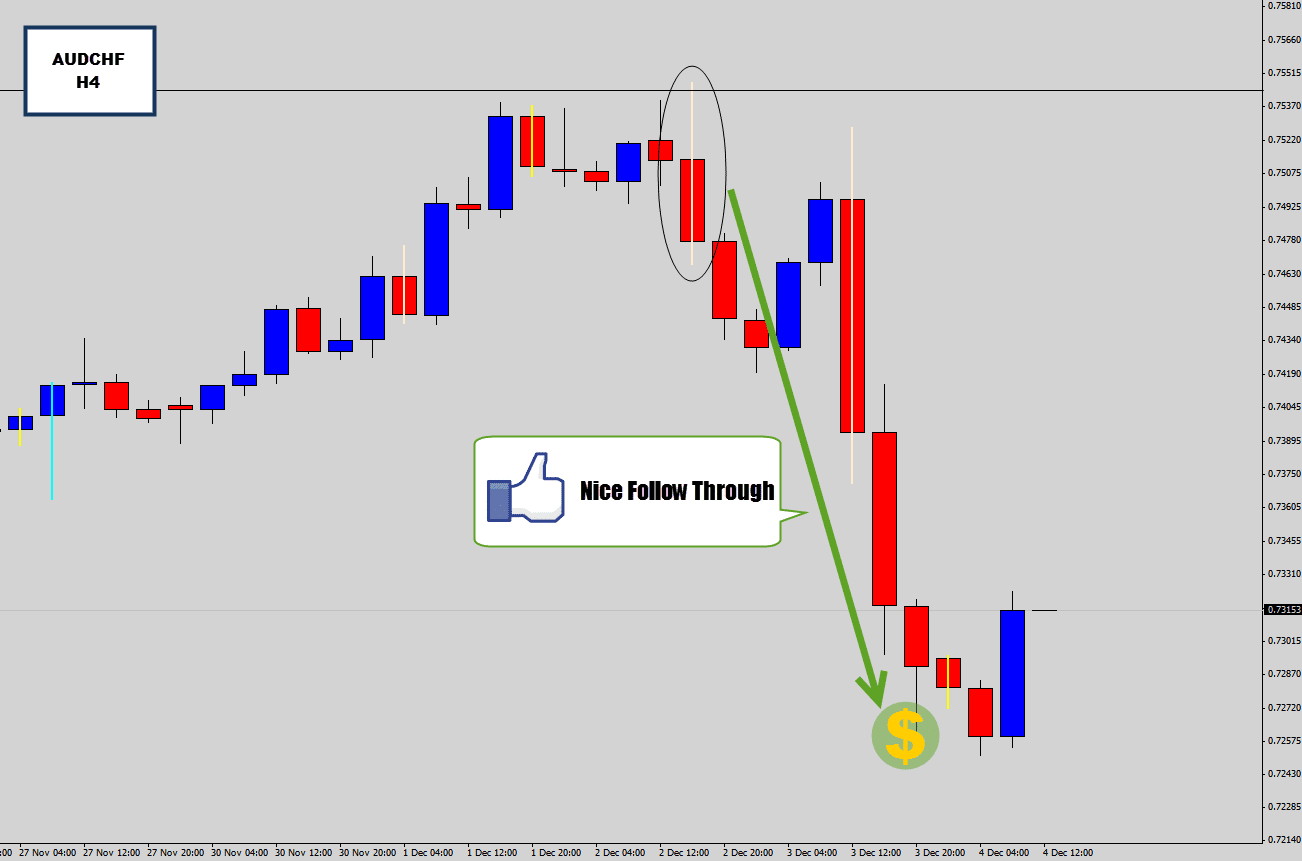 This trade followed through very quickly, producing a fast return on investment – which is what most traders like to see. We did see a retracement before the big sell off, providing an opportunity to enter in with a retracement entry.
This is a great example of how the Battle Station can help you identify high probability, high reward trades – even while your away from the computer. I was notified of this trade via my iPhone while I was away from the computer.
Congrats to all those who caught this move.
If you would like to learn how to trade swing trade reversal signals, or identify locations on the chart which have a high probability of producing quaility trade setups – check out our War Room Forex Trading Course, the war room membership also gives you lifetime access to the Battle Station algorithm, which has the smart phone notification option.
Best of luck on the charts this week!
Want to Try My MT4/5 Tools ? Download Here...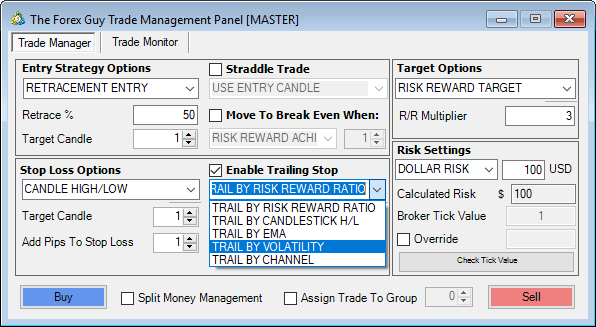 Trade Panel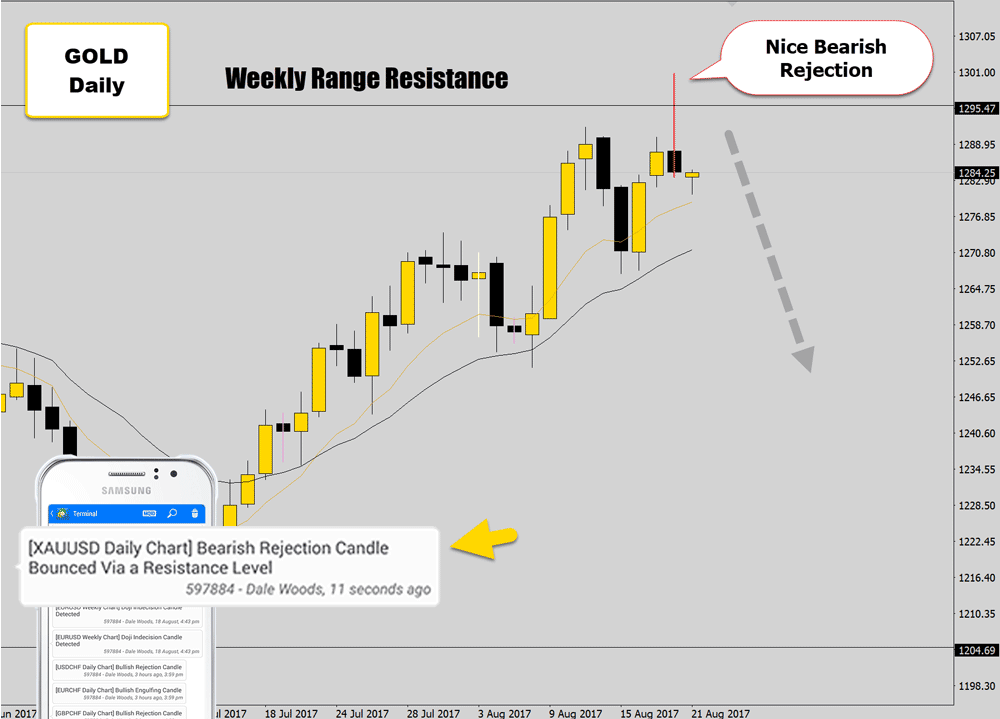 Battle Station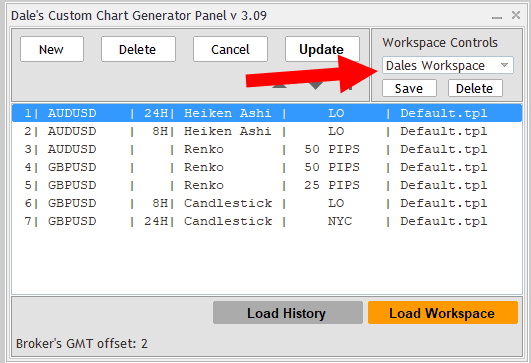 Chart Builder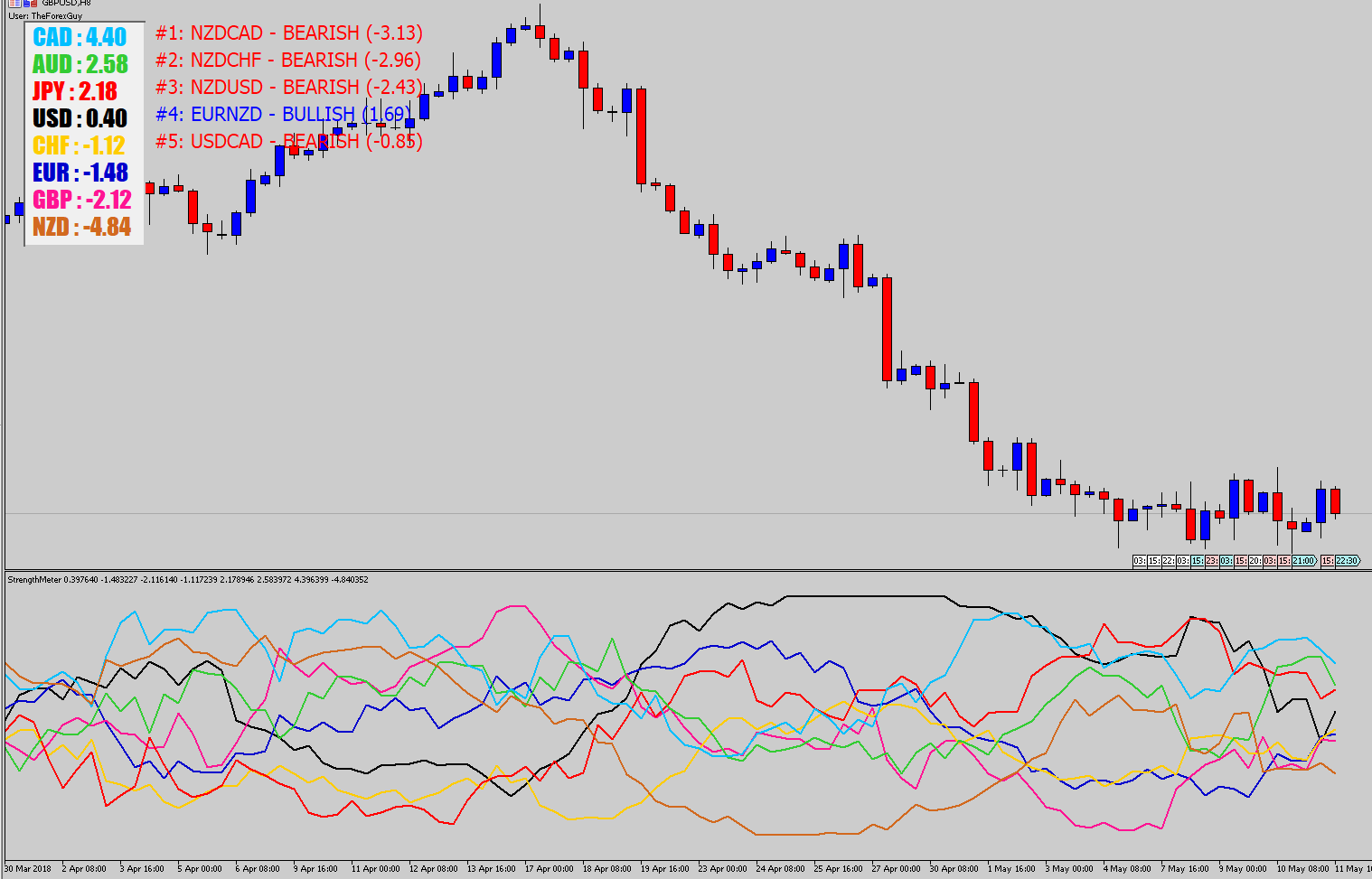 Market Analytics
Howdy traders,
By popular request, I've release trial versions of all my custom MT4/5 tools myself and the War Room traders are using in our day to day trading.
Follow the download button below if you would like to try them out :).
Download