Price Action Battle Station Indicator User Guide
If you're already a Battle Station user, or you would like to learn how the Battle Station works – please follow this guide.
The documentation will show you everything from how to install the Battle Station, to how to customize all the settings to personalize the tool for your own use.
If you're not sure where to start – the guide chapters are arranged in order 🙂
Please make sure you read the relevant documentation modules before emailing me with 'how to' messages!
Want to Try My MT4/5 Tools ? Download Here...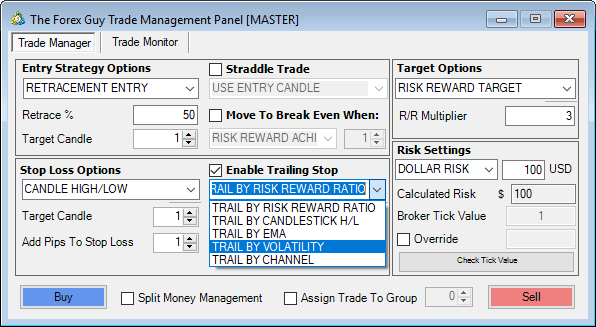 Trade Panel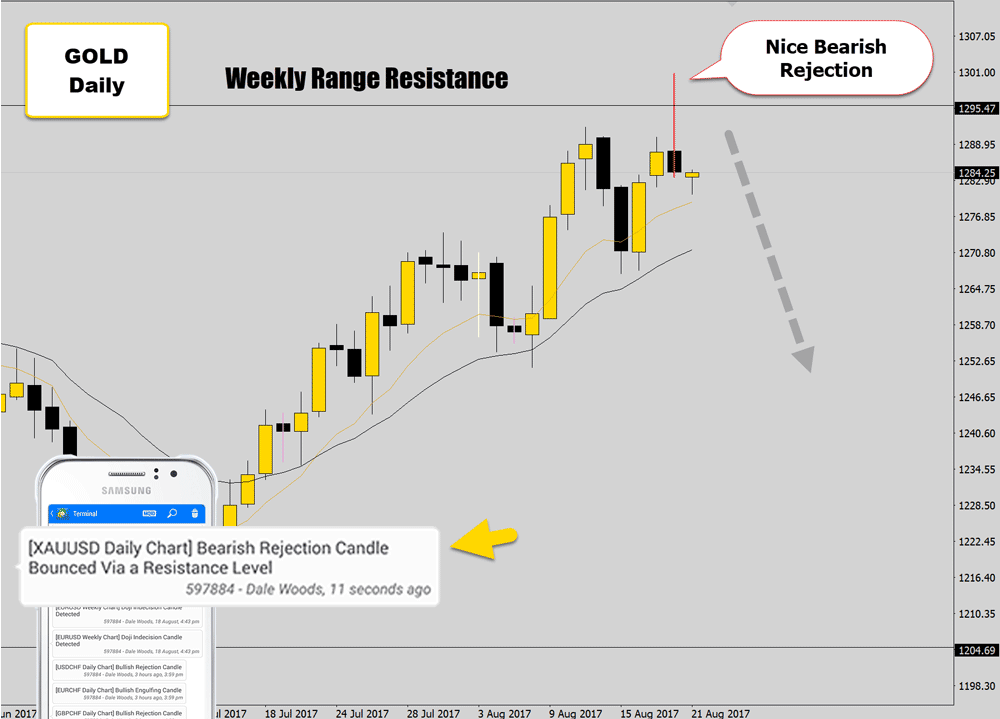 Battle Station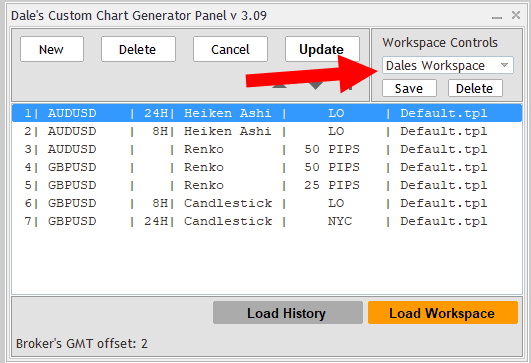 Chart Builder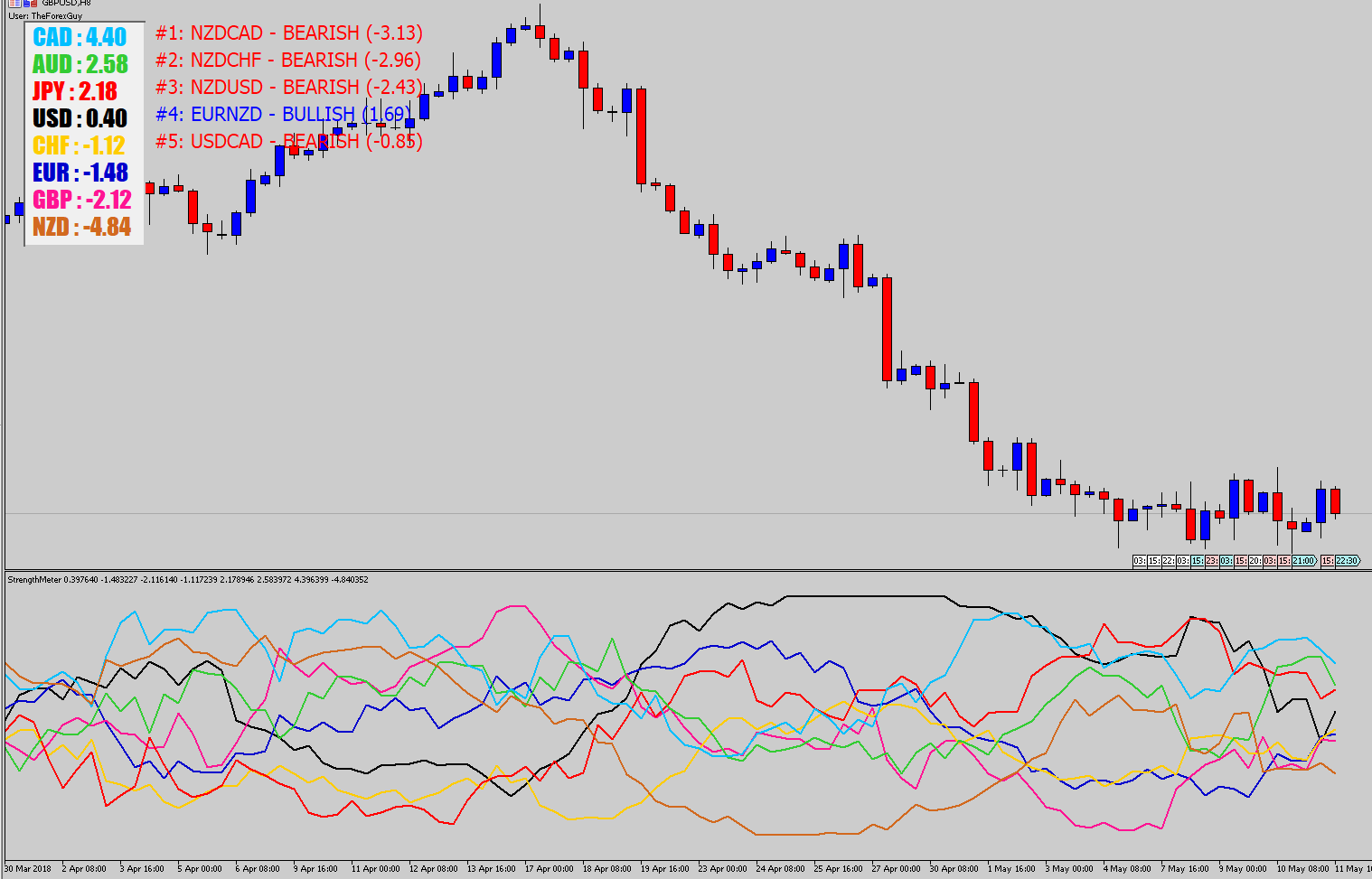 Market Analytics
Howdy traders,
By popular request, I've release trial versions of all my custom MT4/5 tools myself and the War Room traders are using in our day to day trading.
Follow the download button below if you would like to try them out :).
Download