The Forex Guy Tool's Documentation Home
Here you can find the documentation on the tools I provide. If you already have the tools listed below, the guides contain  information such as:
How to install / update
Configuring and customizing the tools to your personal specifications
The features and how they can help you
Using the tools with your trading
Extra Options and filters explained
Enjoy
Metatrader Guides:
MT4 Installation Guide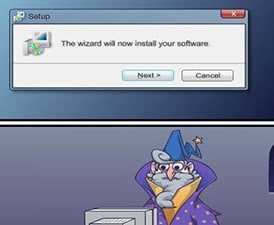 A guide on how to install the tools correctly into Metatrader 4, and the settings that need tweaking.
Install Guide
Troubleshooting Guide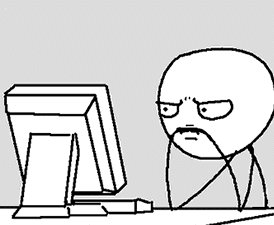 Check the common problems traders have with the tools, and how to fix them.
Check For Fixes
The Forex Guy's Tools Guides:
Battle Station User Guide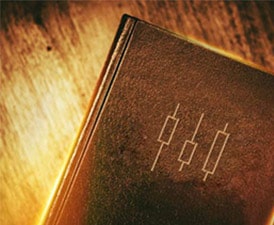 Discover how to set up, configure, and use the Battle Station software for MT4. Start getting price action notifications.
Battle Station Guide
Trade Panel User Guide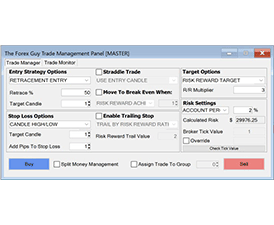 Discover how the trade panel works, and how you can use it to place trades easily. Don't worry about lot sizing ever again!
Trade Panel Guide
Chart Builder User Guide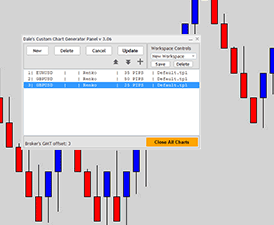 Learn how to create your own time frames, change the time perspective, and create exotic price action like Renko charts!
Pending...
Want to Try My MT4/5 Tools ? Download Here...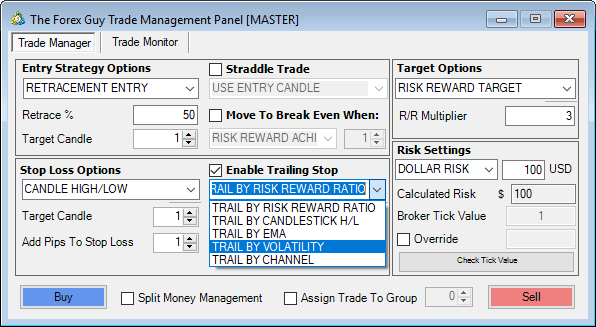 Trade Panel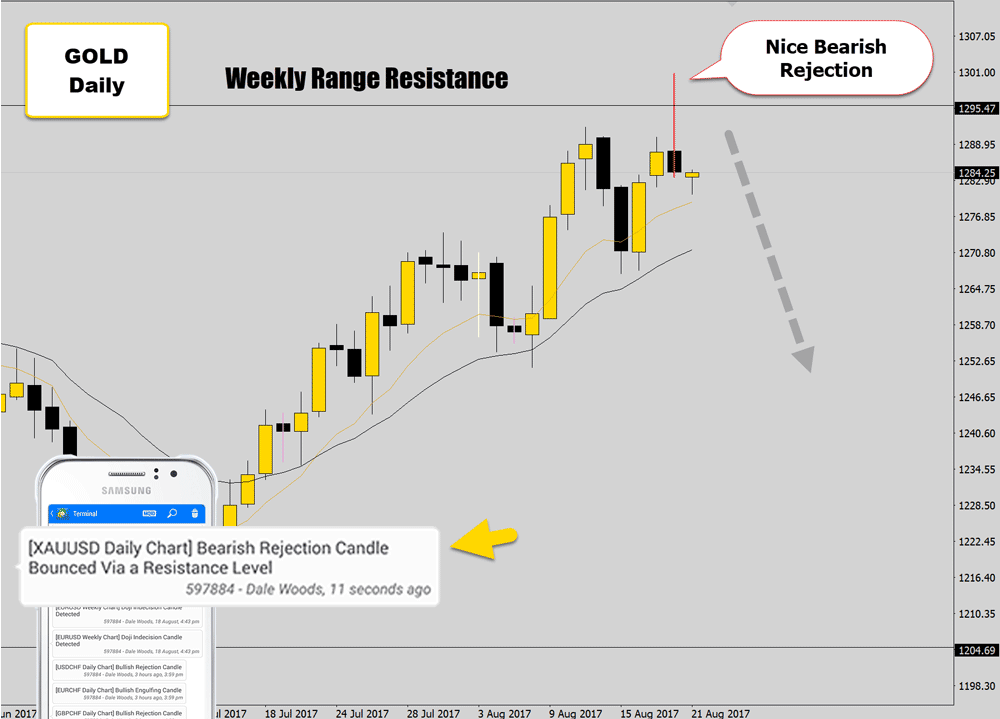 Battle Station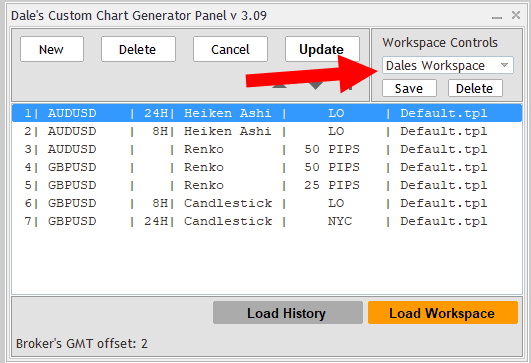 Chart Builder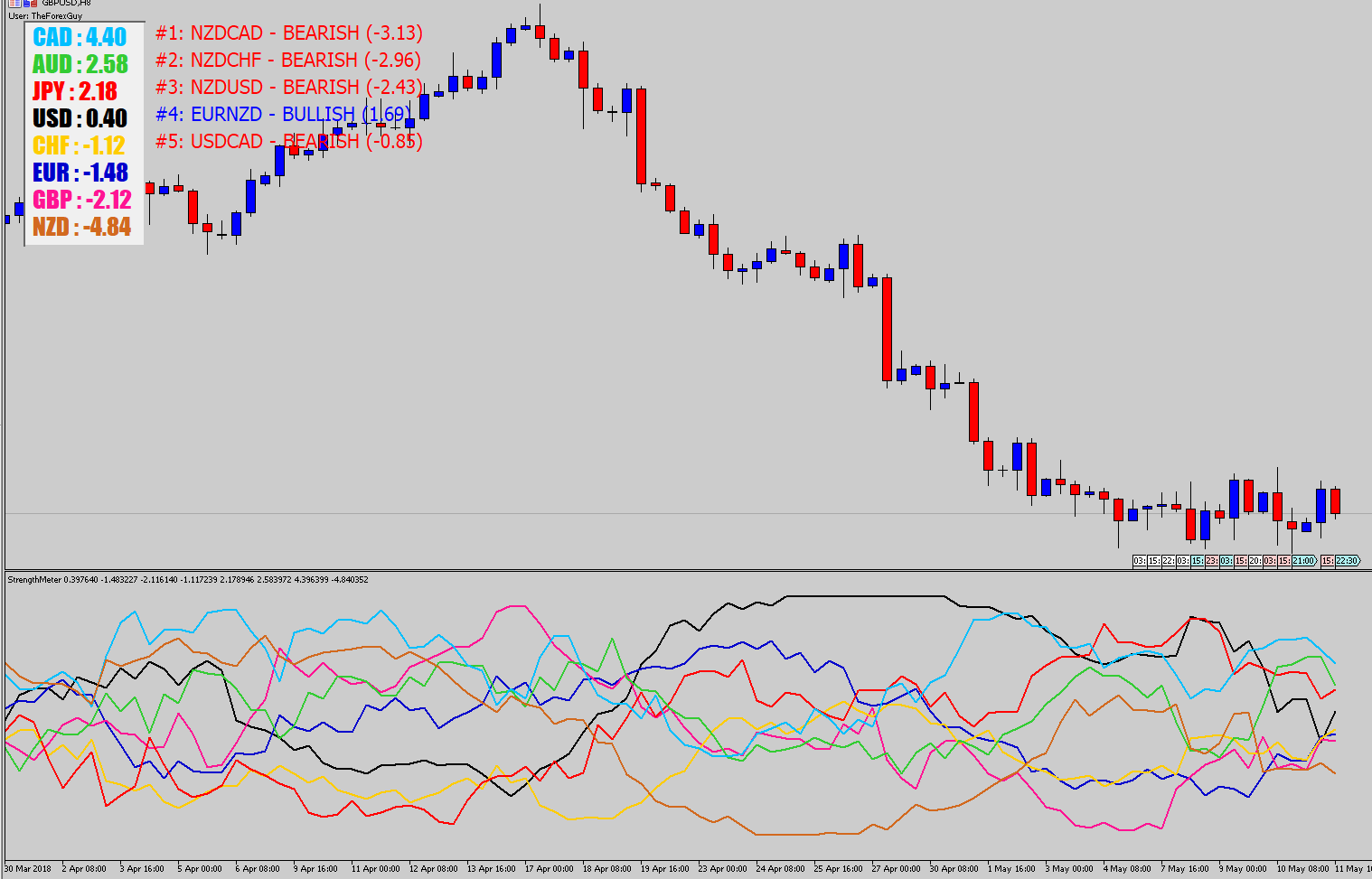 Market Analytics
Howdy traders,
By popular request, I've release trial versions of all my custom MT4/5 tools myself and the War Room traders are using in our day to day trading.
Follow the download button below if you would like to try them out :).
Download